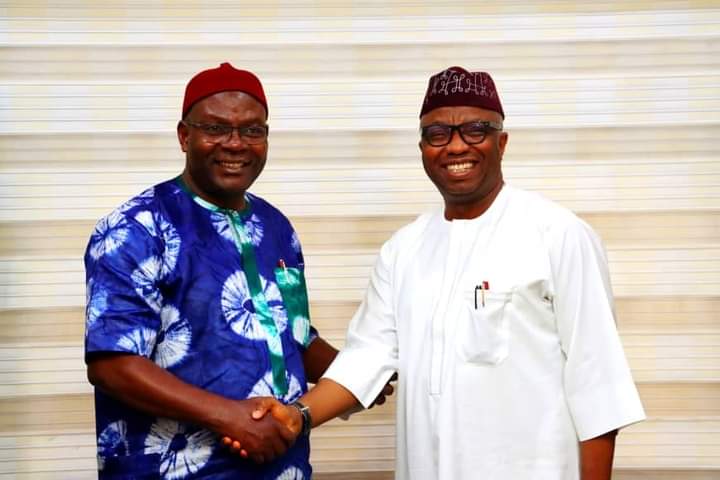 Minister of State for Education, Rt Hon Goodluck Nanah Opiah, has disclosed how his ministry and agencies under it are Information Technology compliant adding that it will provide necessary assistance to the Nigeria Data Protection Bureau.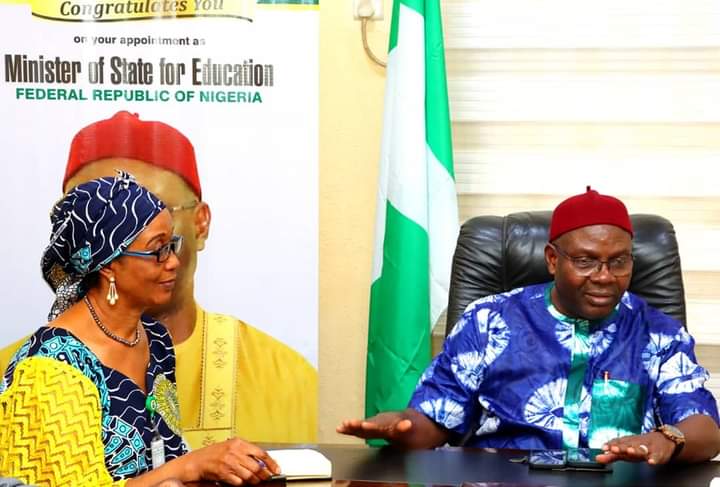 The minister made this known when the National Commissioner/CEO, Nigeria Data Protection Bureau, Dr Vincent Olatunji, led his team to the Federal Ministry of Education, Abuja on Thursday.
According to the Minister, the Ministry of Education is not left out in the new age of technology information as most agencies under it are responding to the usage of data for regular operations of day to day activities in the offices.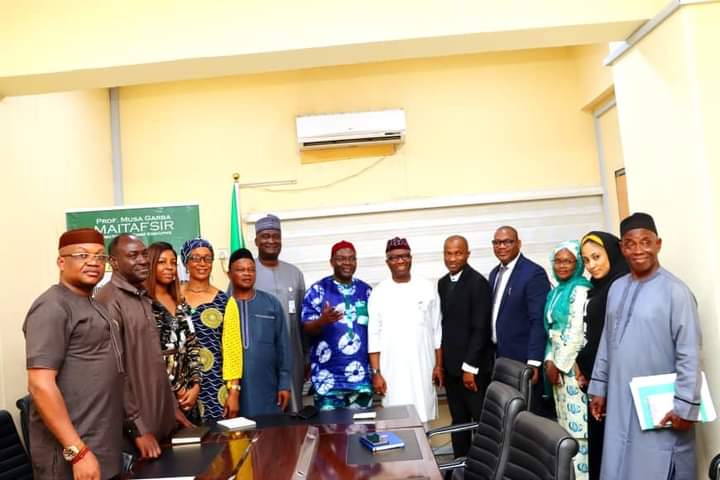 He said that agencies like NECO, WAEC JAMB, and others have since upgraded to digital stage of relating with the public and conduct of examinations using modern technology.
The minister further stated that apart from having an ICT unit in the ministry, operations in the offices comply to information technology systems.
He urged the Nigeria Data Protection Bureau officials to find measures of checkmating cyber crimes and other fraudulent practices disturbing smooth operation of ICT in the country.
The minister however assured the Nigeria Data Protection Bureau of the desired support and broadcast of their activities using the ministry agencies and outreach programs.
Earlier, Dr Olatunji briefed the minister on the activities of his agency while seeking the partnership of the ministry.