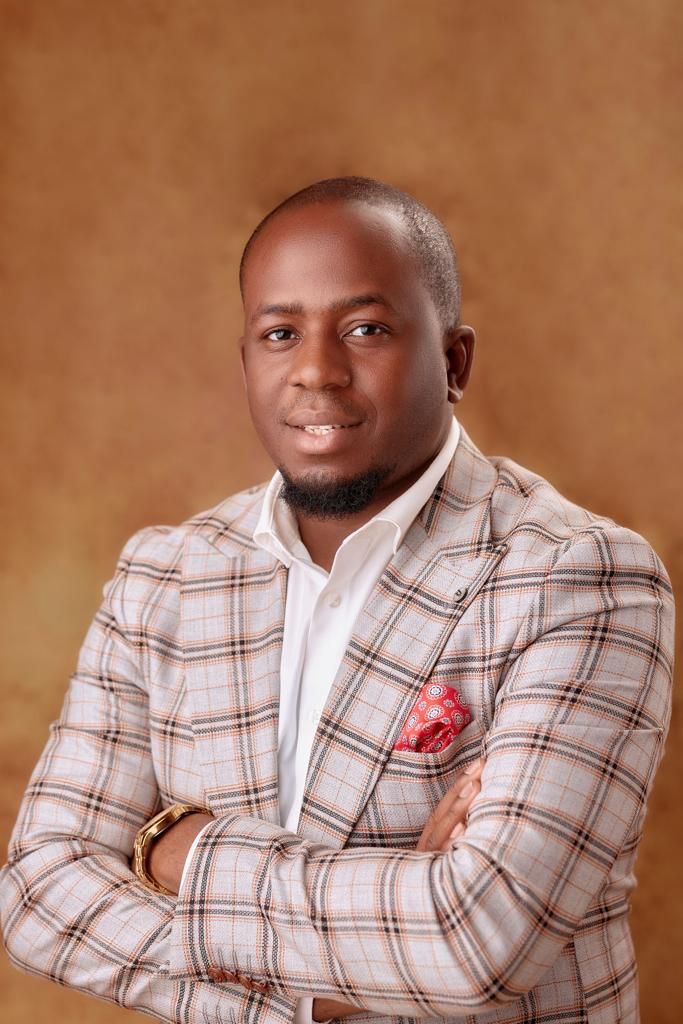 Jamie Pajoel International (JPI) has announced the selection of the 27 Imo State youths to attend the 4th edition of the JPI Annual Leadership Conference in Kigali, Rwanda.
The conference is part of the JPI Global Exchange Program, which aims to foster leadership skills, entrepreneurship, and nation building.
The conference will take place from the 17th to the 20th of August 2023 at the Marriot Hotel Kigali Rwanda. The selection was based on merit, with the aim of identifying youths with a high sense of purpose and great leadership skills. The selection process acknowledges the participants' desire for leadership, entrepreneurship, and nation building.
JPI congratulates those that made the list from the 27 Local Government Area of Imo state.
This selection is a testament to their outstanding leadership skills and commitment to purpose-driven living. JPI recognizes the desire of these participants to make a positive impact in the world. The conference provides participants with the necessary tools, resources, and networks to turn their dreams into reality.
The JPI Annual Leadership Conference is a unique opportunity for these Imo youths to learn from some of the most successful leaders in the world, engage in meaningful discussions, and participate in workshops and training to develop their skills. The conference provides participants with the opportunity to network with like-minded individuals, share their experiences and ideas, and learn from the experiences of others.
JPI is confident that the knowledge and skills acquired at the JPI Annual Leadership Conference will enable the selected youths to make a significant impact in their communities, country, and the world at large. JPI encourages them to take full advantage of this opportunity and return to their communities with new ideas, fresh perspectives, and a renewed sense of purpose.
In conclusion, JPI congratulates each and everyone of the selected youths on their emergence for the JPI Annual Leadership Conference. JPI is proud to support the youths on their journey to greatness, and is committed to helping them achieve their goals.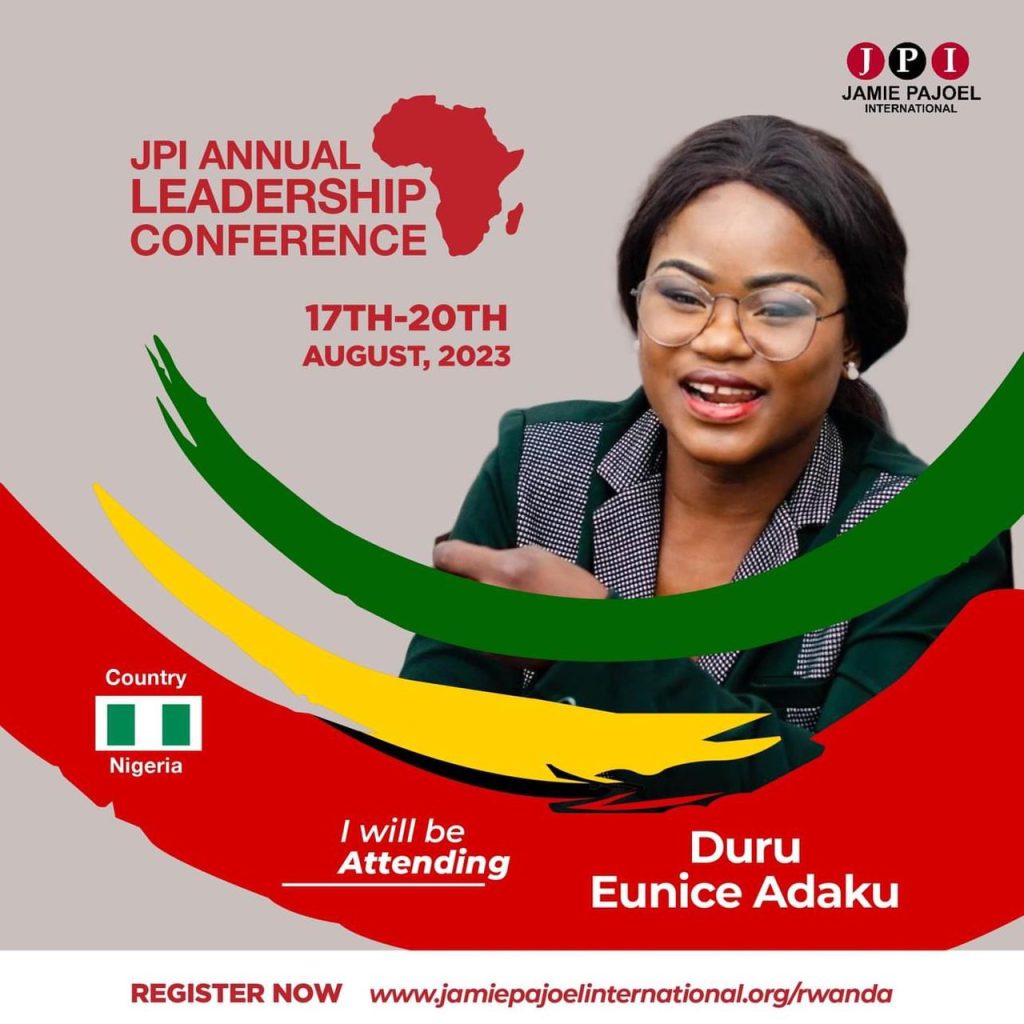 The names of the selected Imo youths are:
Duru Eunice Adaku (special waiver)
Chinaedu Chibueze (special waiver)
Chioma Nnanna Esther (Oru West LGA)
Joyce Amaka Kenneth (Okigwe LGA)
Duru Chidi (Onuimo LGA)
Uwalaka Odinakachi Charity (Ehime Mbano LGA)
Ethelbert Obinna Umeh (Ideato North LGA)
Afulezi Favour Chidimma (Ngor Okpala LGA)
Chidera Ujah (Owerri Municipal LGA)
Sunrise Oluebube Chukwukaike (Isiala Mbano LGA)
Enejuru Thaddeus C. Nwachinaemere (Ideato South LGA)
IhuomaChidire Ifedinachukwu Madu (Aboh Mbaise LGA)
Chinwe Josephine Uzoechi (Njaba LGA)
Nelson Amadigwe (Oru East LGA)
Uchenabo Joy Chinyere (Ahiazu Mbaise LGA)
Valentine Okafor (Orlu LGA)
Jennifer Chinenyenwa Emma-Obadi (Mbaitoli LGA)
Charles Chikwendu Ozurumba (Ezinihitte Mbaise LGA)
Lilian Duru (Owerri West LGA)
Ukaigwe Promise Ifunanya (Orsu LGA)
Opara Maria Assumpta Chidera (Ikeduru LGA)
Eze Ekene Light (Oguta LGA)
Nzenwata David Jobs Chukwuoma (Obowo LGA)
Nwama Stanley Smith (Isu LGA)
Uche Nwosu (Nwangele LGA)
The likes of Dr. Linda Iheme, and Dr. Stephen Akintayo among many others will be speaking
We will be having delegates from different countries
To be part of this life-changing conference
Visit: www.jamiepajoelinternational. org/rwanda