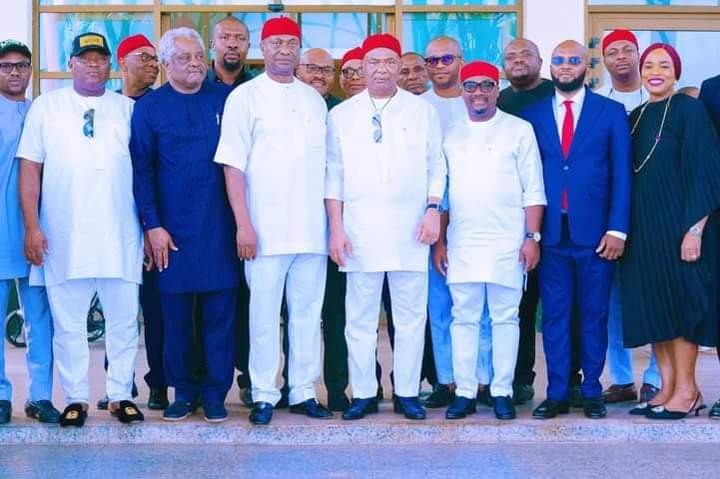 GOVERNOR UZODIMMA CHARGES THE 10TH IMO HOUSE OF ASSEMBLY MEMBER-ELECTS TO RENDER TRUE REPRESENTATION AND SERVICE TO THE PEOPLE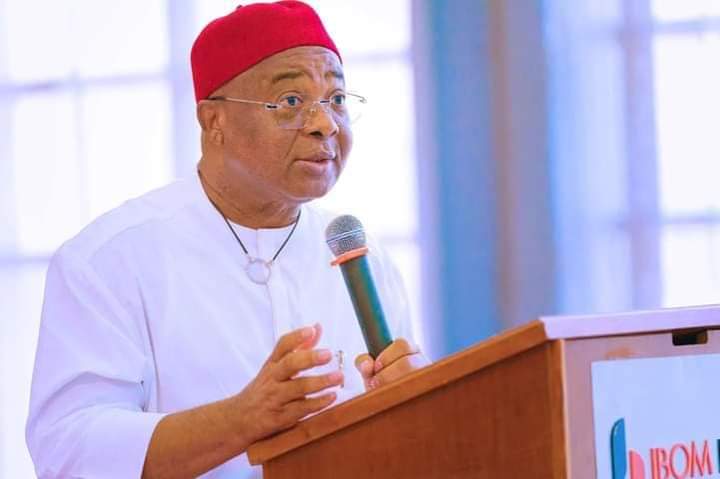 The Imo State Governor, Distinguished Senator Hope Uzodimma has charged the 10th Imo House of Assembly Member-Elects to render their services and true representation to their Constituencies as true representatives of the people.
Governor Uzodimma made this known as he declared open the 10th Imo House of Assembly induction retreat held at Akwa Ibom State.
Governor Uzodimma congratulated them for their win which he said has proven their capacity to represent the people.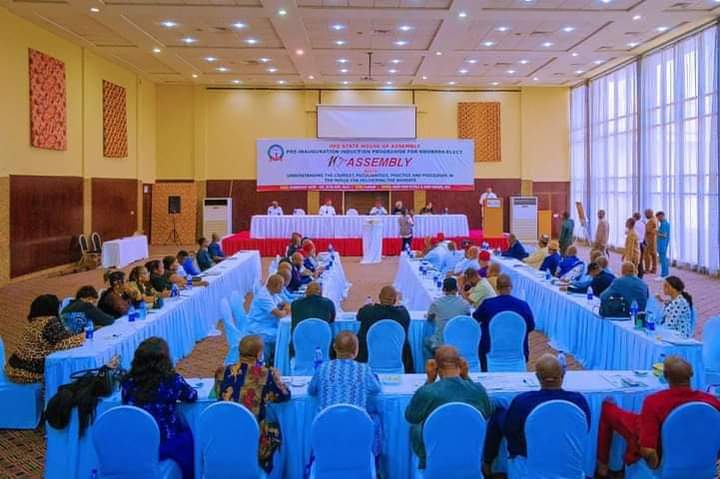 He, however, reminded the member-elects of their duties and responsibilities to defend and protect the interests of their constituents without fear or favour.
The Governor also advised cultivating good synergy amongst themselves for the common good of Ndi Imo.
He further advised them to be of good conduct, both in private and in public.
According to the Governor, "You are elected to serve the people and not the Governor or yourself. Your Being part of Government is solely for the Interest of your people".