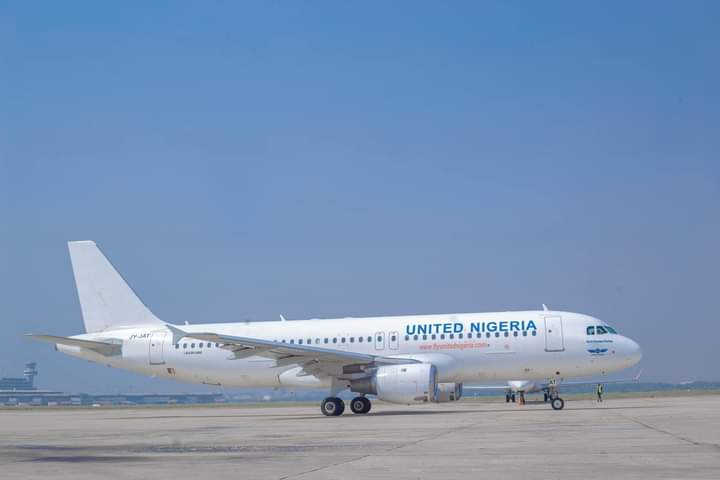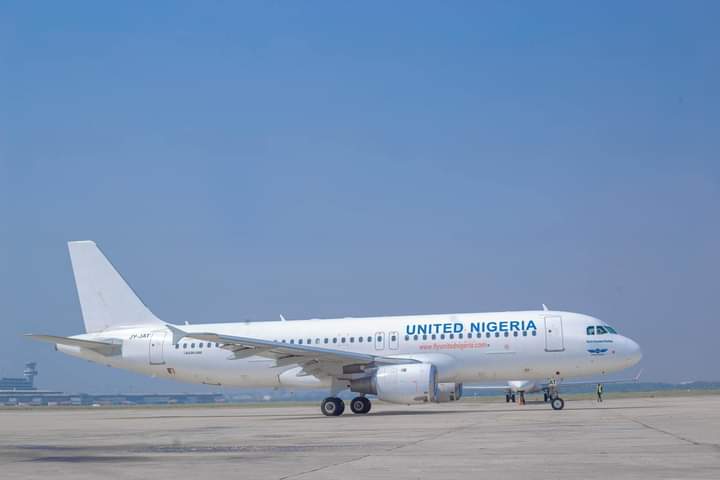 The management of United Nigeria Airlines Limited has announced plans to increase its fleet size and expand operations to more cities across Nigeria and the African region.
The airline will purchase two Embraer-190 aircraft, which will arrive by the fourth quarter of 2023, and introduce 10 brand-new Embraer-175 aircraft in batches within 24 months of that.
Commenting on the expansion plan, Chief Operating Officer (COO) of the airline, Osita Okonkwo, said United Nigeria Airlines would not relent in its effort to sustain its presence in the aviation sector and further serve Nigerians.
He said, "We are desirous of expanding our operations. So, the acquisition of more aircraft is in accordance with our business development and growth plan. We are bringing in Embrarer-190 aircraft. We expect them to be in Nigeria by the end of the fourth quarter of 2023.
"We are also expecting another set of aircraft thereafter—10 brand new Embraer-17s." These will help us increase our capacity for national and regional operations as well."
He disclosed that arrangements are in top gear for operations in Ghana, Angola, South Africa, the Niger Republic, Cote d'Ivoire, and Senegal, among other African countries.
The airline, which started operations in February 2021 with four Embraer-145 aircraft, effectively services nine cities in the country, with plans to connect more Nigerian cities within the 2023 fiscal year and in line with its mantra, "flying to unite.
IOSA's Senior Vice President, Operations, Safety, and Security, Mr. Nick Careen, said: "IATA is proud to recognize that United Nigeria Airlines Company Limited has been successfully registered as an IOSA Operator under the IATA Operational Safety Audit program, in accordance with the provisions of the IOSA Program Manual."