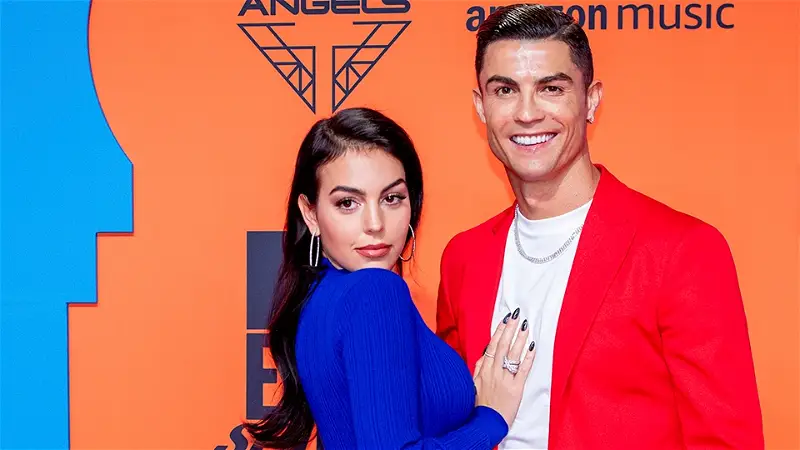 Amid rumours of a split, details of a prenuptial agreement between Cristiano Ronaldo and his girlfriend, Georgina Rodriguez have been revealed.
The pair put an end to speculations when they stepped out together in Madrid last week to promote the Portuguese star's new brand of bottled water.
According to Spanish digital newspaper Okdiario, the couple's commitment to one another is unwavering, so much so that they have even put it in writing.
The headline had splashed across the front page of TV GUIA reading: "Cristiano and Georgina united by their children: everything you need to know about their prenuptial agreement".
The magazine reported that after the Netflix star had first fallen pregnant, the pair had reached an agreement to ensure that assets of both would be protected were they ever to separate.
Under its terms, Georgina would become the sole owner of their family home in the luxurious La Finca neighbourhood in Pozuelo in Madrid and would receive €100,000 (circa $107,500) per month for the rest of her life.
Some of the conditions of the agreement were modified following the birth in 2022 of Bella Esmeralda, the couple's youngest daughter.