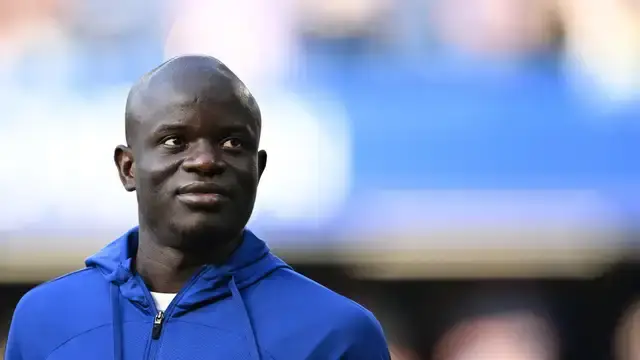 Former Chelsea midfielder, N'Golo Kanté has ventured into club ownership after purchasing a third-division team in Belgium.
The move was announced by the club, Royal Excelsior Virton, in a statement headlined "Small town, big dreams!"
Kanté, who this month completed a move to Saudi champion Al-Ittihad on a three-year deal after six years at Chelsea, is replacing entrepreneur Flavio Becca at the helm of the club bordering France.
"Driven by his passion for soccer, N'Golo Kanté's aim is to continue structuring the club with a view to consolidating its foundations, stabilizing the staff and ultimately reviving RE Virton's tradition of training through its youth academy," the club said.
At Al-Ittihad, Kanté will reportedly earn more than $100 million across the length of his deal.
Kanté won the World Cup with France in 2018, the Champions League with Chelsea in 2021 and has been one of the best players in the Premier League in recent years as a back-to-back champion with Leicester (2016) and Chelsea (2017).