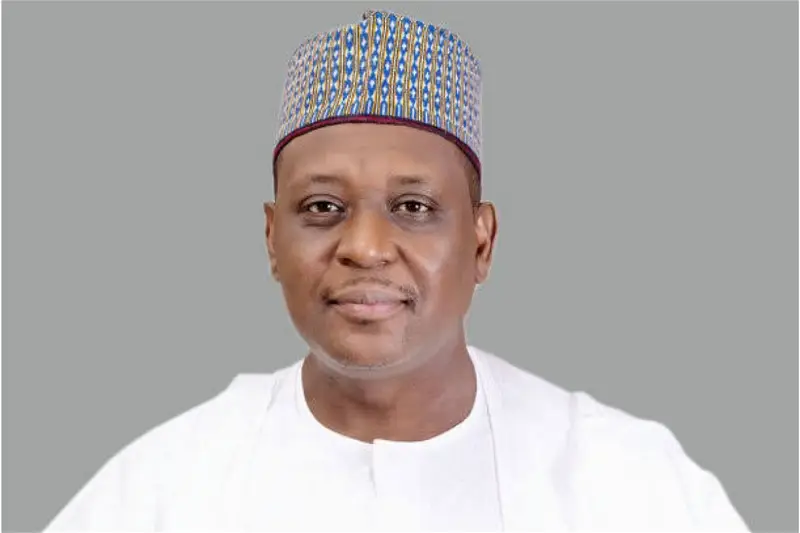 A former state minister of health, Mohammed Ali Pate, has been nominated by President Bola Tinubu to be one of his cabinet ministers.
Pate served as minister under Goodluck Jonathan between 2011 and 2013.
Pate is a medical doctor trained in internal medicine and infectious disease.
He graduated with a medical degree from Ahmadu Bello University, Nigeria, in 1990.
He also holds an MBA from Duke University and a Masters in Health System Management from the London School of Hygiene and Tropical Medicine in the UK.
He was previously the World Bank Group's Global Director for Health, Nutrition, and Population, as well as the Director of the Global Financing Facility for Women, Children, and Adolescents (GFF).
Between 2019 and 2021, he was the World Bank's global director for health and director of its global financing facility, leading the bank's $18 billion COVID response.
Muhammad Ali Pate was named Chief Executive Officer of GAVI, the Vaccine Alliance, in February 2023.