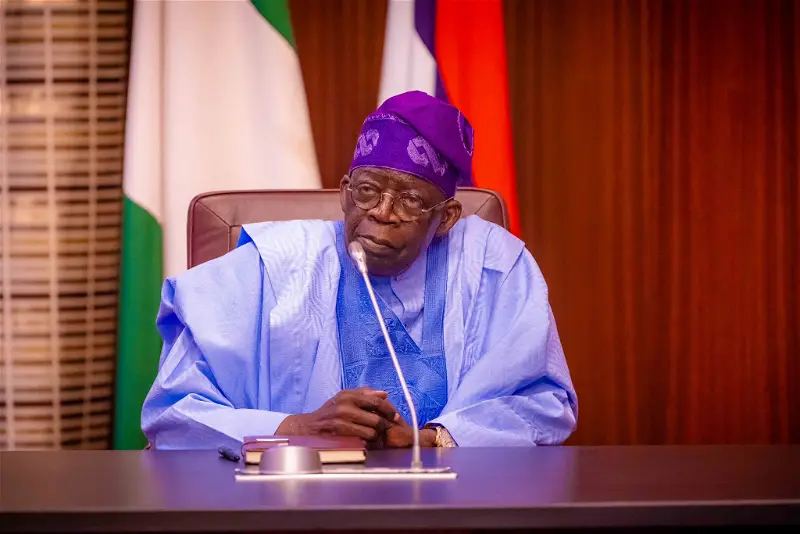 Reactions have continued to trail the Imo state commissioner of Finance and Coordinating Economy, Doris Uzoka Anite, emergence as one of the nominees in the ministerial list of President Bola Tinubu, sent to the National Assembly.
The list has doused the anxiety over who would be favoured from Imo state, to be among President Bola Tinubu ministers, after months of speculations.
However some of the reactions on Friday in Owerri, continued as one of the media experts, Mr. Olorunfemi Adedeji, said the nomination "underscored commitment to diversity and good governance."
He described it as "A remarkable move that underscores his commitment to diversity and good governance, President Bola Ahmed Tinubu has nominated Honourable (Dr.) Doris Uzoka Anite is one of the seven highly qualified women in his initial list of ministerial nominees. The nomination announcement was made by the Senate President, Godswill Akpabio, on Thursday, marking a significant milestone in the inclusion of women in key positions of power in Nigeria's administration.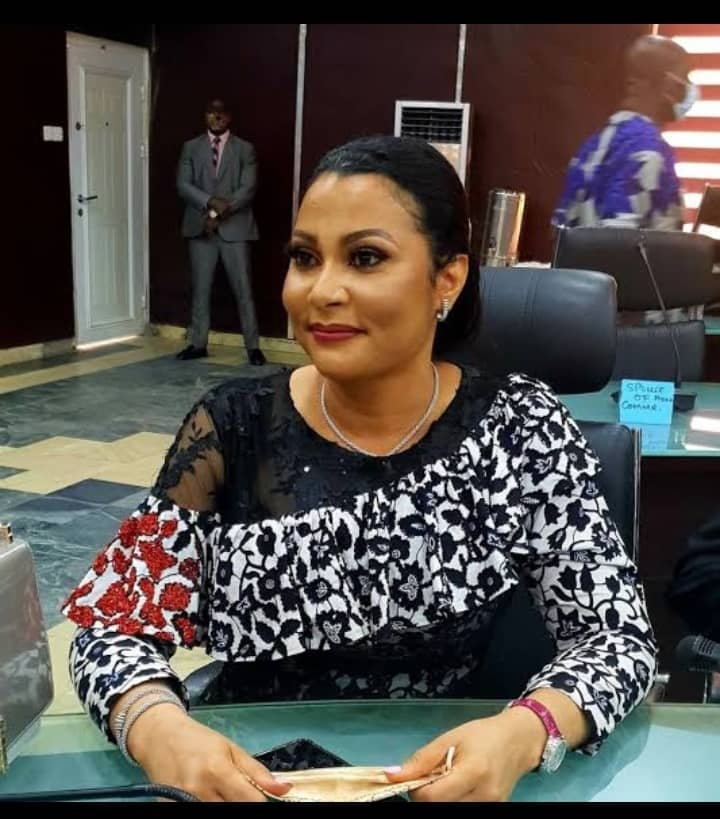 "Hailing from Orsu-Obodo, Oru Clan, Oguta LGA, Imo State, Honourable (Dr.) Doris Uzoka Anite has an impressive track record of accomplishments that span various sectors, making her a valuable asset to President Tinubu's administration. With a background in both medicine and finance, she brings unalloyed multidisciplinary expertise to the table, positioning her as an exceptional candidate for a Minister of the Federal Republic of Nigeria.
"Her journey to this nomination has been characterized by hard work, determination, and the pursuit of excellence. As the Commissioner for Finance and Coordinating Economy in Imo State, Honourable (Dr.) Doris Uzoka Anite has proven her worth as a skilled strategist, financial expert, and coordinator. Her contributions to the success of the Imo State administration in the areas of strategy, financial management, and coordination have garnered praise and recognition both locally and internationally."