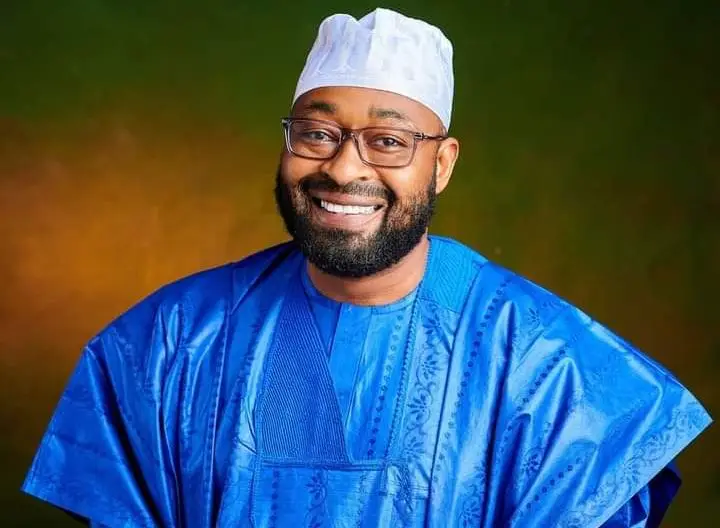 Niger state government has concluded Plans to purchase gas operating vehicles for inter and intra city services across the state as part of the steps taken to cushion the effect of fuel subsidy removal by the Federal government.
The state Governor, Mohammed Umar Bago who stated this at the official swearing in of sixty Commissioners and Special Advisers at the Justice Legbo Kutigi Hall in Minna on Monday also added that the transport fares would also be at a reduced cost.
He pleaded with people of the state to be patient with the state government over the hardship faced adding that efforts were on by his administration to provide palliative to mitigate their sufferings.
"The welfare of people of Niger state will continue to be accorded prominence by my government as a deliberate step to improve and enhance your living standard for maximum benefits.
"While government is taking these steps, I also call on all Nigerians to embrace farming as a first step of fighting poverty.
"We have also taken steps to enter into dialogue with bandits for them to seize fire and embrace peace in order to allow our farmers go back to farm and also allow our people in the rural areas live in peace and go about their normal businesses without any fear," the Governor remarked.
Bago called on the newly sworn in members of the state executive council and the Special Advisers to always visit their locality and touch the lives of its people in a more positive way.
The newly sworn in Commissioner of Lands and Survey, Barrister Morice Bello Magaji who spoke on behalf of the others promised that they will be courageous to serve with dignity, respect and humility and that they will not disappoint both the government and people of the state.
Out of those sworn in, 30 are commissioners while the other 30 are Special Advisers to the Governor in different fields.
They were sworn in by Justice Maimuna Abubakar who stood in for the Chief Judge of the state, Justice Halima Ibrahim.
Meanwhile, Governor Bago has approved additional 131 women as Senior Special Assistants,(SSA) and Coordinators into his government.
The Governor said the appointment is in fulfilment of his promise to carry women along in his administration and charged them to be dedicated and contribute their quota to the success of his administration's policy thrust.
Out of the 131 appointments, 90 are Senior Special Assistants,(SSA) while 41 are Coordinators.