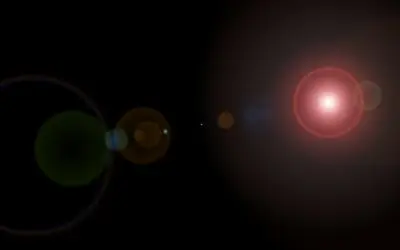 Power supply across the country was limited yesterday as electricity workers joined the two-day strike action called by the Nigerian Labour Congress, NLC, over petrol subsidy removal by President Bola Tinubu.
With supply short, electricity distribution companies, DisCos, issued notices to consumers alerting them to the situation.
In its notice to customers, the Abuja Electricity Distribution Company, AEDC, blamed the general power outage across its franchise area on the strike.
The notice read: "We are aware of the general power outage being experienced across our franchise due to enforcement by NLC of the 2-day warning strike embarked upon by the labour union.
"We apologise for any inconvenience you may be experiencing as a result of this, as we continue our engagement with key stakeholders towards minimizing the impact of the strike on our customers.
"In the meantime, we recommend that you take necessary precautions to manage the outage effectively. Kindly unplug sensitive electronic devices and appliances from power sources pending the restoration of power.
"We will continue to provide updates on developments regarding the impact of the strike action on our operations through our official social media handles", the utility added.
On its part, the Kaduna Electricity Distribution Company, Kaduna Electric, in a statement by its Head Corporate Communications, Abdulazeez Abdullahi explained that the action by its workers had shut down its feeders.
The statement read: "We regret to announce that the outage being experienced currently in our franchise states is due to the warning strike embarked upon by the Nigerian Labour Congress and its affiliate unions.
"The action has necessitated the shutting down of all 33KV feeders by the striking workers. We hope the impasse between the federal government and the NLC shall be resolved soonest so that power supply can be restored".
However, despite the outages, checks on national grid supply showed that as at 3pm, 18 power plants were still in operation, generating a combined 2,886 megawatts.
The data from the National System Operator, NSO, a semi autonomous unit in the Transmission Company of Nigeria, TCN, showed that Azura-Edo IPP with 387MW, Egbin Power with 363MW and Kainji Hydro with 320MW topped grid supply.