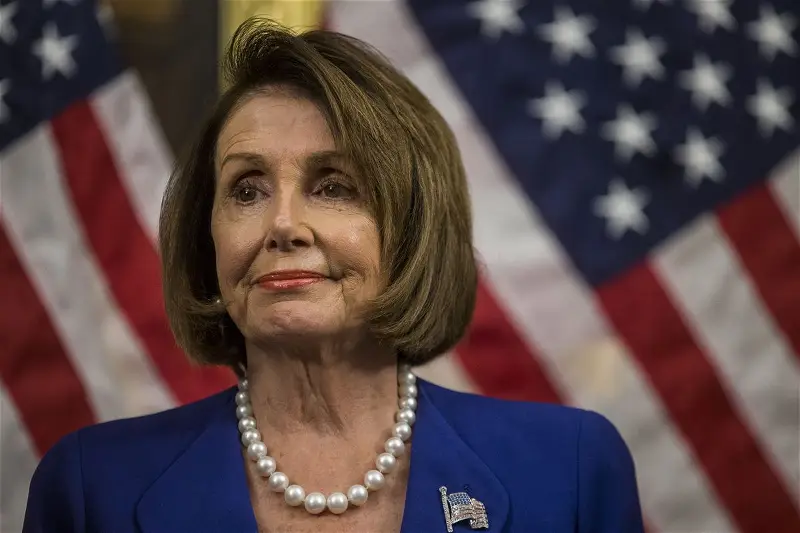 Former US House speaker Nancy Pelosi, one of the most influential — and at 83 years old, longest-serving — Democrats, said Friday she will seek another term as a representative for California in Congress.
Pelosi said in a post on X that the United States needs "to show the world that our flag is still there, with liberty and justice for ALL.
"That is why I am running for reelection — and respectfully ask for your vote," she continued on the platform formerly known as Twitter.
Her announcement that she wants another four-year term is likely to deepen debate in the United States over the ageing of its political class.
President Joe Biden, also a Democrat, is 80, while his Republican rival, former president Donald Trump, is 77. Their respective ages — and how it may affect their abilities to lead the country — are a central issue in the looming 2024 fight for the White House.
Top US Senate Republican Mitch McConnell, who has made headlines recently after two incidents in which he appeared to be briefly unable to speak in front of reporters, is 81.
Three other senators are older than McConnell, including Republican Chuck Grassley, 89, and Democrat Dianne Feinstein, who is 90.
Another two-dozen senators are 70 or older.
The first woman to become speaker of the House of Representatives, second-in-line to the US presidency, Pelosi stepped down from the post last November, saying she wanted to make way for a new generation.
She now sits as an elected representative from California, but retains considerable influence on Capitol Hill, where she has been since 1987.