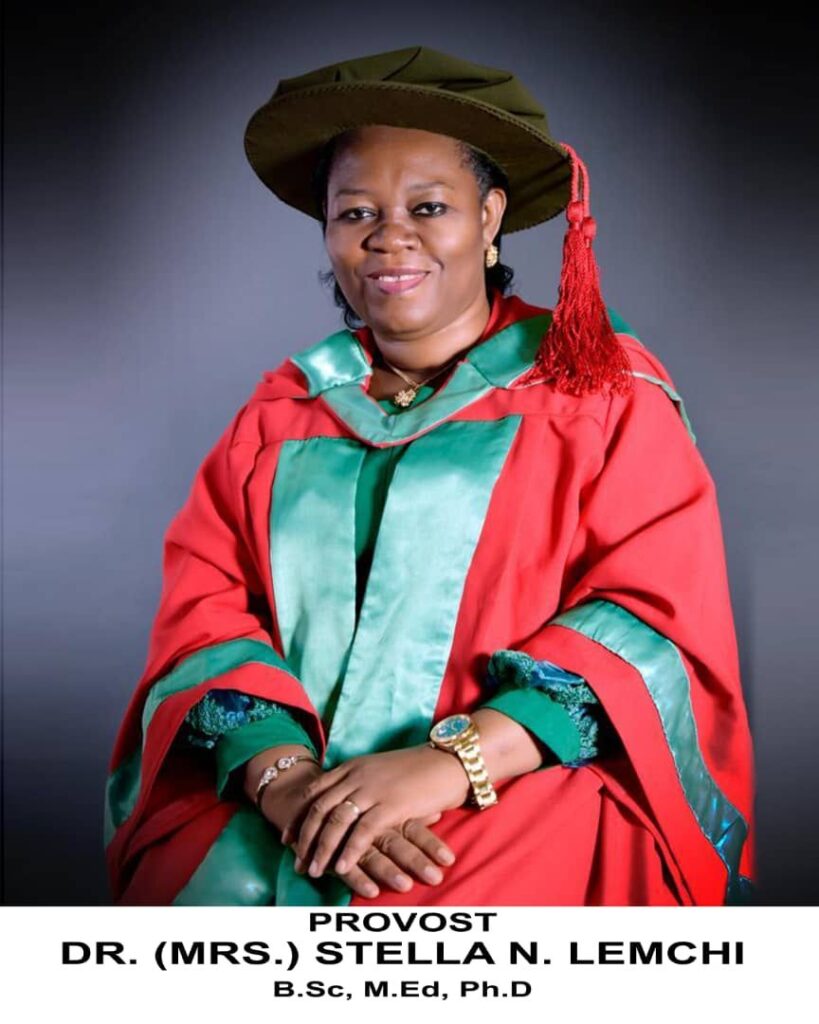 Happy Birthday to our incredible Provost, Dr. (Mrs.) Stella Lemchi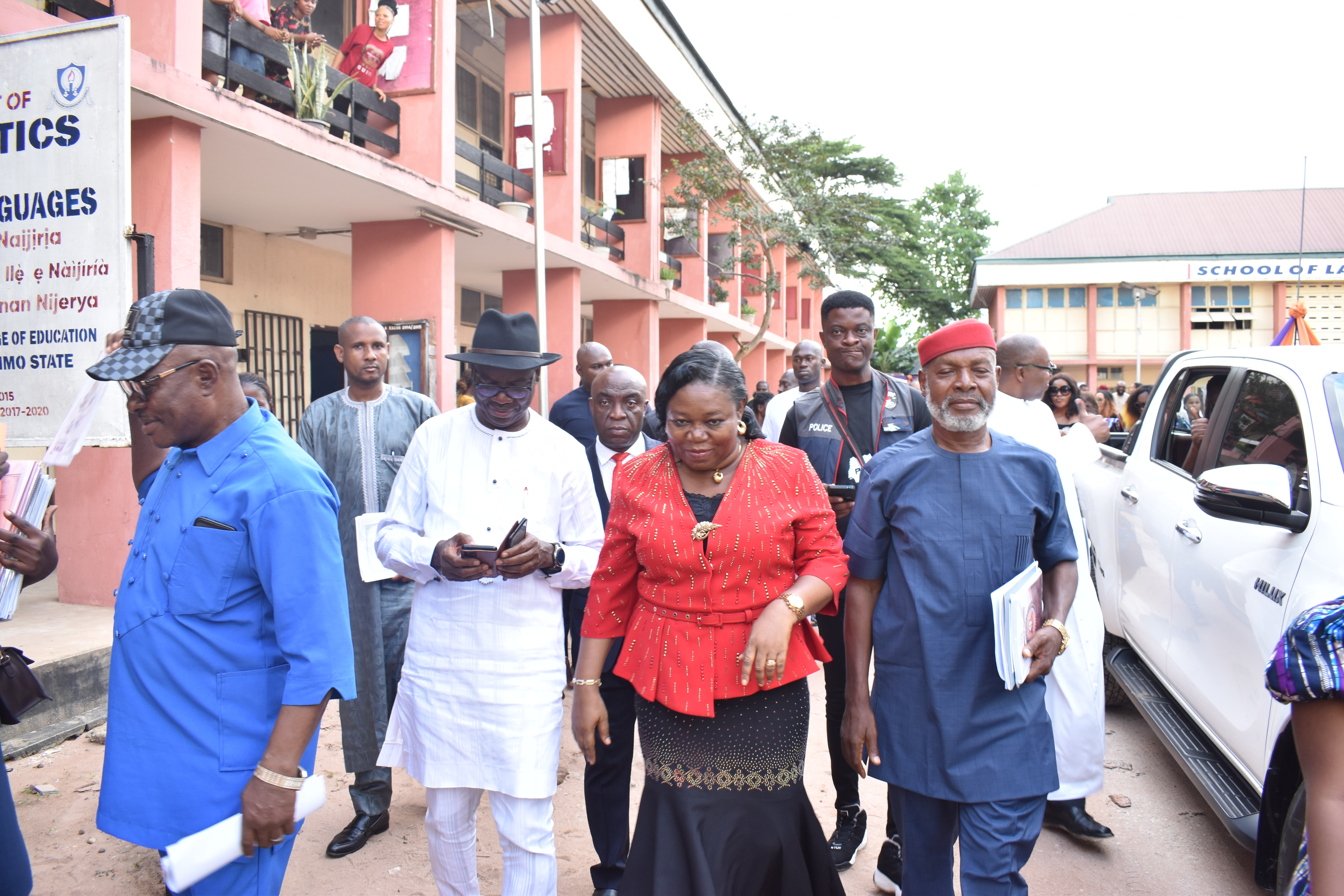 Today, we celebrate not just a year older but another year of your remarkable leadership, passion, and dedication. Your unwavering commitment to the growth and excellence of Alvan Ikoku Federal College of Education, Owerri, inspires us all.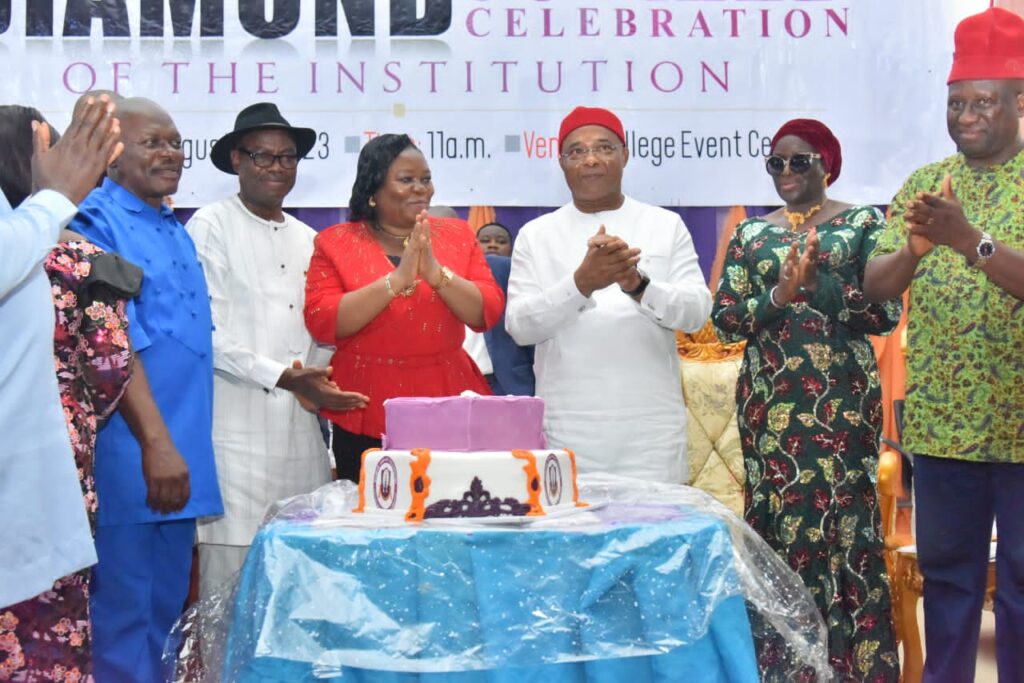 Your vision has led us to incredible milestones, from the recent Diamond Jubilee celebration to fostering a culture of innovation and progress. Your tireless efforts to enhance the educational experience for both staff and students have made our institution a beacon of excellence.
As we mark this special day, may it be filled with joy, laughter, and the warmth of family and friends. May the year ahead bring you even greater achievements, good health, and countless reasons to smile.
Here's to you, Dr. Stella Lemchi, a true leader and a source of inspiration for us all! 🌟🍰.
Happy birthday, Ma'am!