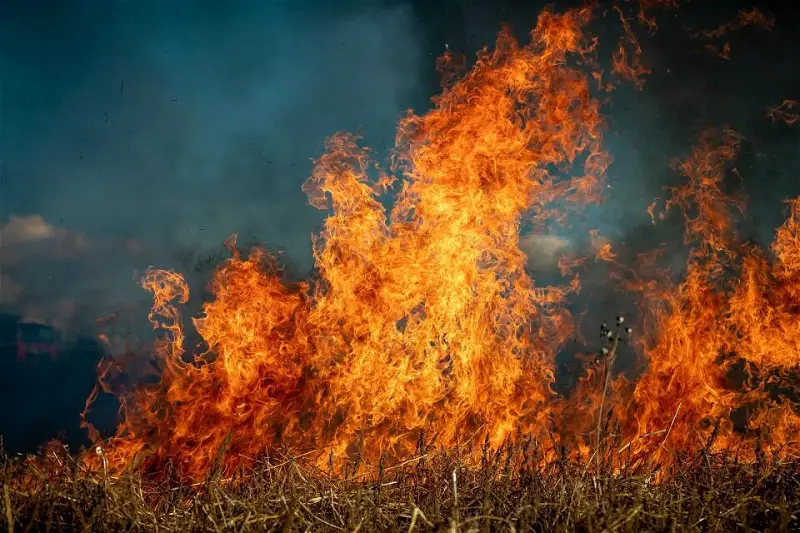 Several items worth millions of naira were destroyed late Wednesday night, and in the early hours of Thursday, when fire in separate incidents, gutted Hotel Ibis Royale, Airport Road, 7&8 Bus Stop, Ajao Estate, Isolo, and Oja Oba Moruf Internatilnal Market at Ejigbo area of Lagos State.
No loss of life was recorded in the fire incidents. But it was gathered that the quick intervention of Isolo and Bolade Fire Crew of the Lagos State Fire and Rescue Service curtailed the fire which emanated from an open bar before it spread to the adjoining top floor of the two-storey building.
Director, Lagos State Fire and Rescue Service, Mrs Margaret Adeseye, confirmed the incidents.
According to Adeseye, "The fire was reported at 16:50 hours on Wednesday and two-storey building consisting of 46 rooms were prevented from substantial damage."
She added that Oja Oba Moruf International Market at Ejigbo Road, Iyana Ejigbo, was reported to be on flames at 04:06 wee hours of Thursday.
"The Ejigbo Fire Station crew were quickly deployed to put out the fire which only affected five lock-up shops in a row of eight shops, destroying wares, estimated to worth millions of naira in the process.
"Both rescue operations have been successfully completed with no casualty recorded," Adeseye confirmed.