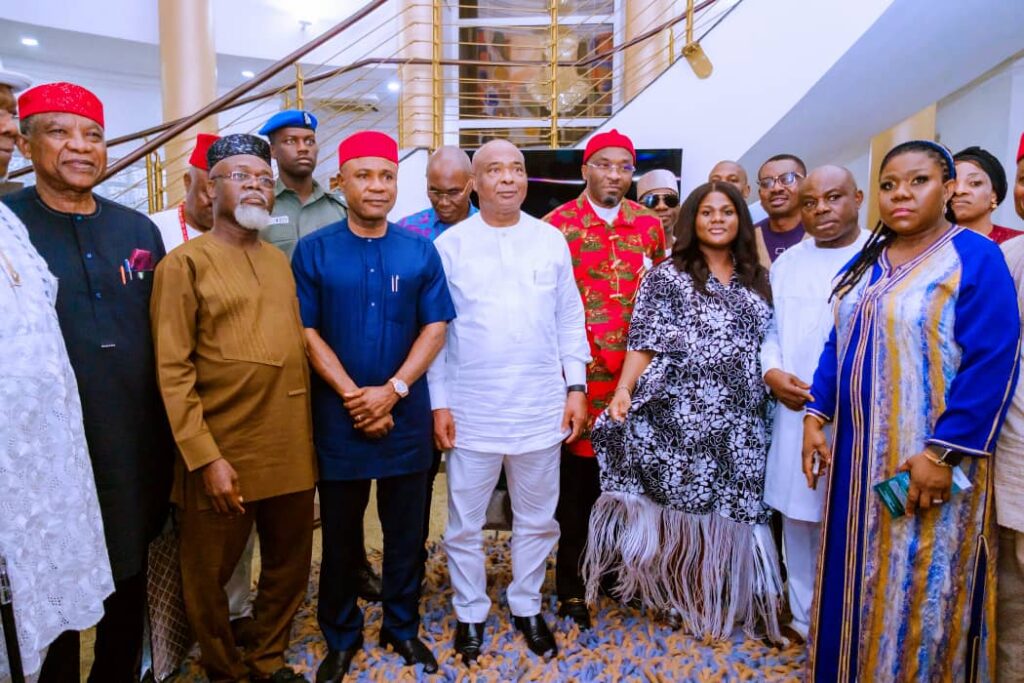 Governor Hope Uzodimma of Imo State and Chairman, South East Governors' Forum has intervened in the ongoing impasse between the Igbo and Yoruba communities in Lagos State. During his recent visit to Lagos, where he attended the Nigeria Governors' Forum meeting and President Tinubu's homecoming ceremony, Governor Uzodimma took the opportunity to meet with the Igbo business community in the state.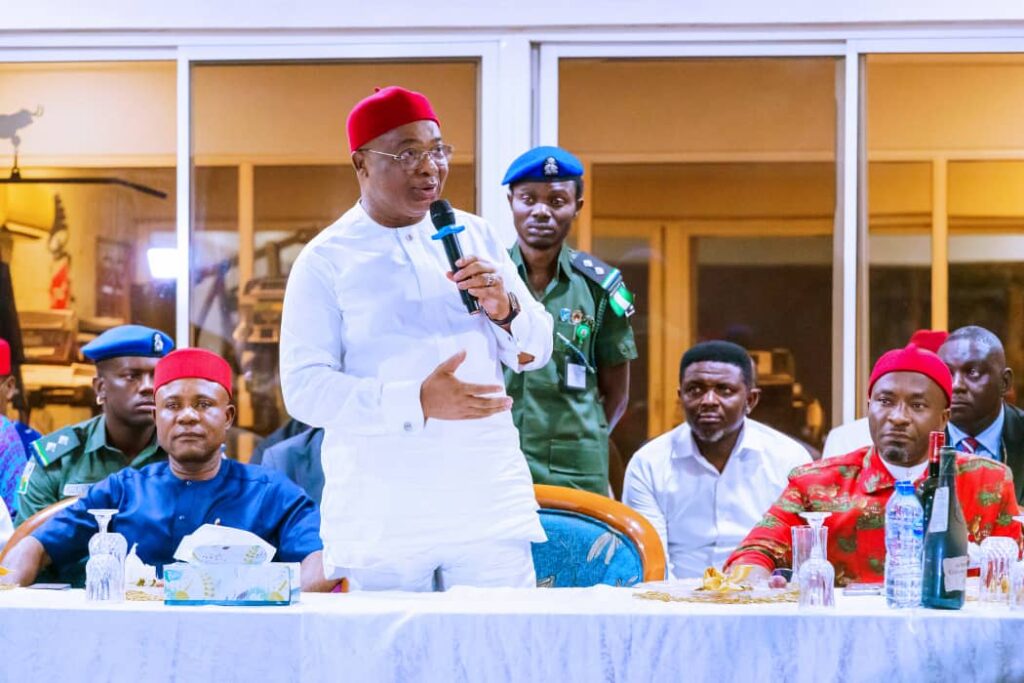 In a display of empathy and understanding, Governor Uzodimma listened attentively as the Igbo business community expressed their concerns and frustrations. He recognized the adverse impact these issues have had on their businesses and residence in Lagos, as well as the prevailing security challenges faced by both communities.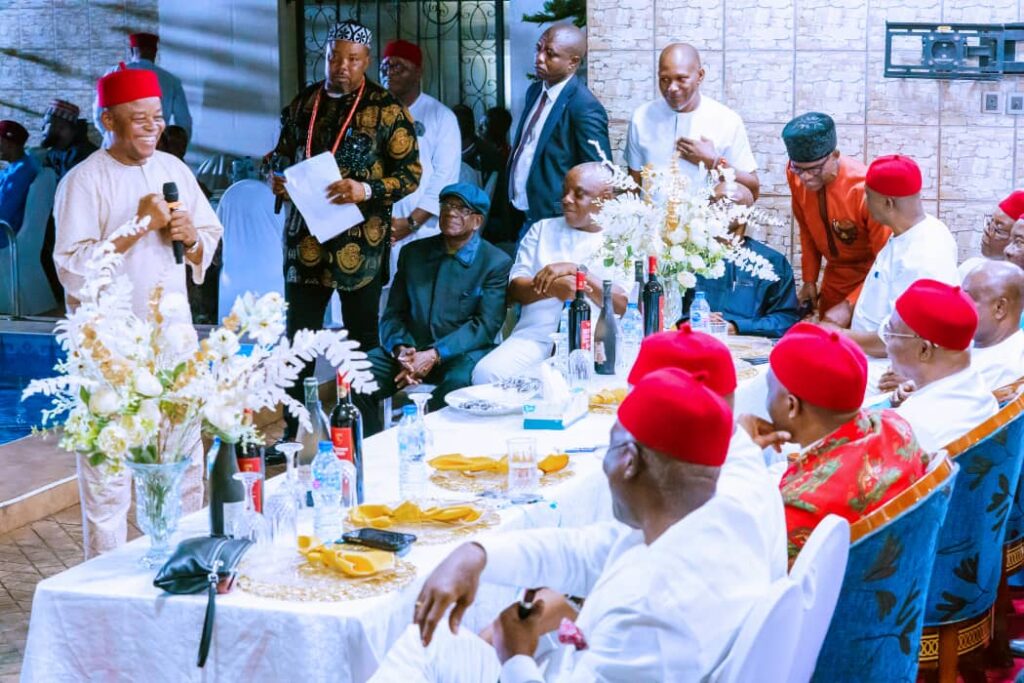 Having listened to their concerns and frustrations, Governor Uzodimma encouraged the Igbo business community to support the developmental strategies being formulated by the South East Governors' Forum (SEGF). In particular, he mentioned the upcoming South East Security Summit, organized by the SEGF, which aims to address the security challenges in the region and restore normalcy.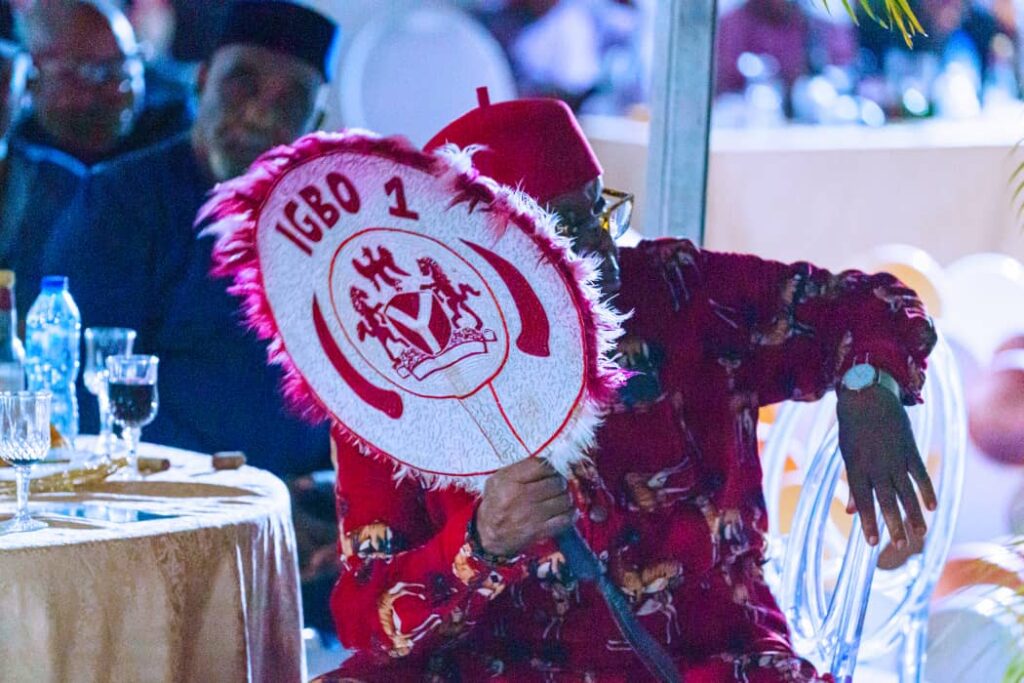 Governor Uzodimma also appealed for the support of the Igbo business community towards President Bola Ahmed Tinubu's administration. He further pledged to personally intervene and address any outstanding differences between the Igbo and Yoruba communities in Lagos as he is expected to meet with his Lagos State counterpart today before concluding his visit.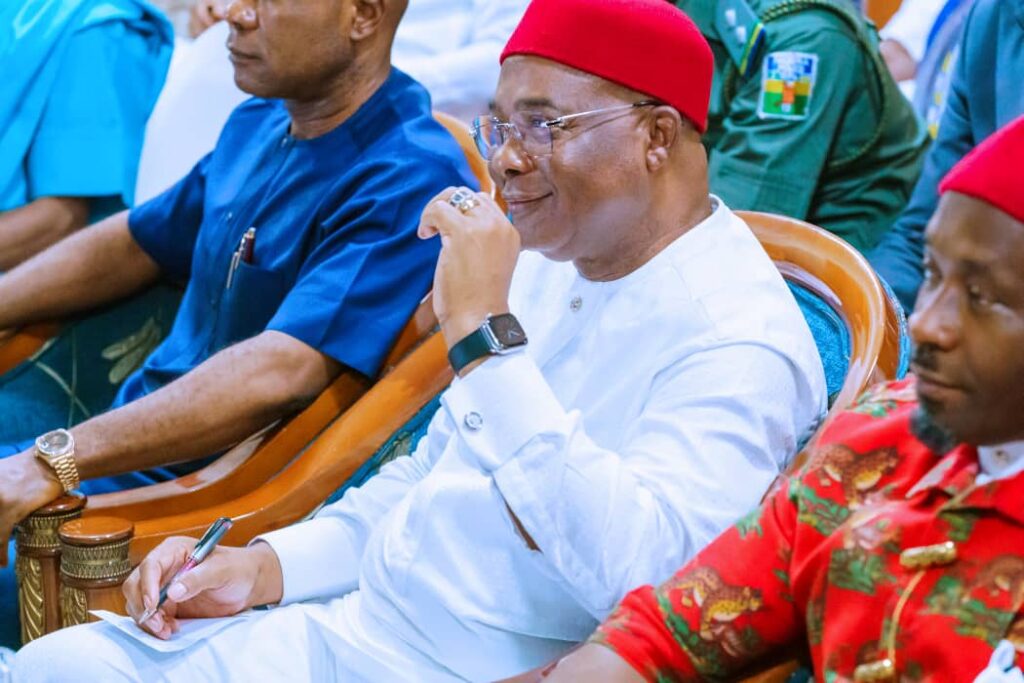 Governor Uzodimma's intervention showcases his leadership qualities and his genuine concern for the welfare of the Igbo community in Lagos State. By engaging directly with the business community and acknowledging their grievances, he has taken a significant step towards fostering peace and understanding between the Igbo and Yoruba communities.