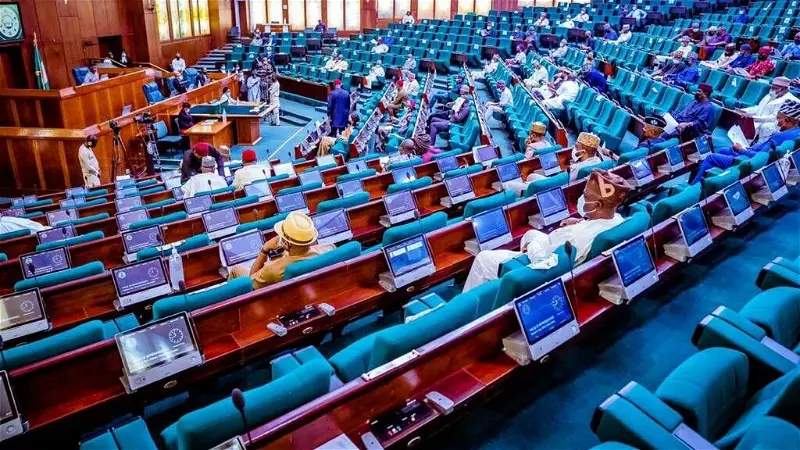 The Speaker of the House of Representatives, Rep. Tajudeen Abbas is to unveil committees and their chairmen to run the legislative agenda of the 10th Assembly on July 27.
Also, members are to receive their official cars once the standing committees are constituted.
The News Agency of Nigeria reports that there has been intense lobbying by lawmakers to chair what they described as "juicy committees ".
Some of the juicy committee include: Appropriation, Army, Defence, Navy, FCT, Finance, Public, Air force, Police Affairs, Niger Delta Development Commission among others.
NAN reports that Abbas had on June 15, two days after his emergence as speaker, announced the constitution of seven special committees.
The committee include: Internal Security Committee, Selection Committee, the Media Committee, Legislative Agenda, Rules and Business, Welfare and Ethics and Privileges Committee.
NAN reports that some of the lawmakers who were already appointed in the special committee, are lobbying to get a more juice committee.
Rep. Khadijat Buka-Abba who heads the ad hoc committee on Media and Publicity said she would not want to come back as the chairman on Media and Publicity when the speaker finally unveils the standing committee.
She said this while holding an interactive session with the House of Reps press corps in her residence on July 12.
This may however not be unconnected with her experience in 2019 when she chaired the same committee on Media and Publicity.
Speaking on the announcement of the committee, a source who does not want his name mentioned said the speaker would officially announced the name of committees and their chairmen on July 27
in his word, " The committee will come out on July 27, that is when the speaker will announce the committees."
In a related development, the lawmakers are bracing up to receive their official cars that would enable them carry out their legislative work and oversight function.
Speaking about the lawmakers official cars, a lawmaker who sought to be anonimous said the car when it finally arrived would be for committee work.
"Every members belongs to a committee, so those are official cars, those are cars the committee will use to work for oversight.
"There are a lot of digging the media need to do because at the end of the term, we pay for these cars.
" Most time, if you want you pay, you buy on auction, and if you don't want you return the cars.
The lawmaker said contrary to insinuation, "we pay for some of these items, when they brought the invoice for me I rejected some of the items because there are things I don't need.
NAN reports that there are currently 57 standing committees in the Nigerian Senate, while the House of Representatives currently has 89 standing committees.