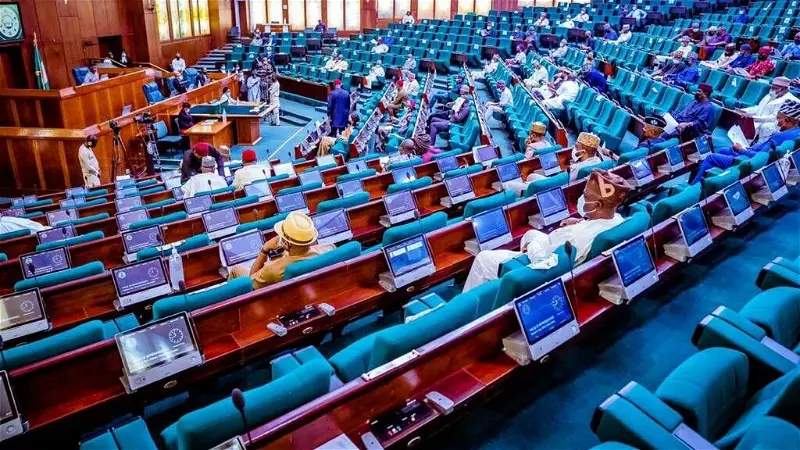 …Bichi gets Appropriations, Rotimi-Media; Ugonna Ozurigbo -(Niger Delta/Amnesty); Okejie-; Petroleum Resources (Midstream)- Ogene -Renewable Energy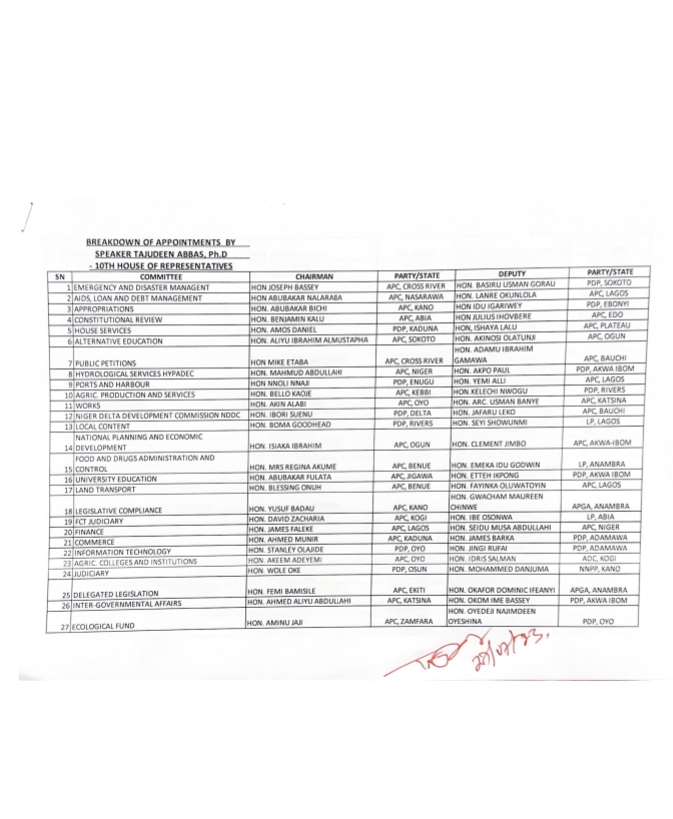 …there are no grade 'A'/Juicy committees-Abbas
…as House proceeds on 6 weeks annual vacation, resumes in September
House of Representatives, Thursday, unveiled 134 Standing Committees for its oversight functions and other legislative activities for the 10th national assembly.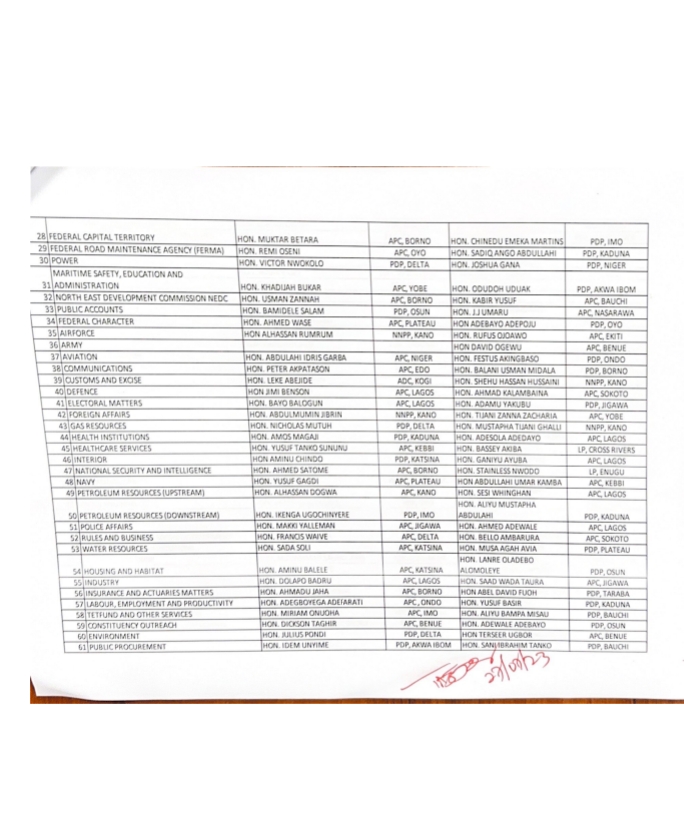 Speaker of the House, Hon. Tajudeen Abbas who announced the committees also named the Chairmen and their deputies.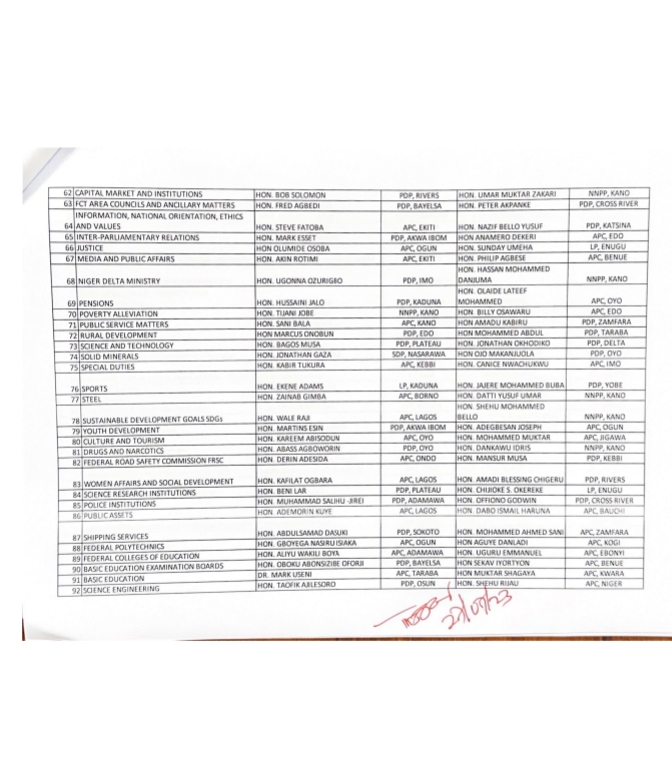 Some of the Chairmen and their portfolios included Hon. Benjamin Kalu, the deputy speaker (Abia)-Constitution Review Committee; Hon. Abubakar Bichi (Kano)-Appropriations; Hon. Muhammed Elrufai (Kaduna)-Banking Regulations; Hon. Bamidele Salam (Osun)- Public Account; Hon. Ikenga Ikeagwuonu Ugochinyere (Imo)- Petroleum Resources (Downstream) Hon. Henry Okojie (Edo)- Petroleum Midstream; Hon. Victor Ogene (Anambra)- Renewable Energy; Hon. Amos Dunia- House services; Hon. Ibori Swenu (Delta) NDDC; Hon. Babajimi Benson (Lagos)-Defence; Hon. Hassan Fulata (Jigawa)-University Education and Hon. James Falake (Lagos)- Finance; Akin Alabi (Oyo) Media; Ginger Onwusibe (Abia)-Financial Crimes.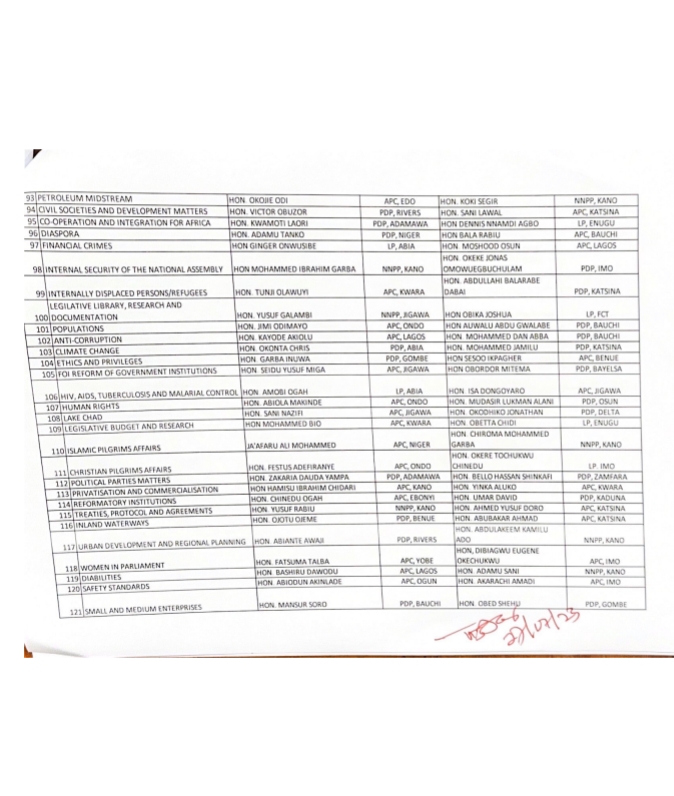 Others were Muktar Aliyu Betara (Borno)- FCT; Hon. Boma Goodhead (Rivers) Local Content; Hon. Wole Oke ( Osun) Judiciary; Hon. Ahmed Wase ( Plateau)- Federal Character; Hon. Abdulmumuni Jibrin (Kano)- Foreign Affairs; Hon Akin Alabi (Oyo)-Works; Hon. Leke Abejide (Kogi)-Custome and Excise; Hon. Yusuf Gagdi-(Plateau)-Navy; Hon. Ado dogwa (Kano)-Petroleum Up -Stream and Hon. Peter Akpatason (Edo)- Aviation.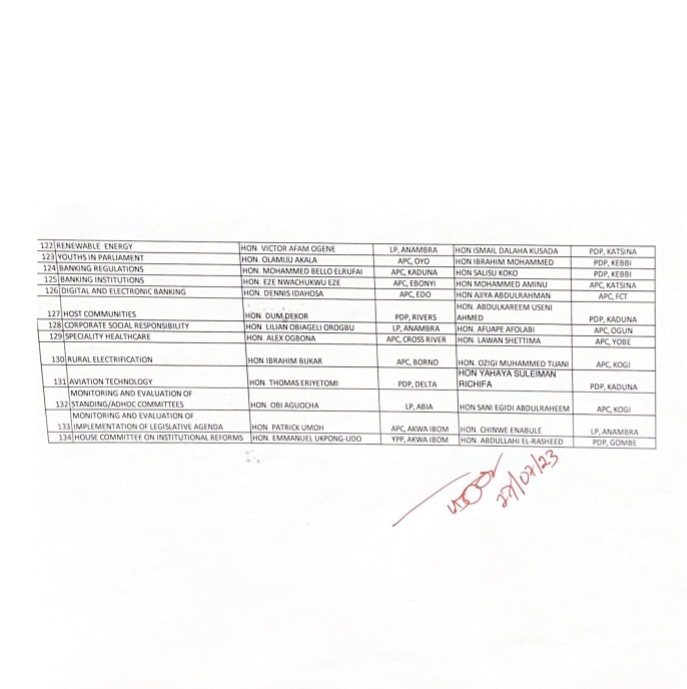 No juicy committees
In his remarks, Abbas said there were no grade 'A' or juicy committees.
He added that the status of every chairman was equal, warning that they must carry all the members of the committee along.