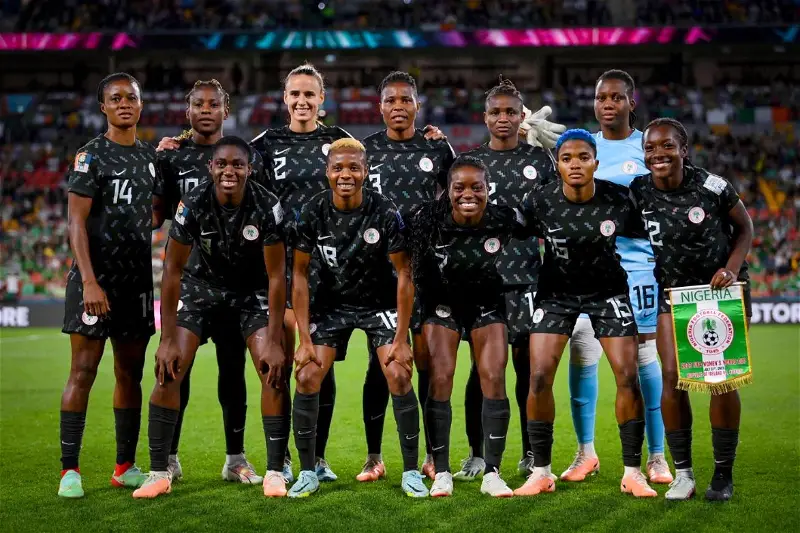 World football governing body, FIFA says the 2023 World Cup prize money will be paid directly to the players without interference from a third party.
Fatma Samoura, FIFA secretary-general who made the disclosure in a viral video, noted that the decision is due to unpaid allowance issues involving the Super Falcons of Nigeria.
Recall that the Super Falcons coach, Randy Waldrum, disclosed in the lead-up to the World Cup, that some players are owed "per diem and bonuses" from two years ago.
Samoura, in the video, acknowledged that "things have been tough" for the Falcons, adding that FIFA will for the first time monitor that match bonuses get to the players directly.
"I know that things have been tough. We have to face the realities of Nigeria. It pains me a lot. It is because of you [the Super Falcons] that, for the first time, the prize money has been ring-fenced in the history of FIFA to ensure that it goes to you," the FIFA secretary-general said.
FIFA had announced that every player participating in the World Cup group stage will earn $30,000.
The match bonuses will increase to $60,000 in the second round of the competition.
The Falcons have qualified for the round of 16 after finishing second in group B. Every team player will earn at least $60,000 for the feat.
Nigeria is billed to take on England in the second-round contest on Monday.