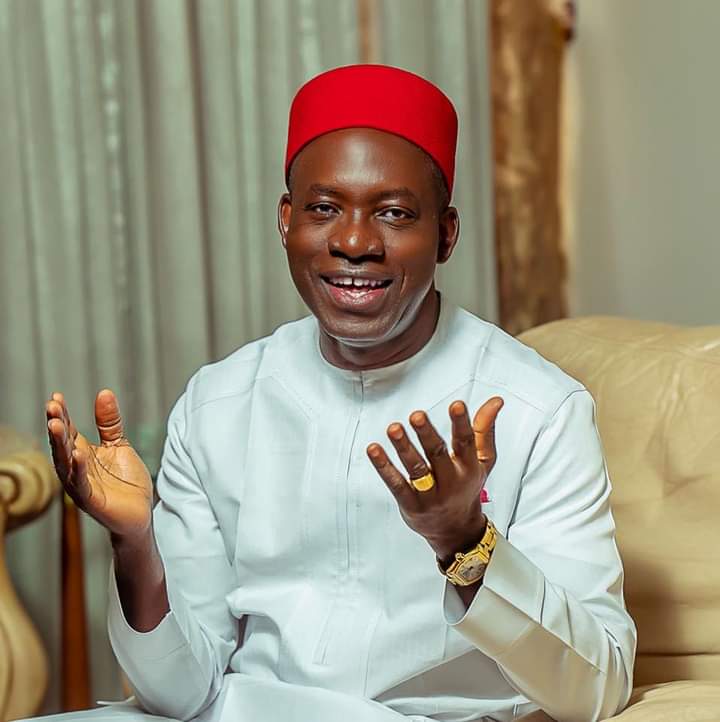 4 new traditional rulers receive certificates from Soludo
Governor Chukwuma Soludo of Anambra State has presented certificates of recognition to four newly elected traditional rulers in the state.
The new Monarchs are Igwe Alexander E. Azike of Igboukwu, Igwe Ikechukwu Ezeof of of Umuona, Igwe Barr. Mkpuorah Ngini of Isuaniocha and Eze Augustine Nwangwu of Ajali.
Presenting the certificates to them at the State Executive Council chambers, Government House, Awka,
Governor Soludo congratulated them for being elected by their people and for having gone through the necessary processes in accordance with the constitution, customs, and traditions of their respective communities.
The governor said: "Under that same law of Anambra State, if any other person addresses himself as a traditional ruler or forces anybody to address him as such, the person is guilty of an offense punishable with a minimum of six months imprisonment. If any such happens, we will grab the person and put him behind bars.
"The town union constitution provides processes for the election of Traditional Rulers and most traditional rulers are products of this constitution.
"We are discussing on how to evolve from a town union government to a community government. This is because in a few communities, their Traditional Rulers emerge through a process other than through the constitution of the town union.
"We are trying to solve this by creating a distinct, separate institution of the traditional rulers that coexists with the community governance structure without stepping on the others' toes."
Soludo observed that most communities in the state had caretaker committees, stating that he understood the politics behind appointing associates, but argued that it is best for the people to decide.
According to him, the state government had conducted proper town union elections in 110 communities, adding that the character of his government has no intention to impose anybody, as it has to be the will of the people.
"The state government will only come in when it becomes a situation which the people are unable to resolve", he added.
.The governor advised the new traditional rulers to be fathers to all in their domains, emphasizing his expectation of peace, fairness, justice and love in their various communities.
The Commissioner for Local Government, Chieftaincy and Town Union Affairs, Hon. Tony-Collins Nwabunwanne said the government was able to resolve the issues prevalent in the four communities in line with the governor's directive, stating that they passed through the processes including the community, town union and state levels, as well as security clearance.
The Chairman of the Anambra State Traditional Rulers Council and Obi of Onitsha, Igwe Alfred Achebe has already admitted them into the council.