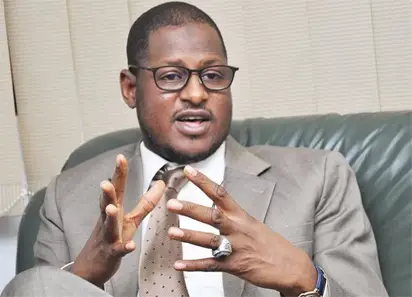 Katsina State Governor, Malam Dikko Umaru Radda, has approved a N300.6 billion Supplementary Budget for the year 2023, to primarily address insecurity, reduce poverty and provide assistance to the less privileged across the state.
The announcement was contained in a statement issued on Sunday by Governor Radda's spokesperson, Ibrahim Kaula Mohammed.
The 2023 Supplementary Appropriation Budget was presented to Governor Radda by the Katsina State House of Assembly, led by Speaker Rt. Hon Nasir Yahya Daura, at the Katsina State Government House. Accompanying the Speaker were his Deputy, Rt. Hon Abduljalal Haruna Runka, and House Leader Hon. Shamsudeen Abubakar Dabai (Ciroman Dabai), along with other legislative members.
Radda's spokesman in the statement said "this significant step underscores the government's unwavering dedication to the welfare of its citizens and its resolute determination to create a safer and more prosperous environment for all residents."
Governor Radda expressed optimism that this initiative will make a substantial contribution to the state's development, ensuring a brighter future for all its residents. While commending the legislative arm for their tireless work on the budget, Radda emphasized the crucial role of unity and cooperation in achieving the goals outlined in the Supplementary Budget.