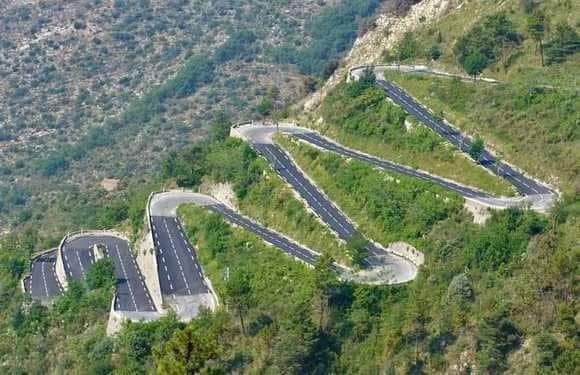 By Francis Udoka Ndimkoha
The Enugu State Government should as a matter of urgent tourism concerns, put Milken Hill on the world map.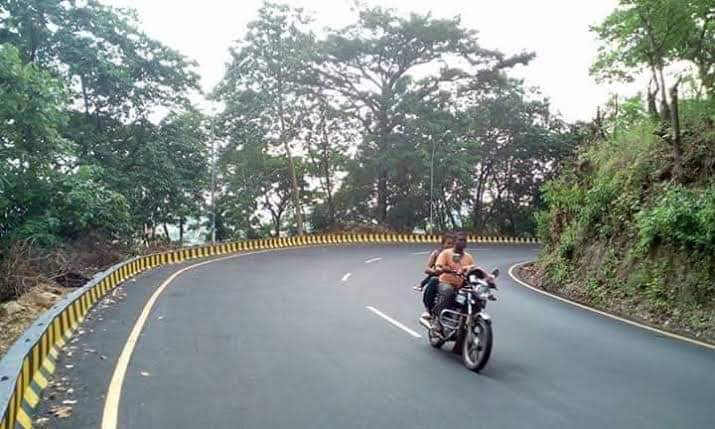 This road is too beautiful to be left at the mercy of reckless drivers, rather it should be put to better use.
One of such uses is Cycling race tour. This will boost Sports, attract tourists, and also attract investors, which will in turn create jobs and boost the economy of the state.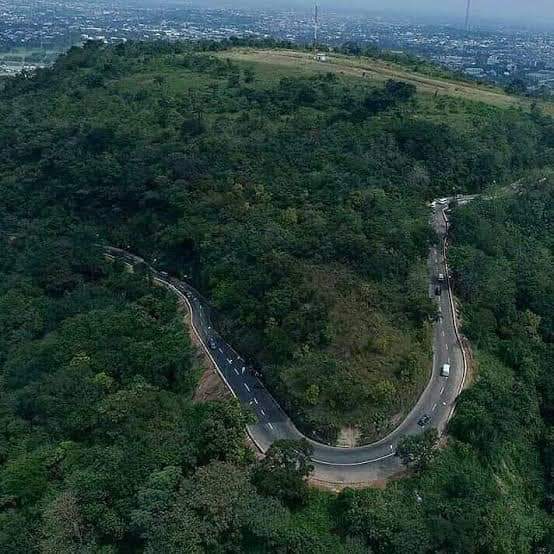 This is Miliken Hill in Enugu State, Nigeria