There's an African adage that goes thus, "The moon moves slowly but by daybreak it crosses the sky." If you ever doubted this proverb, look at Prince Chinedu Obi.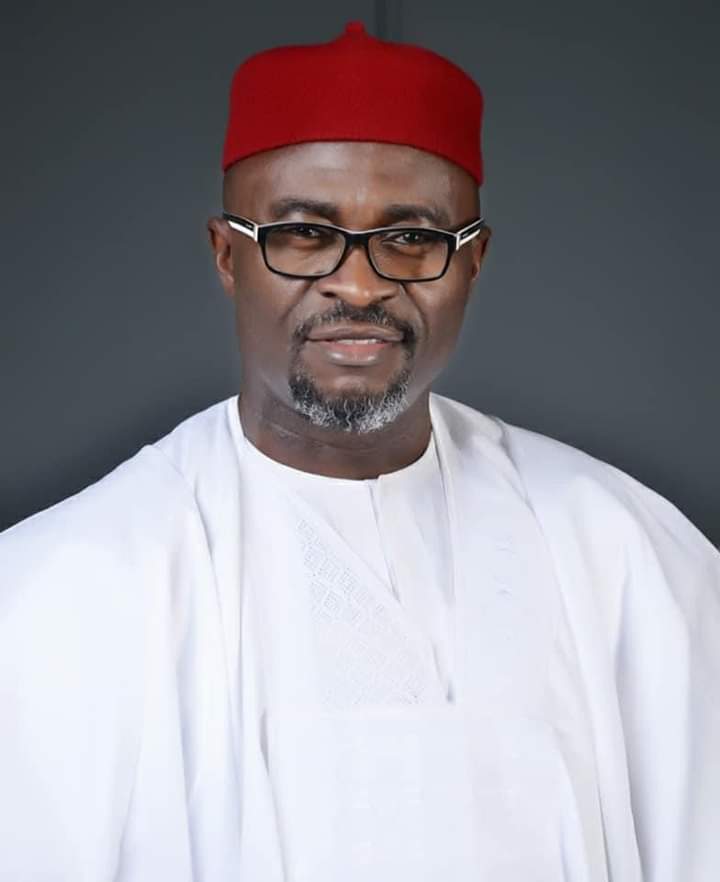 A high born prince of Umueshi Kingdom, Ideato, Imo State Nigeria, Prince Chinedu Obi is a soft spoken, purpose driven man and an embodiment of courage and resilience. He neither barks at people nor backs out of difficult situations, rather he takes his time, following laid down procedures and processes, just to get nothing but an untainted result.
To say that Imo State University Alumni Association is indebted, till eternity, to Prince Chinedu Obi, is to put it mildly.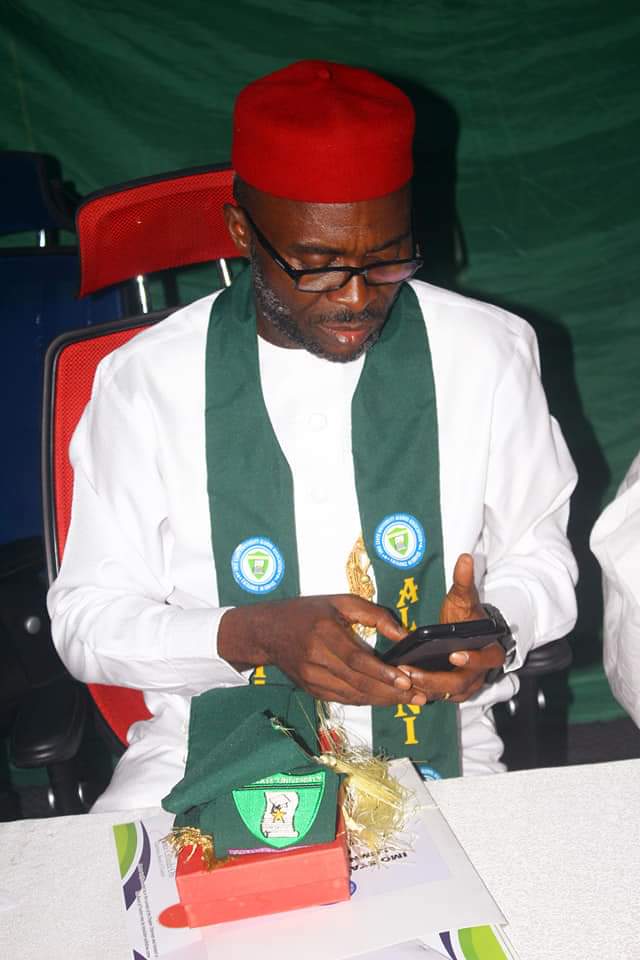 And to think he doesn't discriminate against younger generation of Imo Stars, rather takes even advice from all.
Happy birthday, Ohamadike!
God 🙏 bless you immediately!!