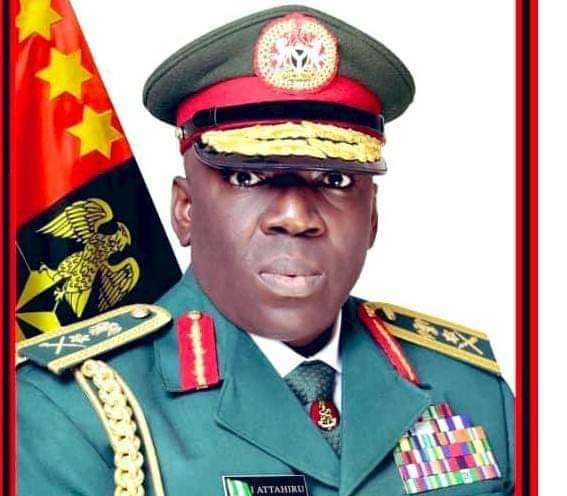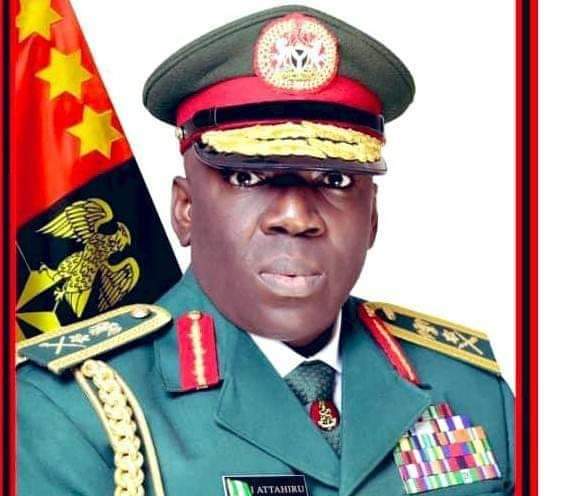 Nigeria's Chief of Army Staff, Lt General Ibrahim Attahiru has died in an Air Crash over Kaduna state.
General Attahiru was born on August 10, 1966
in Doka, Kaduna State.
He joined the army as a cadet officer in 1984 and commissioned into the rank of Second Lieutenant in December 1986 as an Infantry Officer.
Gen. Attahiru was a highly decorated Officer who went on many tours and was awarded The UNAMSIL Medal, ECOMOG Medal, Forces Service Star, Meritorious Service Star, and many other military awards and medals.
He was appointed the 21st Chief of Army Staff of the Nigerian Army on 26 January 2021.
Crashed military plane manifest
COAS and his Entourage namely:
LT GEN I ATTAHIRU.
BRIG GEN MI ABDULKADIR.
BRIG GEN OLAYINKA.
BRIG GEN KULIYA.
MAJ LA HAYAT.
MAJ HAMZA.
SGT UMAR.
CREW
FLT LT TO ASANIYI.
FLT LT AA OLUFADE.
SGT ADESINA.
ACM OYEDEPO