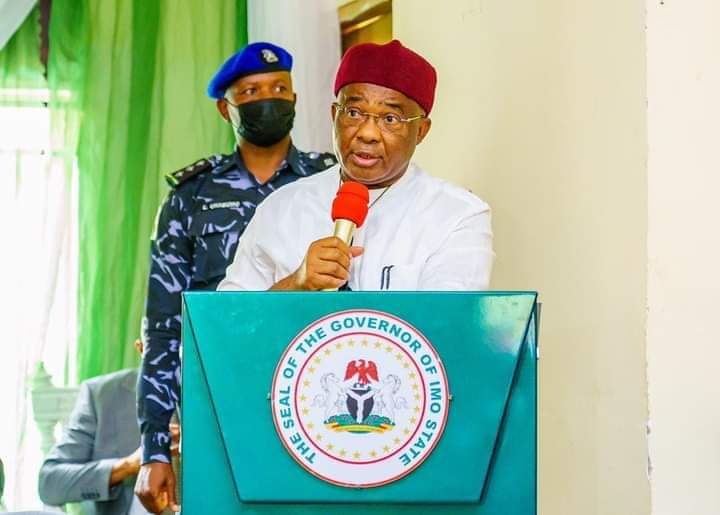 Owerri: Professor Stephen Ocheni led Presidential Visitation Panel on Federal Polytechnic Nekede, in company of the Rector of the institution Rev. Canon, Engr. Dr. Michael Chidiebere Arimanwa (FNSE) and his management team, paid a courtesy visit to the governor of Imo state, His Excellency, Senator Hope Uzodinma at the government house, Owerri, earlier, this week.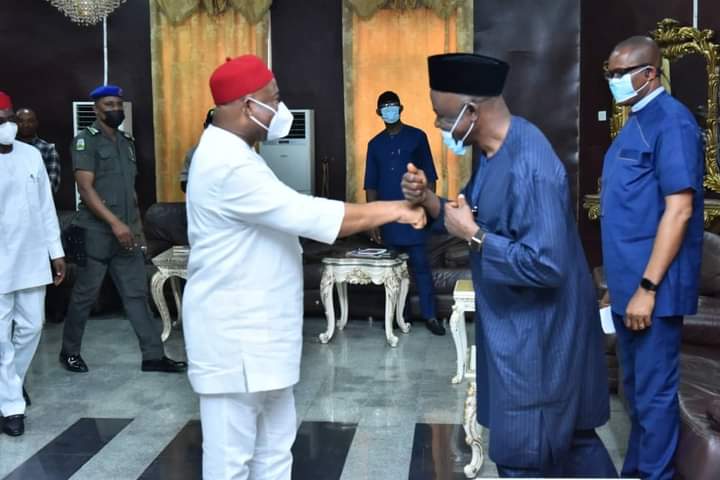 During the visit, Prof. Stephen Ocheni informed the governor that the Terms of Reference (ToR) of the visitation panel include, among others; examining the relationship between the institution and the various statutory bodies it had interactions with.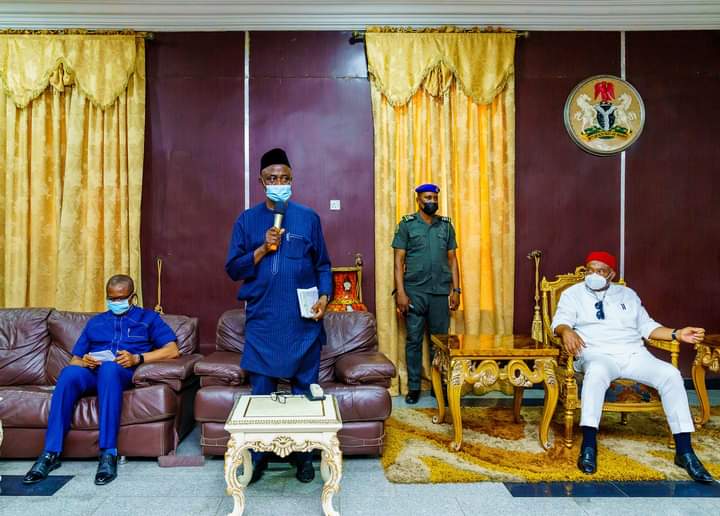 Ocheni said they would also examine the quality of leadership in the institution, in terms of the role of the Governing Board, the Head of the institution, and other principal officers, in addition to examining the financial management of the institution, over the recommended period, and determine whether it was in compliance with appropriate regulations.
He stated that while in Imo state, they will also examine all the academic programmes, policies, and practices, as well as the total academic and physical development, performance, and direction of the institution and advise as to whether the desired targets have been met.
He concluded by saying the panel would advise as to whether the correct training was being given and how necessary corrections might be made, amongst others.
Responding, Gov. Uzodimma challenged the Presidential Visitation Panel on Federal Polytechnic Nekede, led by Prof. Stephen Ocheni to make the institution more creative and a source of employment creation.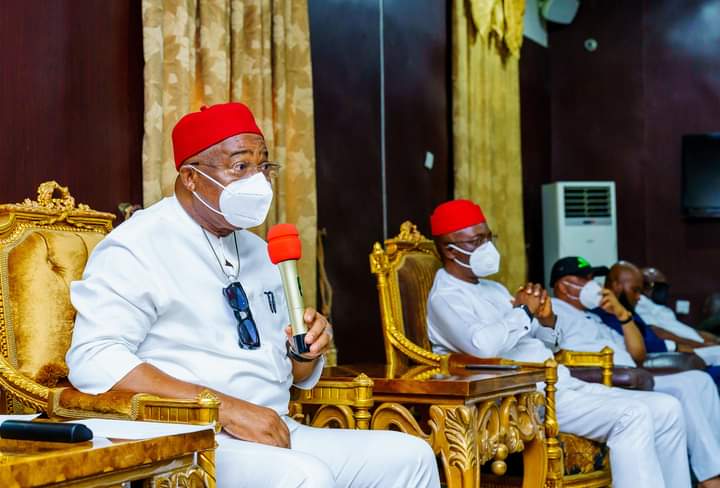 He urged the team to take into consideration, whatever will strengthen the school and make it one of the best in the country in terms of creativity and job creation.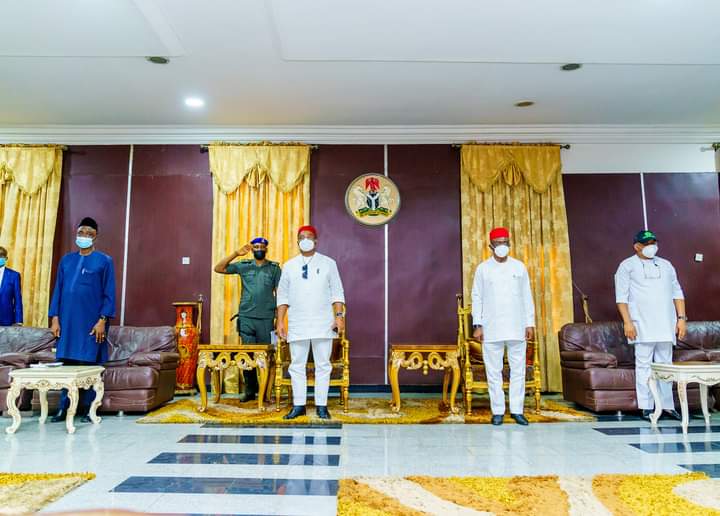 While promising that government will do what is humanly possible to ensure that the Rector succeeds in his assignment, he asked the school management to take advantage of federal government's intervention through the Tertiary Education Trust Fund (TETFund) and other funding platforms to develop the institution.