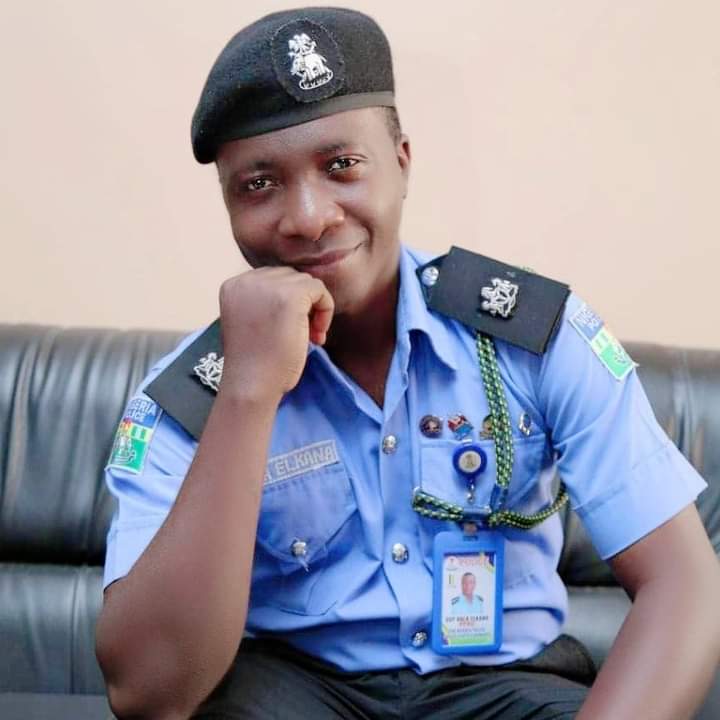 Imo State Police Command
24th May, 2021
Press Release
Police in Imo refute the story making the rounds on social media that INEC Office in Ahiazu Mbaise Local Government Area was attacked.

Attention of Imo state Police Command was drawn to some reports on the media that the Office of the Independent National Electoral Commission (INEC) in Ahiazu Mbaise Local Government Area, Imo State was attacked by hoodlums on Sunday night, 23rd May, 2021. The report is a fiction of the imagination of the author and a total misrepresentation of the facts. On 23rd May, 2021 at about 23:55hours, Police teams deployed to the area cited thieves breaking the burglary proof of the office, in an attempt to enter and steal. On sighting the Police, the burglars abandoned their housebreaking implements and took to their heel. Nothing is stolen or removed from the building.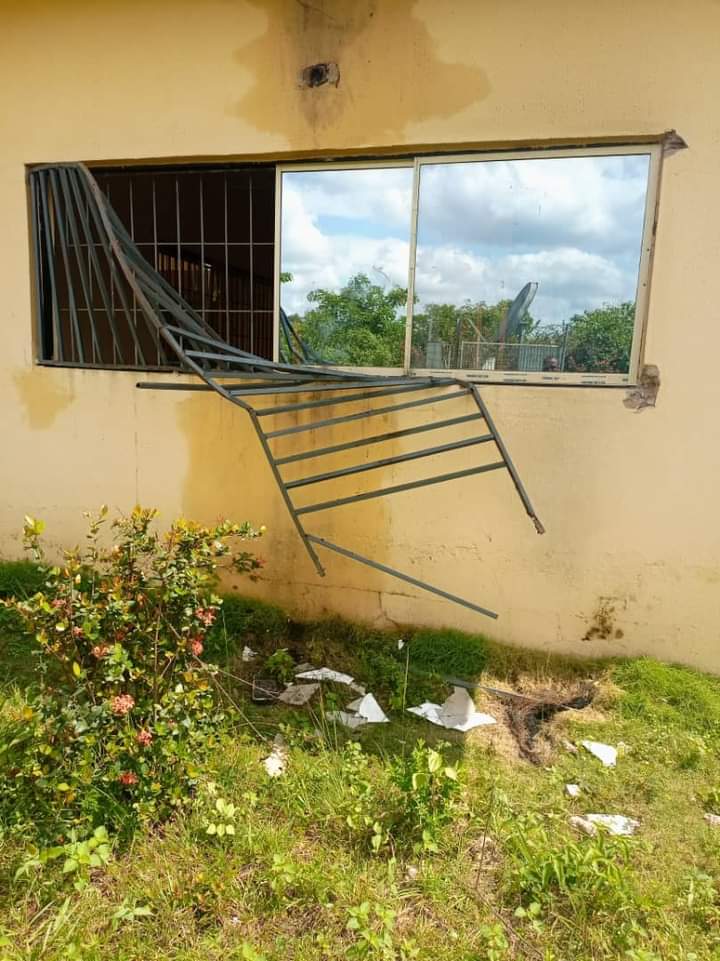 Also, no part of the building was destroyed as reported in some quota. Police patrol teams are still stationed at the office, providing watertight security. All INEC facilities and other critical national assets in the State are adequately protected. The directives of the Inspector General of Police, IGP Usman Alkali Baba, psc(+), NPM, fdc to the Commissioner of Police Imo State, CP Abutu Yaro, fdc to ensure a watertight security in the state is strictly followed. The massive deployment of personnel to identified hot spots in the State, intelligence driven operations and the round the clock surveillance emplaced by the Commissioner of Police have accounted for the peace experienced across the state in the last few weeks.
The tempo will be sustained until Imo State is fully restored to the peaceful nature it is known for.

SP Bala Elkana, AMNIPR,
Police Public Relations Officer,
For Commissioner of Police,
Imo State.