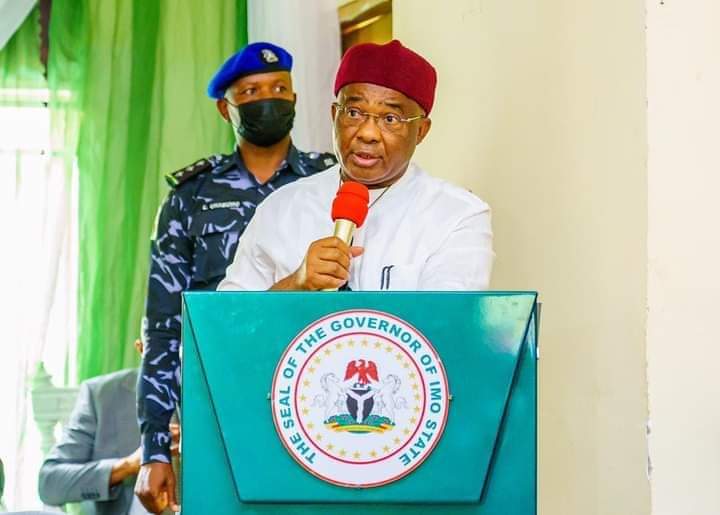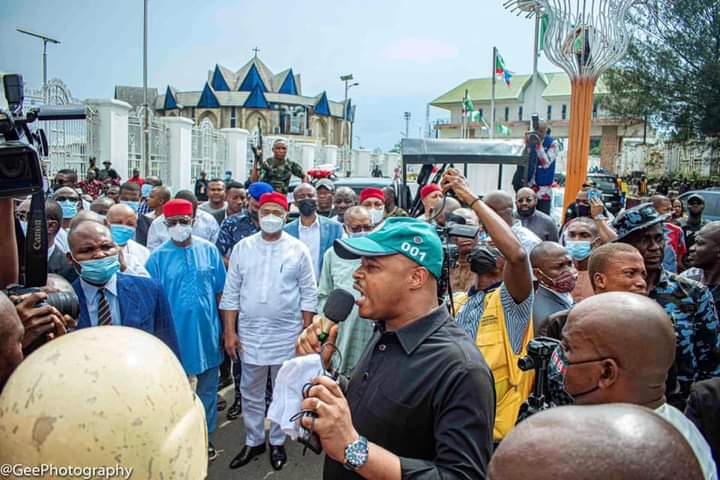 Urge him not to relent in his 3R initiative.
Today the 4th of June, 2021, the Imo State youths under various formations held a solidarity rally encouraging the government in her fight against the present insecurity bedeviling the state.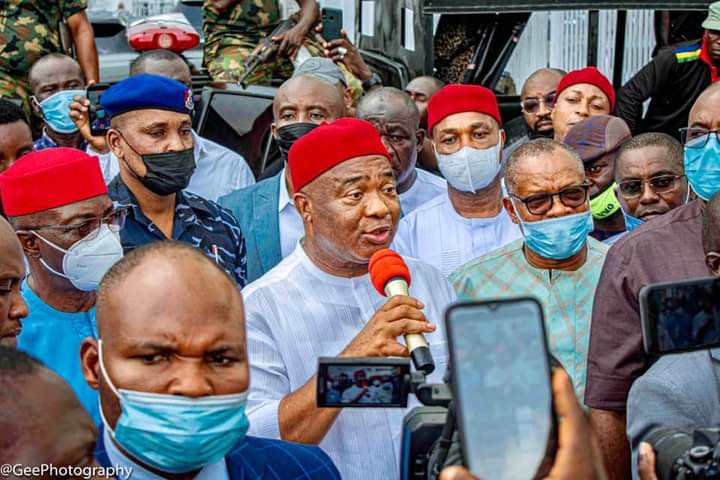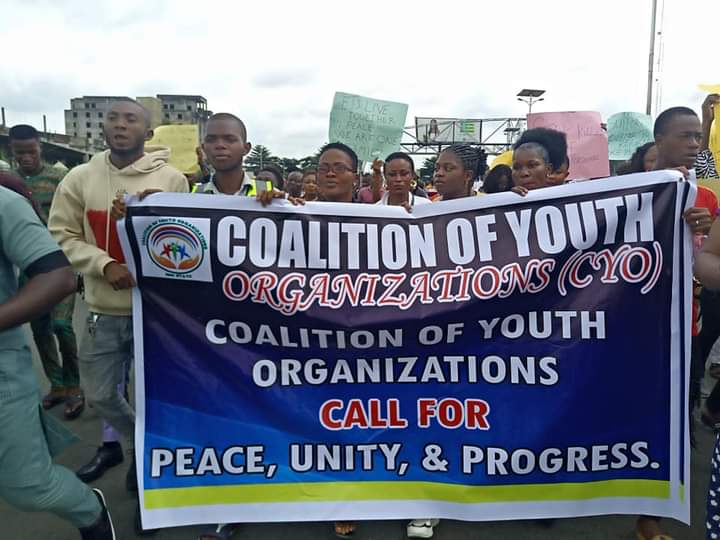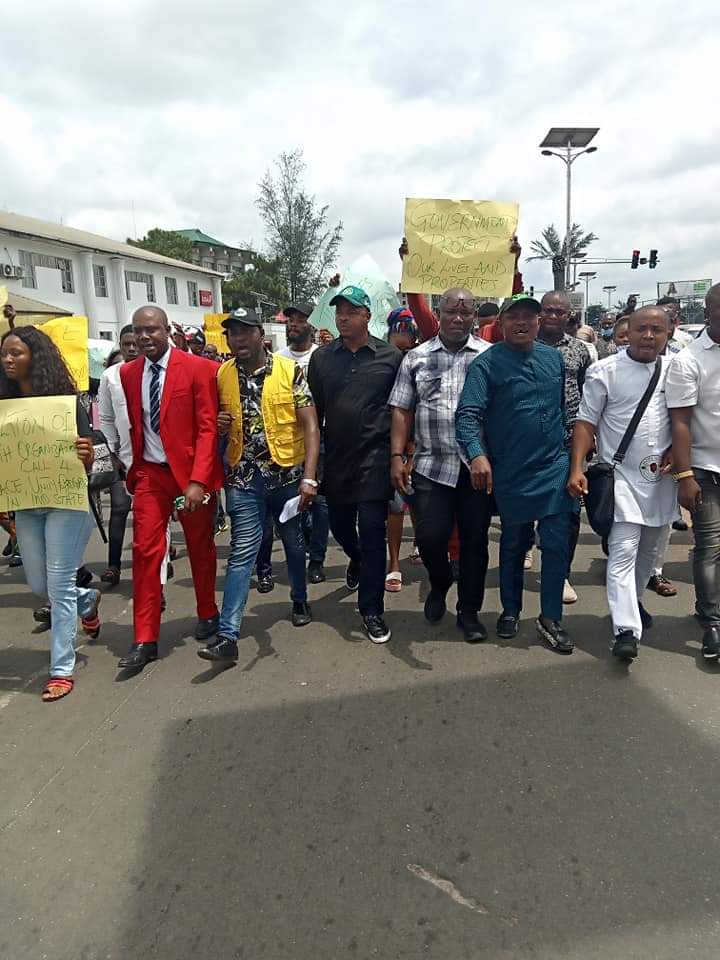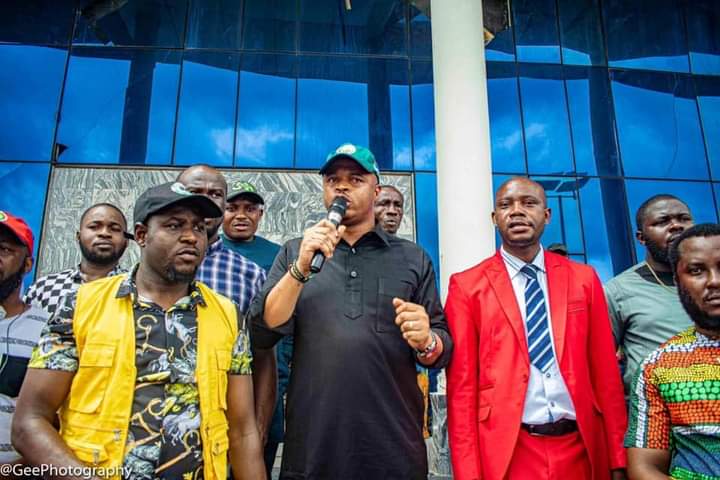 The Youths expressed satisfaction on the Governor's approach in tackling the situation while encouraging him to continue with the 3R initiative of the Shared Prosperity administration.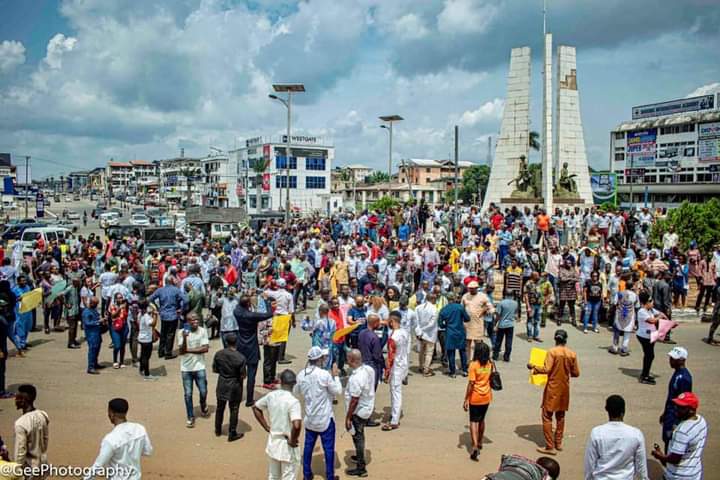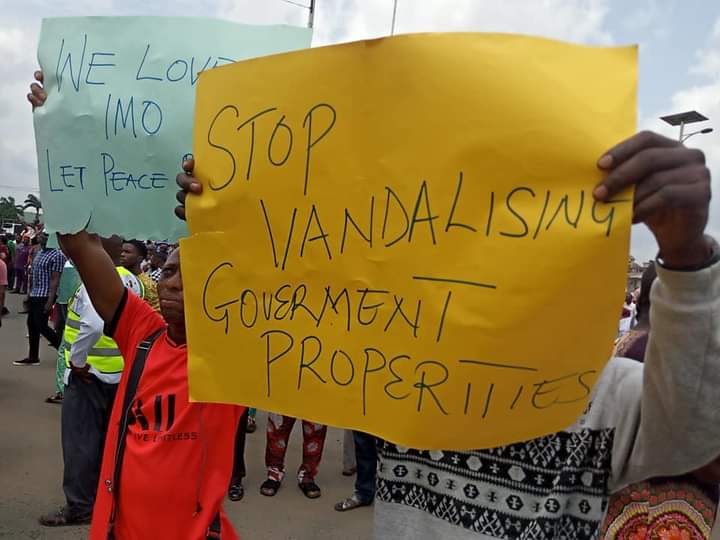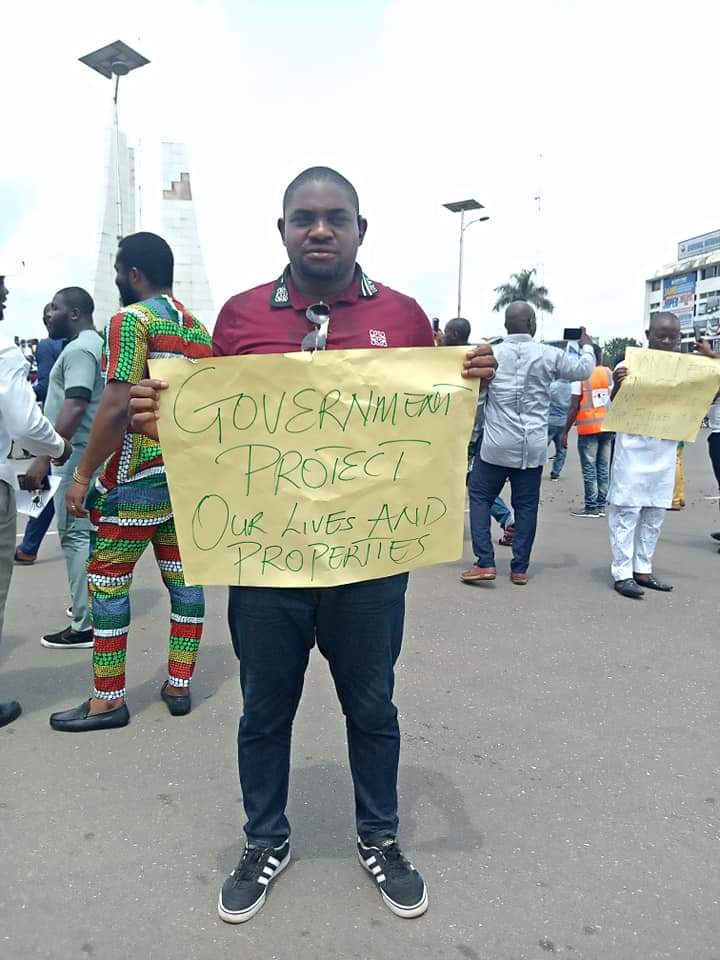 This is coming on the heals of the numerous sponsored unrest in the state which has political undertones and had claimed the lives of many Imolites. The heightened atmosphere arising from the false and panicky news accompanying the terror as sponsored, continues to escalate the fear amongst the people.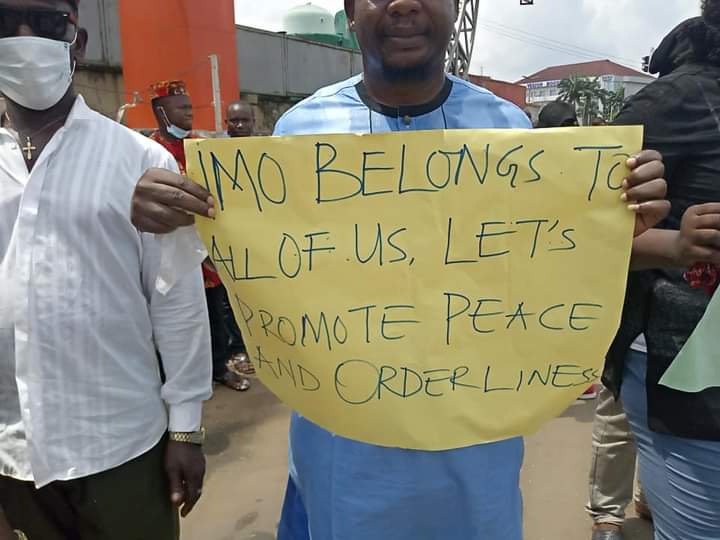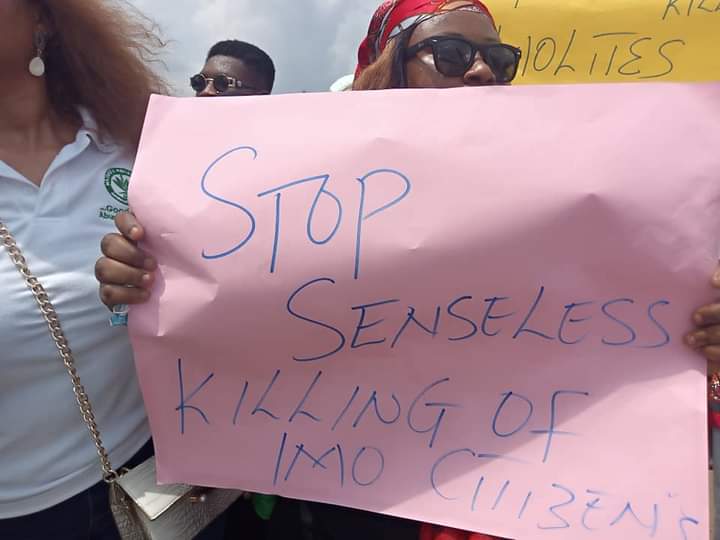 Worried over the situation, the youths couldn't continue to watch as the state is being flooded with criminals sponsored by those who are on political loggerhead with their conscience. This triggered the youths in their numbers as they gathered today in solidarity of the efforts the government in tackling insecurity.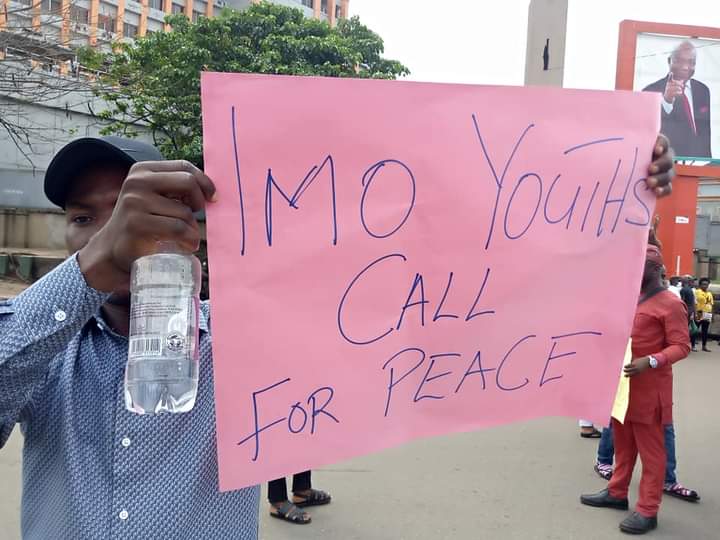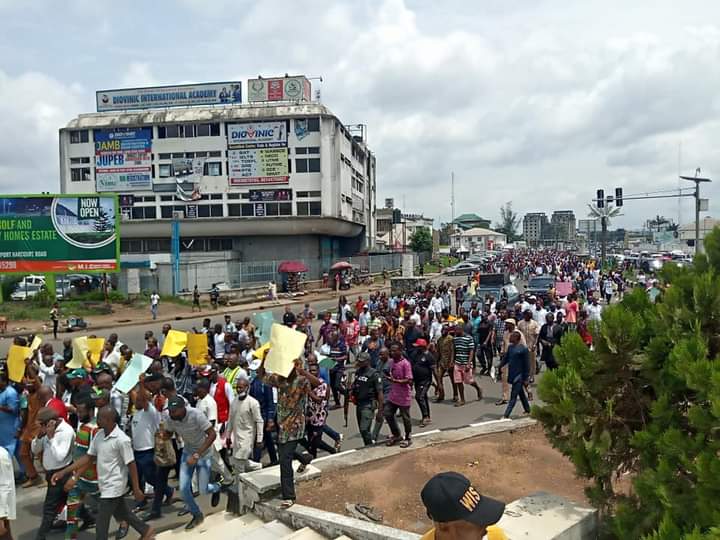 The solidarity which was massive had the security agencies around in accordance with the laws of the land on peaceful demonstrations. The SA on Youth joined the youths in drumming support base for His Excellency as the Shared Prosperity administration continues to outperform those in doubt.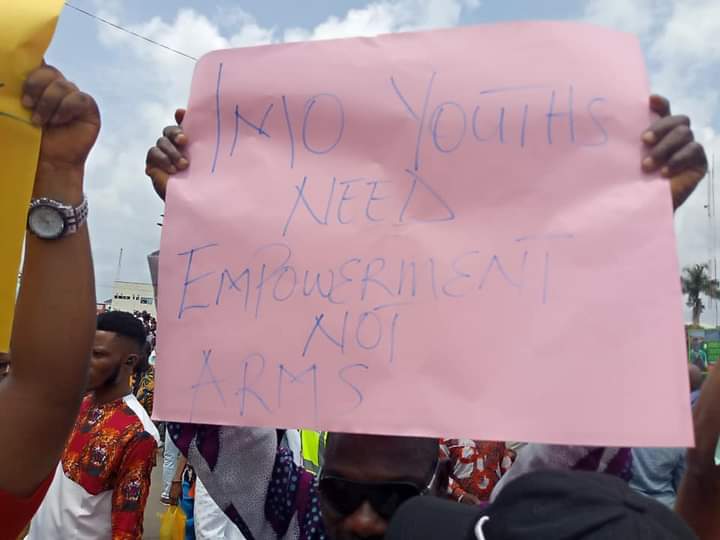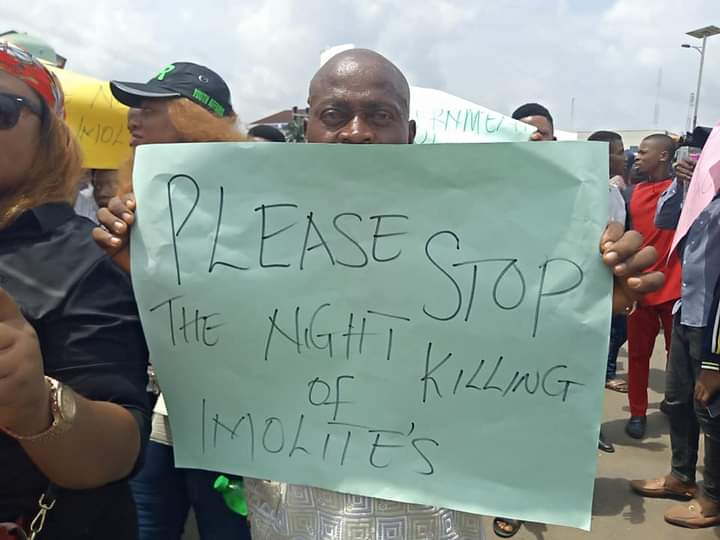 This has truly illuminated more light to the fact that Imolites are truly in support of His Excellency and against the criminals.
That Peace must reign in Imo is the affirmation of every well meaning citizen and resident of the State.