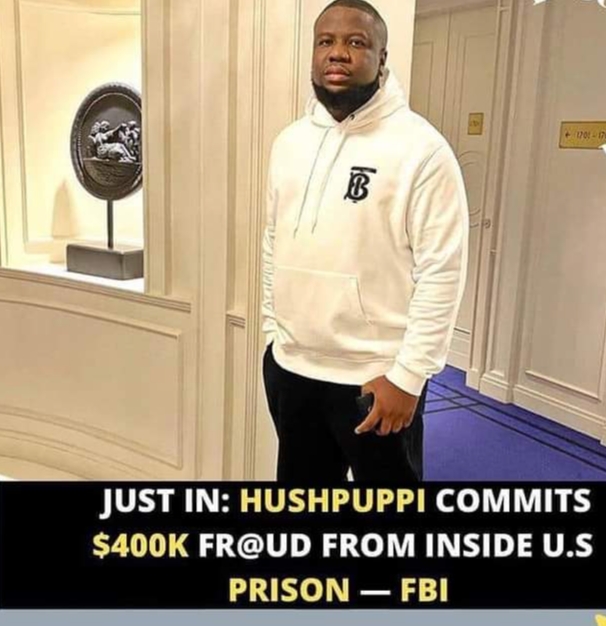 Hushpuppi commits $400k fr@ud from inside U.S Prison — FBI
New accusations have been filed against arrested detained Nigerian Instagram big boy, Hushpuppi, claiming that he committed fr@ud and laundered more than $400,000 while still in jail in the U.S.
The new evidence was brought to the United States District Court of California on March 16th, 2022, indicting him of fr@ud and money laundering at a U.S. Federal penitentiary institution.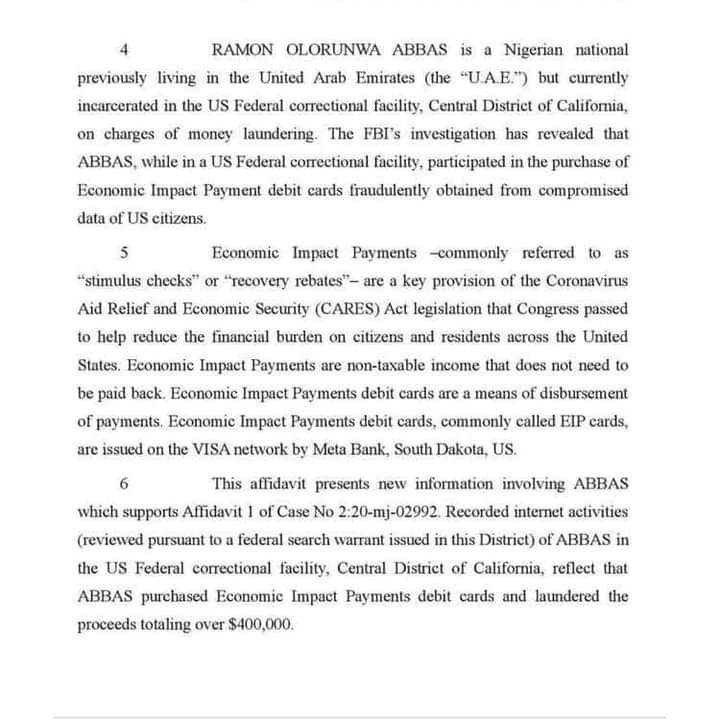 According to documents, the accused, while in U.S Federal correctional facility, allegedly engaged in the acquisition and washing of Economic Impact Payment debit cards obtained unlawfully from stolen data of US individuals and residents.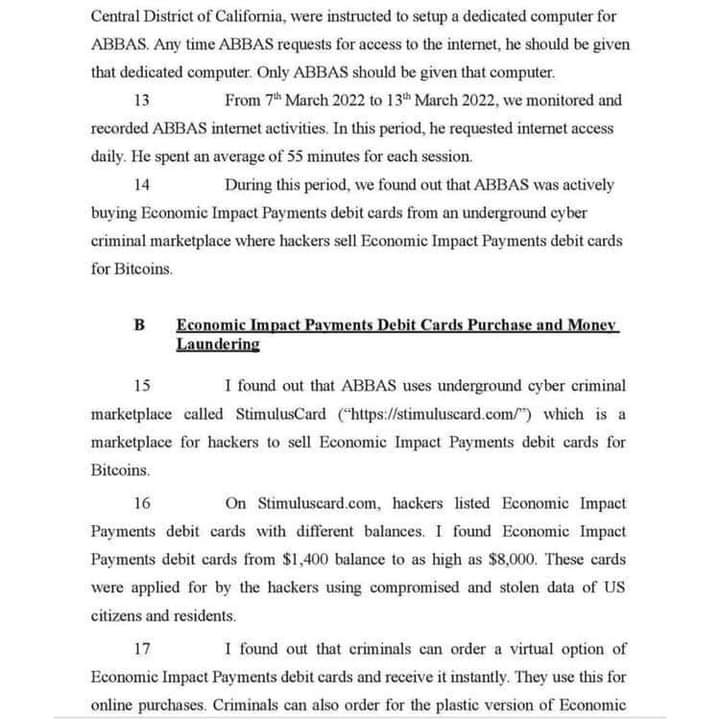 According to the CARES Act, the US government provides financial assistance to U.S. citizens who relocate abroad. Debit cards are a method of receiving Economic Impact Payments for qualifying US residents.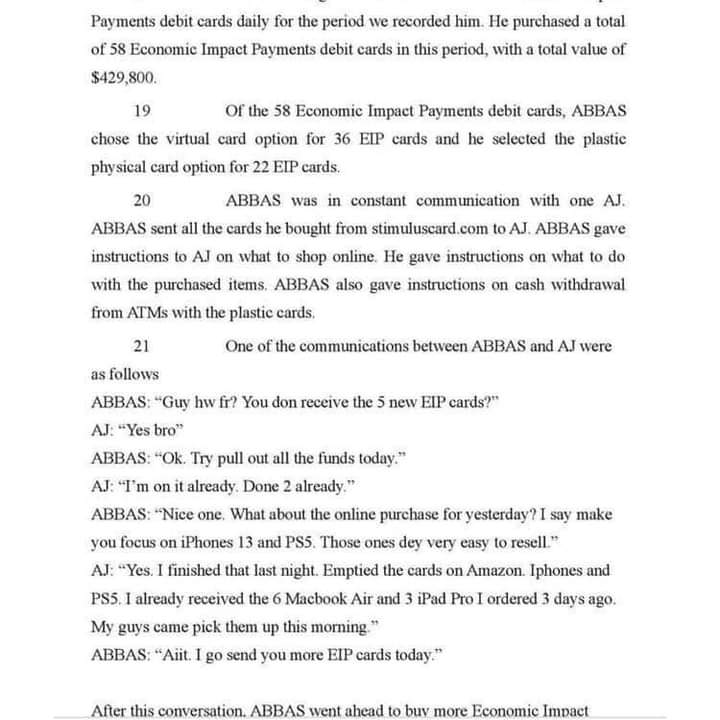 To file for and get Economic Impact Payments debit cards, hackers used data from documents produced in court. These EIP cards are sold to other cyber criminals in underground marketplaces.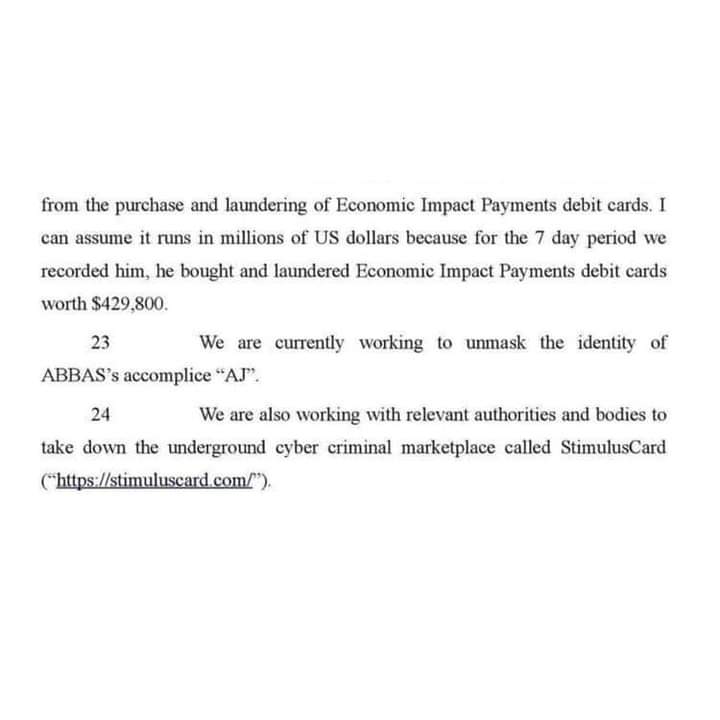 United States authorities said that although prisoners have limited access to telephone, video, internet and computer use because of their right to privacy in a court filing. Like the rest of the detainees, Hushpuppi was granted access to the computer network as well.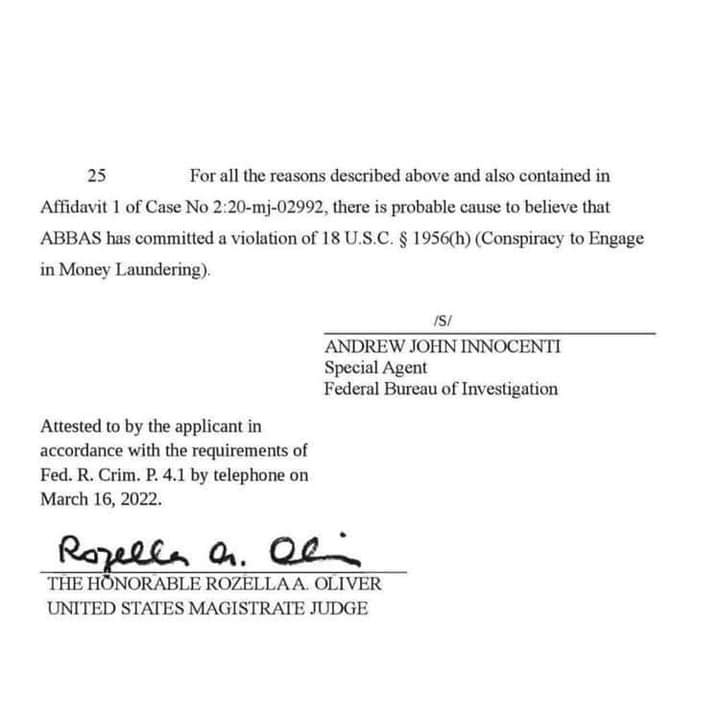 However, between January 28 and March 4, 2022, security authorities at a federal prison in the United States noticed that Hushpuppi was using the internet more often.
They secured an order to record Hushpuppi's actions after learning that he had been detained for internet-related offences and that the warrant would be used against him. His activities were tracked over the course of seven days on a system built up just for him.
An underground cyber criminal marketplace was discovered to be selling EIP debit cards to Hushpuppi. A total of 58 EIP debit cards, worth $429,800, were purchased on the site by Hushpuppi while he was being filmed.