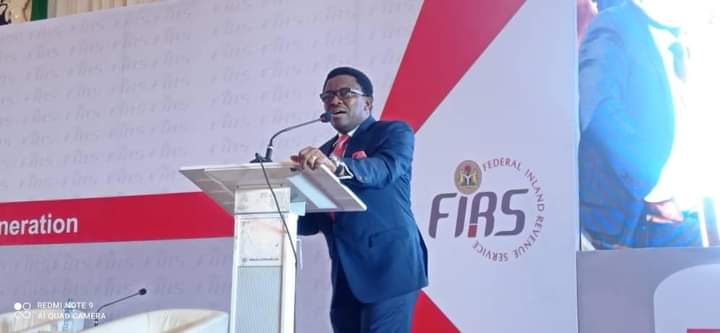 President Muhammadu Buhari declares Open 2nd National tax Dialogue at the State House on 29th March 2022 as Hon Chike John Okafor represents the House of Representatives Committee on Finance.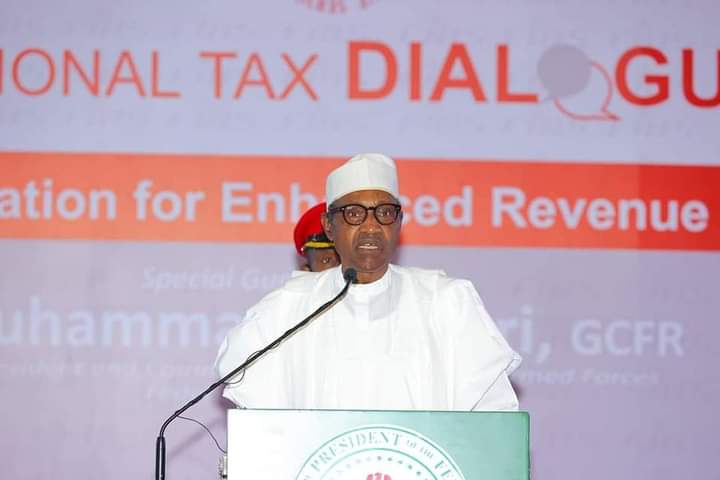 The Dialogue themed TAX HARMONIZATION FOR ENHANCED REVENUE witnessed different sessions with business,traditional and political leaders well represented. The Hon. Minister Finance, Mrs. Zainab Ahmed served as chief host with the Executive Chairman FIRS, Muhammad Mamman Nami co-hosting. Mrs. Ifueko Omoigui Okauru (Former Executive Chairman, FIRS) chaired the sessions. Also in attendance included CBN Governor Godwin Emefiele, Boss Mustapha (SGF), Dr. Kayode Fayemi (Gov. Ekiti State and Chairman, Nigerian Governors Forum), Oba Adeyemi Enitan Ogunwusi (Ooni of Ife) e.t.c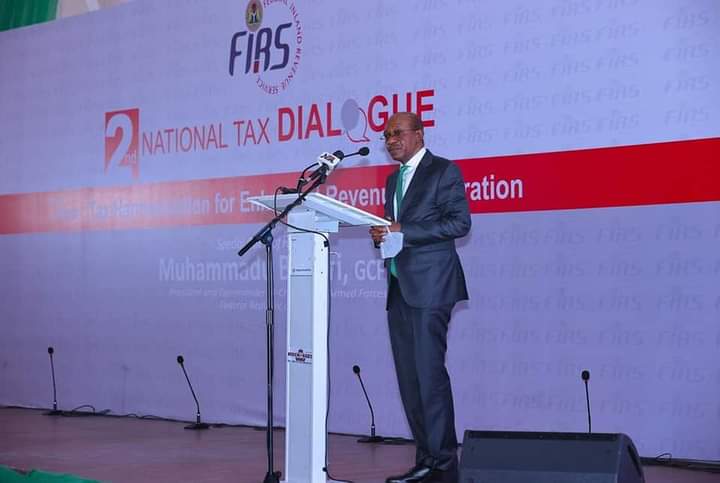 In his presentation and address to all participants, Hon. Dcn Chike Okafor observed that Nigeria has one of the lowest Tax/GDP ratios in the world,which implies that we as a nation have a long way to go before we will be able to run our budget mainly on taxation without so much recourse to borrowing,domestic and/or foreign,he however acknowledged and appreciated the unrelenting efforts of the FIRS in revenue generation in the last decade which currently contributes almost 40% of Nigeria' GDP.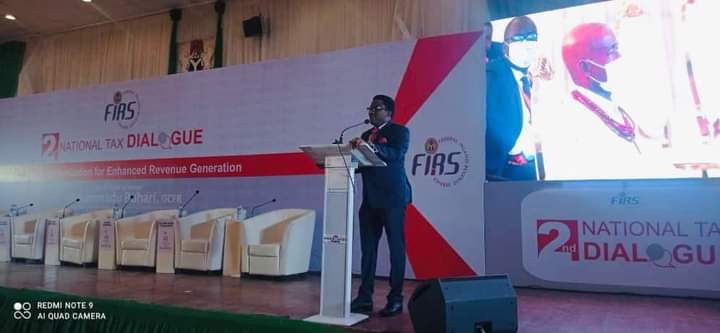 He recalled that with the dwindling of foreign exchange earnings from sale of crude,FIRS now contributes more than 90% of revenue accruing to the federation account,and harped on the need for this tax harmonisation efforts in order to enhance revenue generation.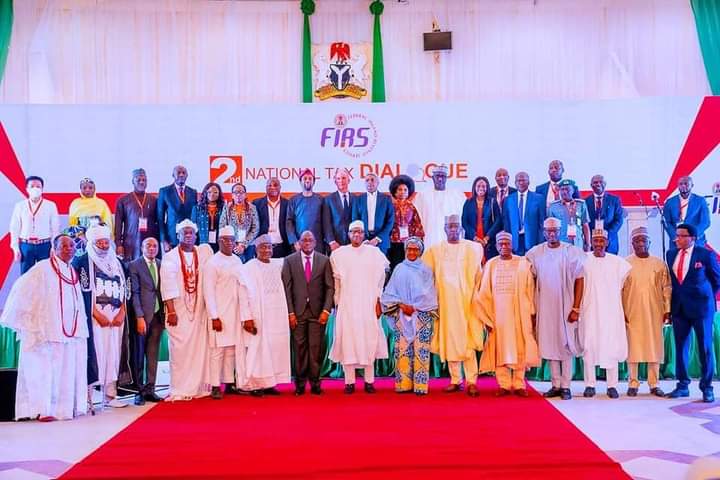 He assured the participants,especially the President Muhammadu Buhari and his Economic team that the current National Assembly,House of Representatives will do everything possible to give the necessary legislative support to the efforts in this regard.
He also enjoined the FIRS to continuously deliver quality service to taxpayers in partnership with other stakeholders to make taxation the pivot of national development.