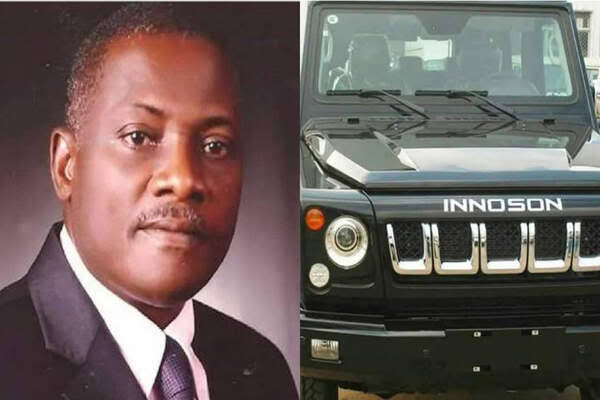 History has been made, as the Rector of Federal Polytechnic Nekede, Engr. Dr. Michael Chidiebere Arimanwa (FNSE, FOSHA), signs a strategic MOU with Innoson Vehicle Manufacturing Company.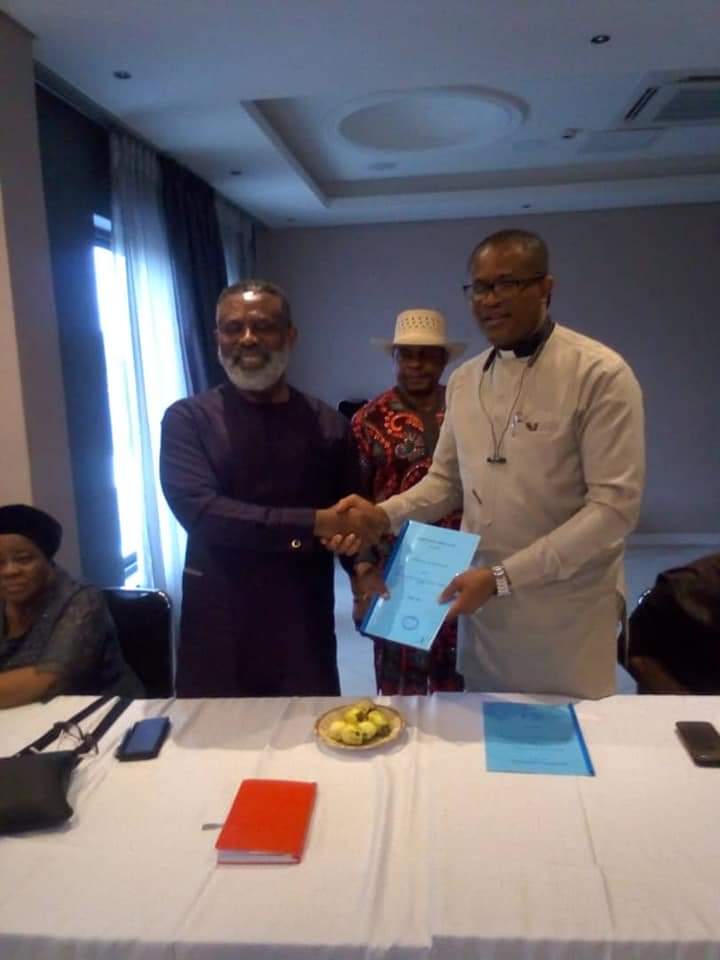 On the 15th of April 2022, Innoson Vehicle Manufacturing Company (IVM) signed an MoU with Federal Polytechnic, Nekede, Imo State.
Recently, through a Research and Development project funded by TERTFUND, the Polytechnic produced a material suitable for the fabrication of the body of vehicles. The components were sources locally and included bamboo. IVM will support further development of this material and will be a major offtaker if it is suitable for its production lines.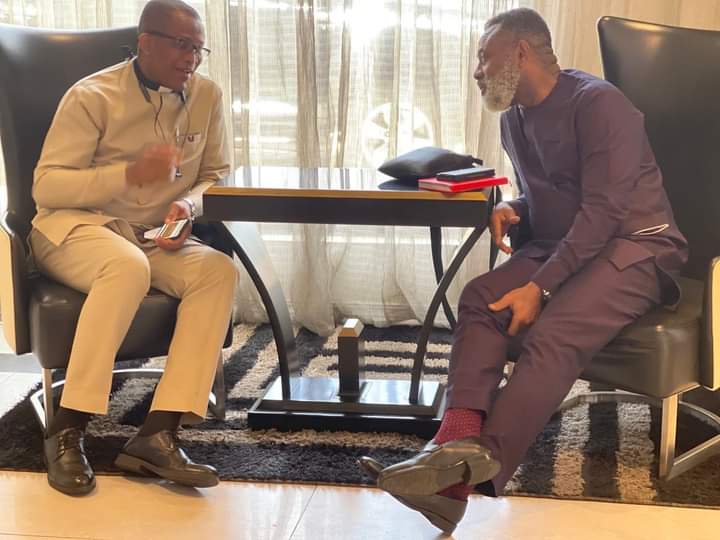 Some benefits expected from the NBTE rated Best Polytechnic in Nigeria include:
Establishment of an ultra modern workshop at the institution to improve hands on learning. It will also be a profit centre generating revenue that will ensure sustainability.
Exchange programmes for Students Industrial Work Experience as well as Continous Personal Professional Development for the staff.
Partnership to source funds for various projects
Establishment of a payment scheme to enable the staff of the Polytechnic to purchase IVM vehicles
This partnership will be driven by Innoson Kiara Academy.
The Director of the Academy, Mr. Endi Ezengwa had the priviledge of representing the IVM Chairman and partner, Chief Dr Innocent Chukwuma OFR.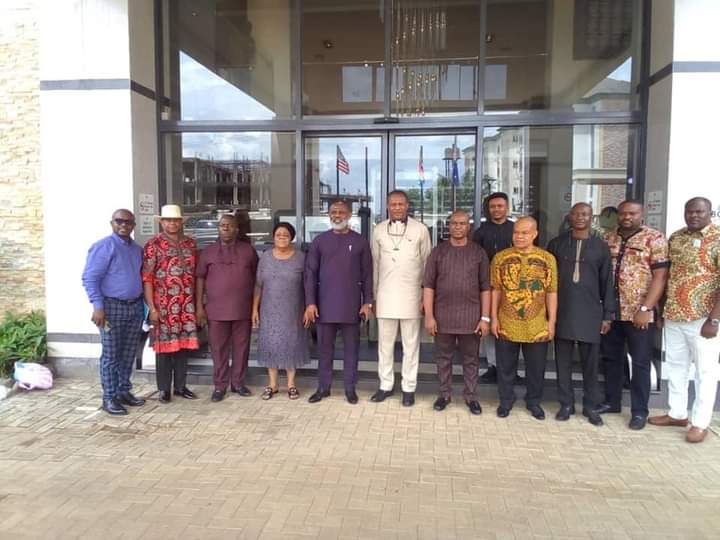 Asides that, Federal Polytechnic Nekede, Owerri, now has another feather to its cap, that will enable the institution retain her enviable position as the most sought after Polytechnic, as rated by JAMB.
This is worthy of commendation.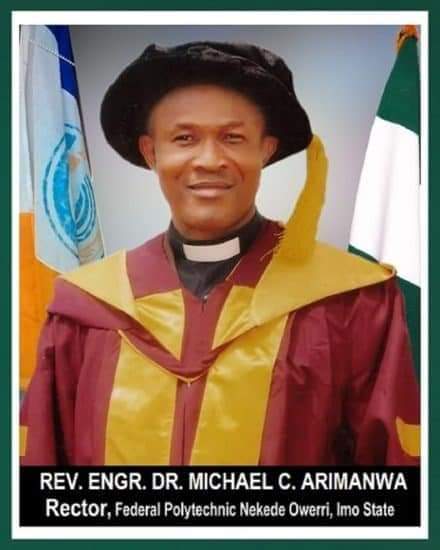 It will be recalled that Federal Polytechnic Nekede had earlier, this year, under Engr. Dr. Arimanwa, signed an MoU with a University in Ukraine, for exchange programme and degree awarding rights.