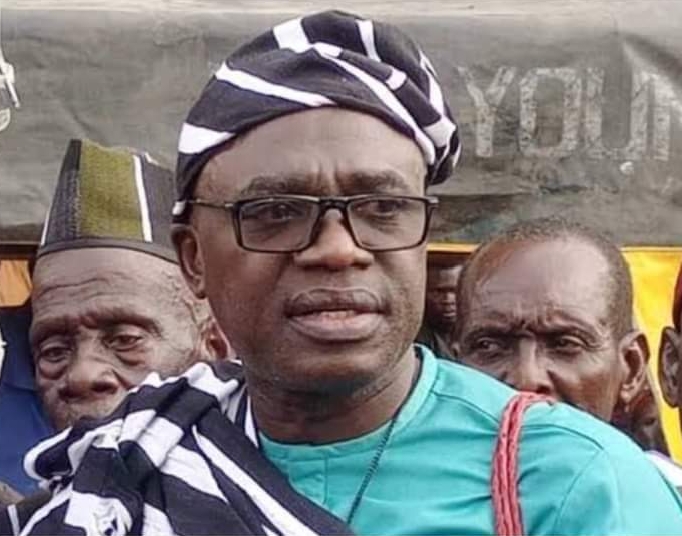 The suspended priest of the Catholic Church Diocese of Gboko, Benue State, Hyacinth Alia, has defeated his closest contender, Barnabas Gemade, to clinch the All Progressives Congress (APC) governorship ticket in the state.
Should he succeed, he will be replicating what happened in 1992, when Benue had a civilian Governor and Catholic priest, late Rev. Fr. Moses Adasu.
Alia, who was suspended by the church after his declaration of interest to run for the post in the 2023 general elections, contested against the former Attorney-General of the Federation (AGF), Mike Aondoakaa, and the former National Chairman of the Peoples Democratic Party (PDP), Barnabas Gemade.
Alia was relieved of his priestly duties temporarily on the grounds of the canon laws of the Catholic Church.
The suspended priest polled over 7,000 votes, representing the highest number of votes cast at the primary election on Friday to win the party's ticket.
The renowned priest of the Catholic Diocese of Gboko said he would ensure that government served the people, if given the chance to lead the state.
The aspirant listed his seven-point agenda to include enhancing education and healthcare, tackling corruption and other malpractices.
"Social justice will be strictly adhered to the context of 'One Benue, One Brotherhood'," he said, adding that he would also stop land grabbers in the state.
The aspirant pledged to create jobs and ensure massive industrial development through tax breaks and holiday to local businesses.
"We will provide a leadership that will restore our values, pride and dignity," Alia said.
According to him, Benue has suffered from long years of ill-governance which has stunted its growth and development.
Newswire