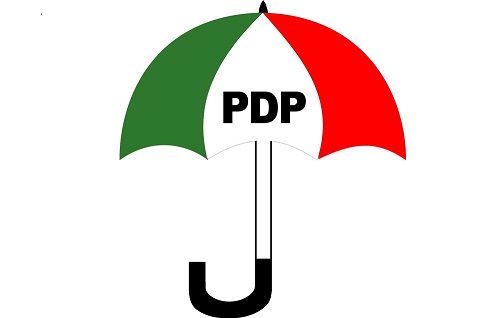 Giving an insight yesterday into why the party threw its zoning policy open, a top official of the PDP said: "The principal idea behind the decision of the party to throw the presidential position open to all geo-political zones is to ensure that the PDP does not deprive itself of the best candidate that can win the presidency for us in 2023. Every political party wants to win an election. A political party is not a pressure group.
"So, we are here to win elections; that is our primary purpose, of course. Where and how to allocate positions are not as important to a political party as who can win an election for the party.
We're set for presidential primaries – PDP
The PDP confirmed last night that it would go ahead with its presidential primaries today as scheduled.
Chairman of the PDP National Convention Organising Committee (NCOC), Senator David Mark, said in Abuja that arrangements had been made for a hitch free conduct of the primaries.
Mark, in a statement through his spokesman, Paul Mumeh, said: "We are prepared for the exercise; virtually all our delegates have arrived in Abuja."
The PDP, according to him, will not deviate from its track record of conducting peaceful congresses and conventions over the years.
Mark who was addressing members of the committee asked them to brace up to the challenges to ensure a credible exercise, saying they must be absolutely transparent.
"If you have any interest or bias for any of the aspirants, you can excuse yourself from this assignment", he was quoted to have said.
Nation