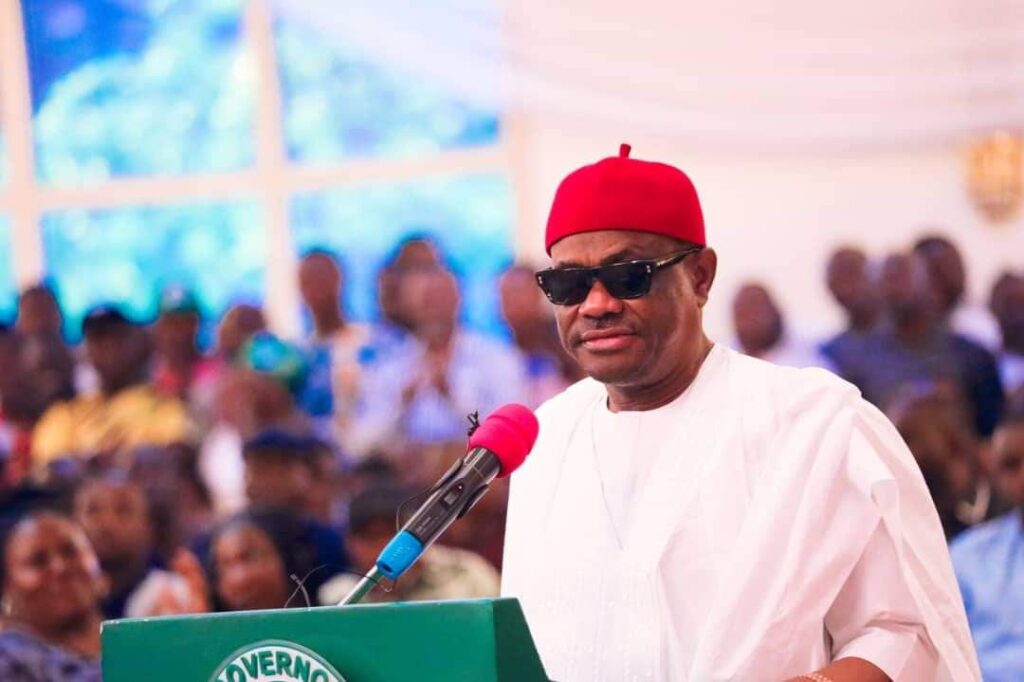 After 48 hours of his shocking defeat at the presidential primaries of the Peoples Democratic Party, PDP, the Governor of Rivers State, Nyesom Wike, has made a public statement.
Wike who score 237 votes was defeated by former Vice president, Atiku Abubakar who polled 371 votes.
The loss came to the Rivers Governor as a huge shock as he has boasted on many occasions that he's the candidate of the PDP, adding that nobody can beat him to it.
However, the outcome of the Abuja special convention left the Ikwerre man in shock as he stormed out of the venue of the heavily dollarized primary election before the outcome was announced.
Two days after, Wike via his Facebook page on Monday, reiterated his earlier comment on the day of the convention that he will support any candidate that emerged.
"I made a vow to the Official Peoples Democratic Party (PDP) Nigeria that i will support whoever emerges from the #PDPPresidentialPrimaries and i am not going to go back on my word.
"We cannot abandon the PDP, we will be fully supporting Atiku Abubakar," he said.