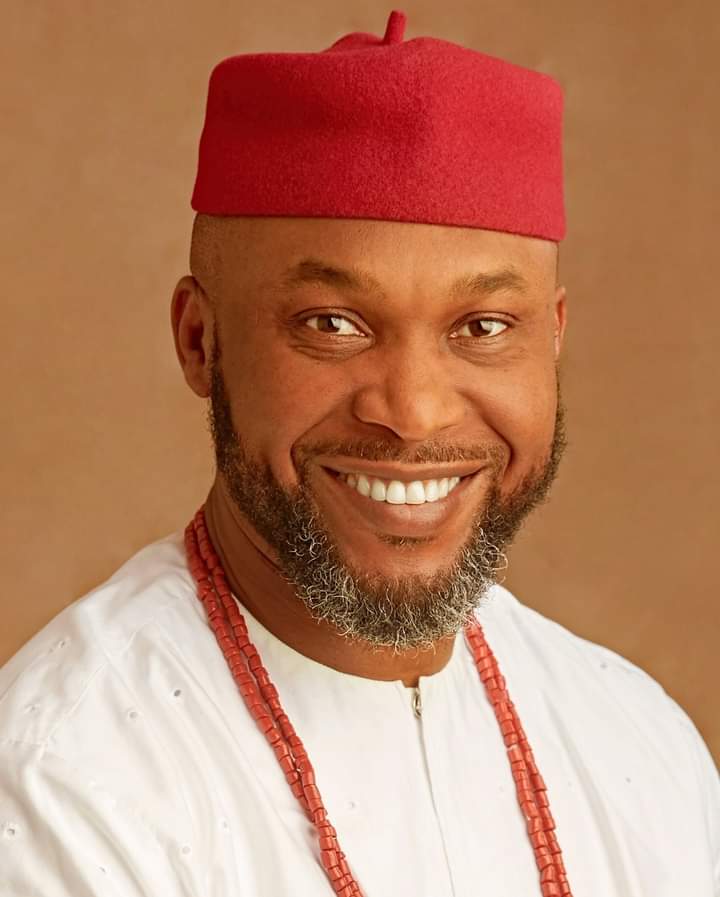 Chief Osita Chidoka has expressed fears that the PDP might suffer erosion, in terms of losing voters, in the 2023 General election, which will favour the ruling party, owing to the emergence of Mr. Peter Obi and Sen. Rabiu Musa Kwankwaso as Presidential candidates.
Read more:
One can only become President of Nigeria through a national platform. President Buhari learnt that lesson and built a national coalition in 2015. Dr Nnamdi Azikiwe, Mallam Aminu Kano, Chief Obafemi Awolowo and Alhaji Waziri Ibrahim all experienced it and tried to form a Progressive national alliance.
In 1979, the National Party of Nigeria, a national platform, delivered a largely unknown Alhaji Shehu Shagari as President. Similarly, in 1993, the Social Democratic Party, a national platform, delivered Chief MKO Abiola. Furthermore, in 1999, the People's Democratic Party a national platform produced Chief Obasanjo despite lacking support from his region. The same portends for Dr Goodluck Jonathan, from the smallest state in Nigeria.
No politician will be elected President in Nigeria without a national platform. PDP is in danger of its national platform suffering serious erosion with Peter Obi and Rabiu Kwankwanso on the ballot. Who will profit from this erosion?
Will Alhaji Atiku Abubakar keep his promise of a single term and consider rebuilding the PDP platform by aligning with Peter Obi and Kwankwaso? In 1999, Alliance for Democracy and All Peoples Party presented a President and Vice from the two parties. A loss of Igbo votes and a weak outing in the Kano/Jigawa axis will deal a major blow to the traditional PDP base. The reality is that the southeast will need the traditional PDP voting block to attain the Presidency. This is the time for brinkmanship, hard-nosed negotiations and political sagacity. Grandstanding will not help.
Osita Chidoka
June 2022