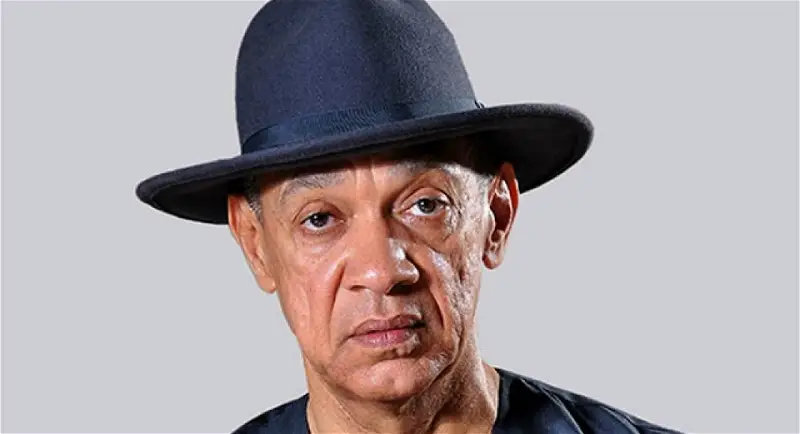 …says Nigeria must solve Niger's coup tactfully
Nationwide protest by Labour ill-timed – Sen Ben Murray-Bruce
Businessman and former senator of the Federal Republic of Nigeria, Senator Ben Murray-Bruce, has described the ongoing nationwide protest by the Labour congress as ill-timed and of no interest to the country.
He also said that Nigeria must approach the ongoing coup in Niger Republic tactfully otherwise, the country would be playing with fire.
The common sense senator, as he is fondly called because of his smart, didactic and brilliant commentaries and recommendations to both governments and the led, made the statements via his social media handles.
According to him, Nigeria must lead other West African countries in bringing amicable and tactful solution to the crisis in Niger.
He also said that while Nigeria must do so, the country does not need the current nationwide protest by the Labour congress.
Senator Murray-Bruce said although the protest is not wrong, however, the timing is very wrong.
The statement reads thus: "West Africa and especially Nigeria are facing an existential crisis in Niger Republic.
"This crisis needs the full and undivided attention of our government. We are playing with fire if we don't approach this issue tactfully.
"Now is not the time for a nationwide protest. It can ignite a series of unfortunate contagious events in Nigeria that will make the disease the NLC is trying to cure ten times worse.
" I am not saying the NLC is wrong. I myself am a comrade. I employ over 1000 Nigerians. What I am saying is that the timing is wrong. Very wrong