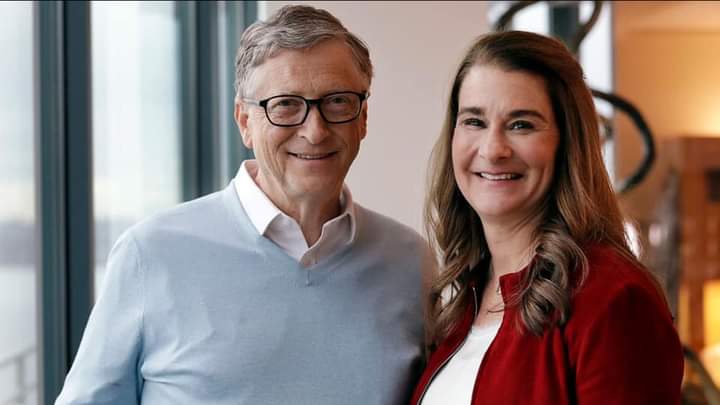 According to reports, Melinda Gates was an employee of Microsoft where she met Bill Gates.
They first met for a dinner in 1987 and later began dating leading to their marriage on New Year's Day in 1994.
However, there was another woman lurking in Bill Gates's life, according to the reports.He had an unusual arrangement with his wife that allowed him while they were married to spend a long weekend with his former girlfriend Ann Winblad every year, according to Time magazine.
Gates and Winblad, who was five years his senior, had broken off in 1987 because she was ready for marriage, but he wasn't, according to the magazine. But they stayed in touch.
Speaking to the magazine for a 1997 article, he said, "When I was off on my own thinking about marrying Melinda, I called Ann and asked for her approval." Bill and Melinda Gates are the second ultra-rich couple to split up in the US.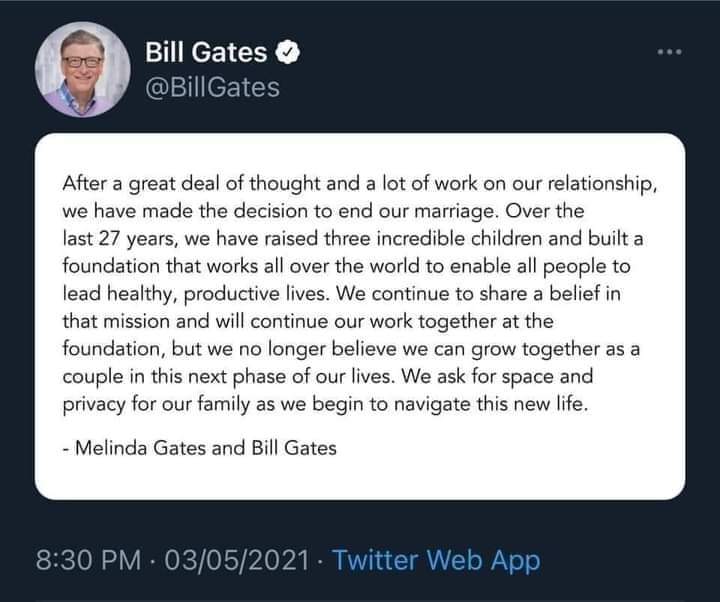 Amazon founder Jeff Bezos and MacKenzie Scott divorced in 2019.