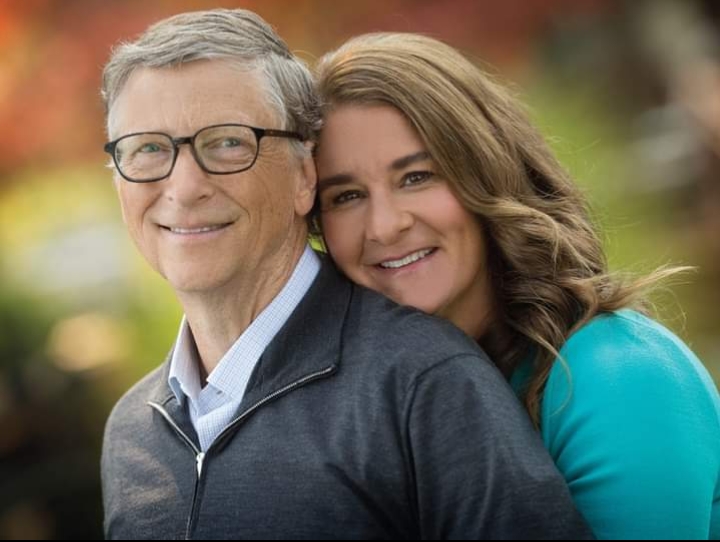 Bill Gates and Melinda French Gates are already divvying up their massive fortune, and in the process, Melinda has become a billionaire on her own.
Bill's investment vehicle, Cascade Investment, transferred $1.8 billion in securities to Melinda on Monday, May 3, the same day the pair announced their surprise divorce, according to SEC filings. That makes Melinda worth at least $1.8 billion, while the stock transfer puts a slight dent in Bill's net worth, which fell to an estimated $128.6 billion, from $130.4 billion.
Even after the ten-figure transfer, the Microsoft cofounder remains the fourth-richest person in the world. Melinda received 2.94 million shares of AutoNation and 14.1 million shares of Canadian National Railway Co., which are worth $309 million and $1.5 billion, respectively. (Bloomberg News first reported the transfer.)
Bill uses Cascade Investment, a holding company based in Kirkland, Washington, to manage his money, including the proceeds from selling Microsoft shares. Bill at one point owned a significant slice of Microsoft, but has given away (to the Gates Foundation) or sold most of his stake over the years and now holds less than 1%.The stock transfer is almost certainly part of Bill and Melinda's divorce settlement.
While it's unclear if they signed a prenup, according to their divorce filing Bill and Melinda asked a judge in Washington State to divide their assets based on the terms of a separation contract—a document that is typically signed when spouses are living apart but have not yet divorced.
The terms of the contract weren't disclosed. Bill may have also transferred other assets to Melinda in nonpublic transactions. 
A spokesperson for Bill Gates has not yet replied to a request for comment.