Monday 10 May, 2021
SpaceX wants to secure licences to fully launch its satellite Internet service in Nigeria. Starlink managed by Elon Musk's SpaceX were in Abuja, penultimate Friday, to make a presentation.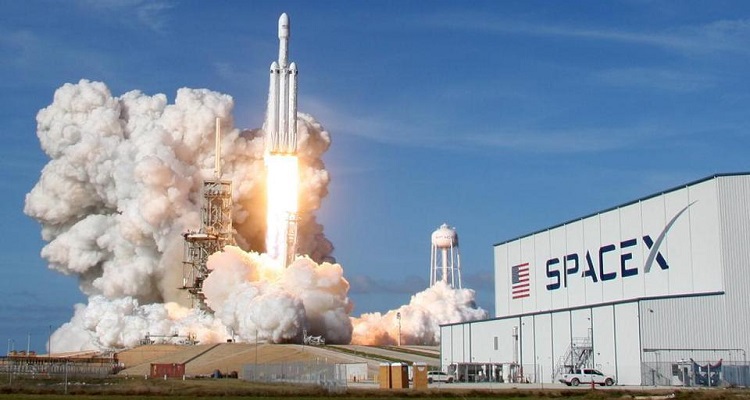 The US-based Space exploration company, SpaceX has said it is working with the Nigerian Communications Commission (NCC) to secure the required licences to launch Starlink, its satellite Internet service, in Nigeria.Per the NCC, Ryan Goodnight, SpaceX's Starlink Market Access Director for Africa, disclosed this in a meeting with NCC's Executive Vice-Chairman (EVC), Umar Danbatta on Friday in Abuja.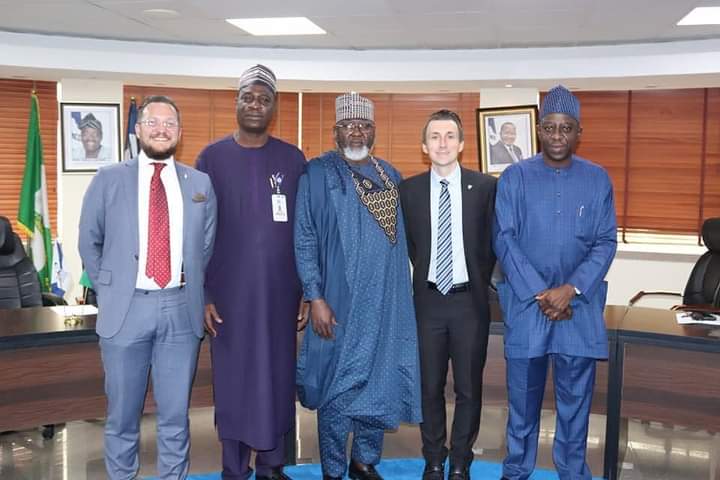 Apparently, SpaceX had been in many virtual discussions with the NCC for several months, and both parties finally agreed on a face-to-face meeting to discuss the project's prospects in Nigeria. The NCC states that its decision on SpaceX's proposal will be made in line with its regulatory duties to ensure healthy competition among telecom companies in Nigeria.
SpaceX is launching a low-earth orbiting (LOE) constellation of satellites to provide low latency, high bandwidths Internet to all corners of the world. The company has identified Nigeria as a critical market in Africa.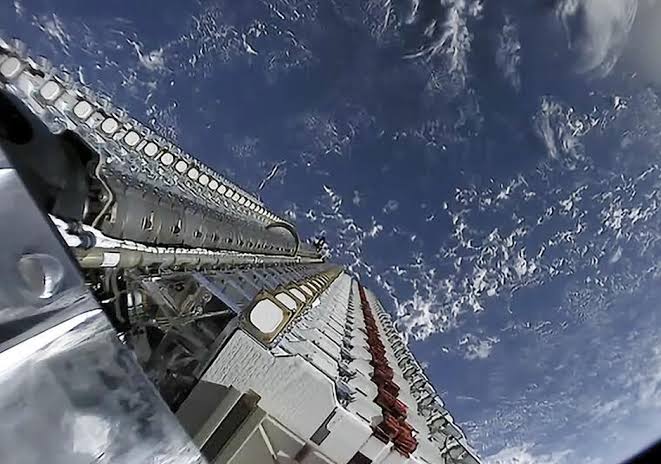 Nigeria's internet penetration currently stands at 50%. With the federal government targeting 70% penetration by 2025, the country needs every help it can get. With regular telcos still battling with states over Right of Way (RoW), Starlink's low latency, high bandwidths satellite internet could present a very viable alternative.
There are about 1,500 Starlink satellites in orbit today. In 2021 alone, the company has launched 610 satellites into orbit. Following the American communications regulator's approval of a license modification for SpaceX in April, SpaceX is now looking to increase the number of its satellites to 2,814.
With substantial progress been made in the discussion, the Commission granted SpaceX's request for a face-to-face discussion to gain better insights on the prospects of their proposal. At the meeting, SpaceX representatives provided an overview of its plans, expectations, licensing requests and deployment phases.
However, the NCC noted the need to ensure there's healthy competition to protect other players in the telecoms space especially with the introduction of new technologies. The NCC further stated its interest in making necessary regulatory efforts to drive the coverage of rural, unserved and underserved areas of the country through the accomplishments of the lofty targets contained in the Nigerian National Broadband Plan (NNBP), 2020-2025.