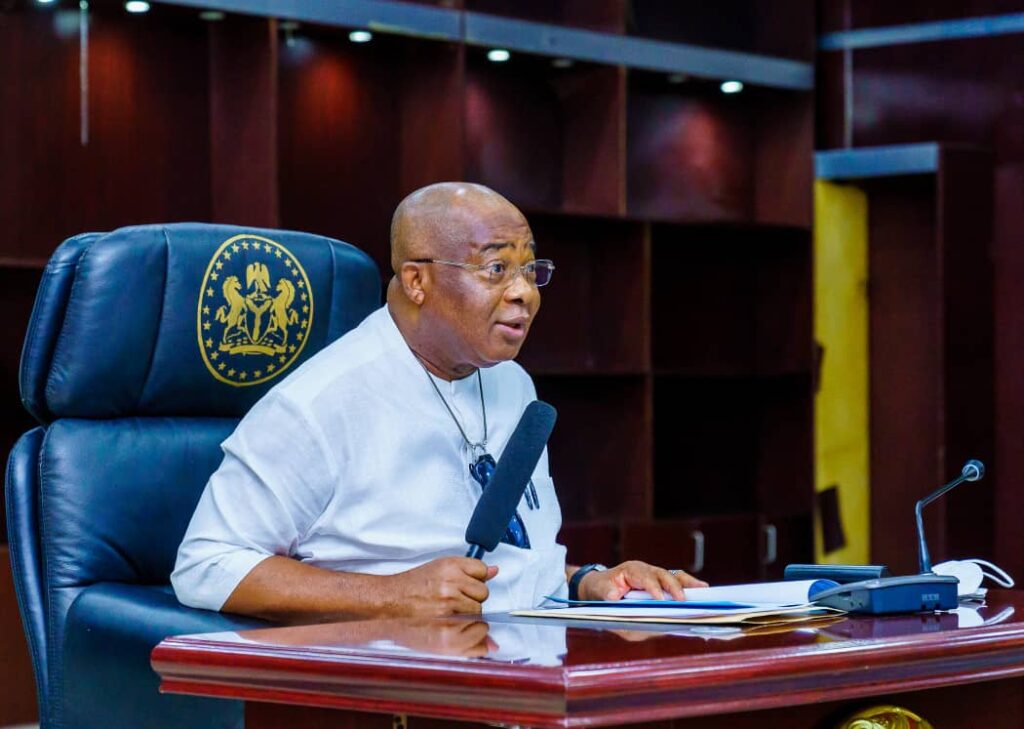 Gov. Hope Uzodimma today while addressing the National Assembly Constitutional Review Committee Public Hearing for Imo and Abia states in Owerri have posited that the South East leaders have always banked at the every opportunity to canvass for the meeting of the desires of her people and these they have done in a more civilized manner and while others may have decided to politicize the economic cum security situation of the zone, they have remained on cause to champion the emancipation of the people regardless of the situation.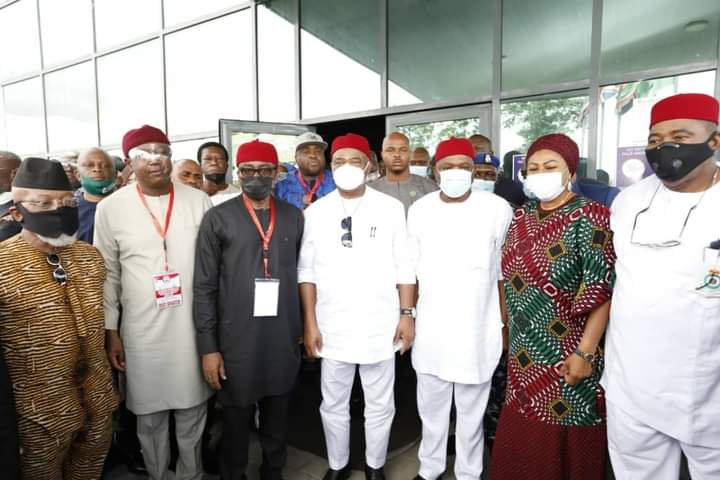 Gov. Uzodimma used the occasion to dispel insinuations from different quarters of those claiming to be more igbo than him all for their selfish interest but maintained that he is committed towards a long lasting and comprehensive prescriptions that can address the challenges of Ndi in Nigeria.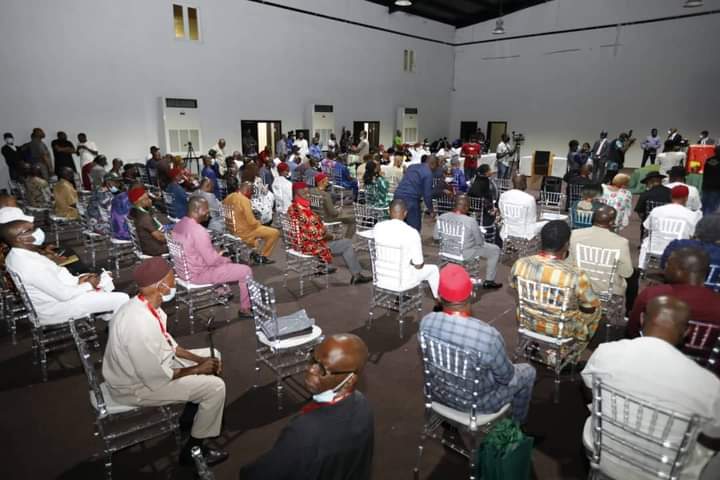 In his words, "they are not more Igbo than i am and they do not love igbos more than i do… i want enduring prescriptions that can comprehensively address the Igbo challenges in Nigeria." The Governor said.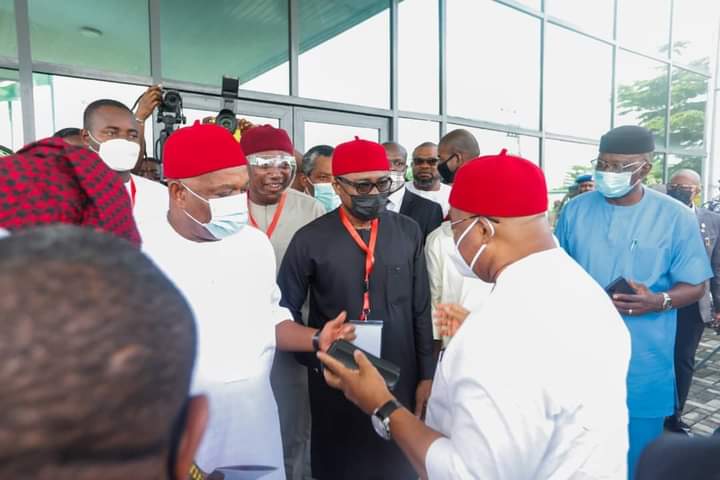 The Governor raised the consciousness of some questions of genuine igbo leaders bordering on what igbos seek in Nigeria, the issue of restructuring or devolution of power, etc and made it clear that the igbos more importantly are interested in being part of the decision-making process in the country and by no means push for dominance or to secede. He added that the igbos are always doing well wheresoever they find themselves and as the second largest population and an itinerant group we have been committed to growing the economy of the country and can't continue to face dehumanization in other countries in a bid to abandon Nigeria.
He stated that whatever be the grievances of Ndi igbo against the system can be redressed through the opportunity of the upcoming constitutional review but cannot achieve the justice and equity we seek as a people through violence or threat of secession rather put forward our request and follow it through.
Gov. Hope Uzodimma further appealed to our youths to harken to the voice of reason, the wisdom of the elders and ensued for peace. He encouraged everyone that in no distant time all will be well if we firmly remain committed to the unity of Nigeria.