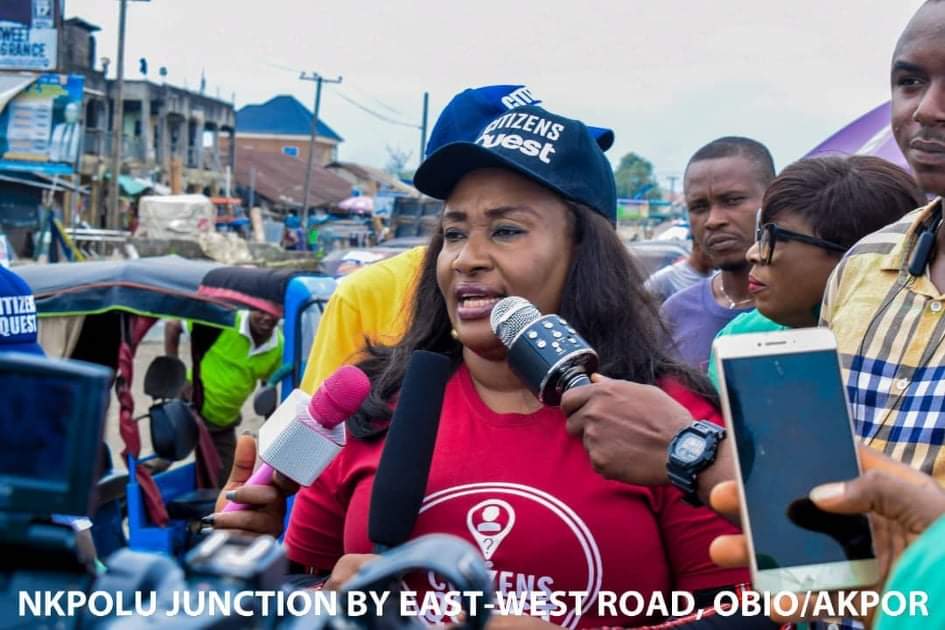 PRESS RELEASE
RECONSTITUTION OF NDDC BOARD: BEYOND THE THEATRICS
The recent call for the reconstitution of the substantive board of the Niger Delta Development Commission (NDDC) by stakeholders in the region is highly commendable.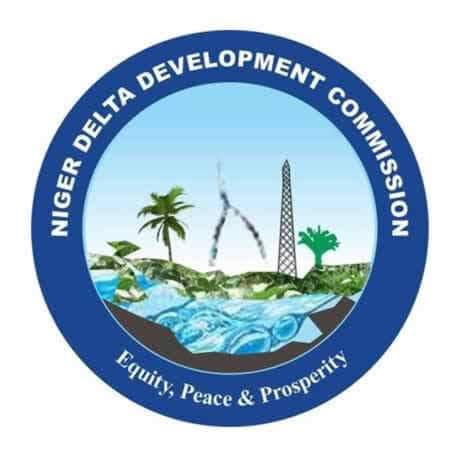 We at Citizens' Quest for Truth Initiative align ourselves to this clarion call. We are, however, aversed to the 7-day ultimatum issued to President Muhammadu Buhari by Chief Tompolo to reconstitute the board or "risk a total breakdown of law and order that will equally affect crude oil exploration and exploitation activities in the region."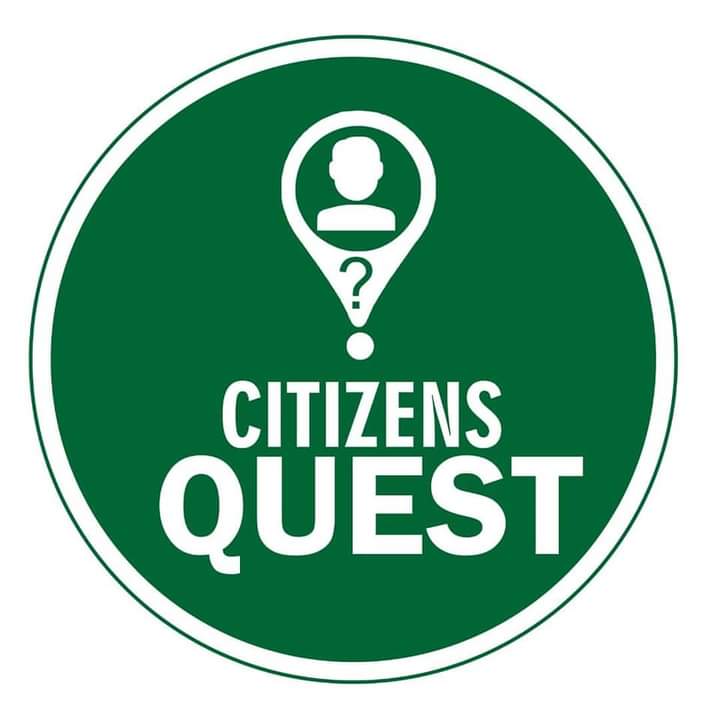 Considering the processes that are required for the nomination, screening and inauguration of the board members, we are indeed concerned and worried about the tone of urgency in the ultimatum. Could it be a decoy by those that mercilessly raped the fortunes of our region through the NDDC, to, once again, grandstand?
It is trite knowledge that in the event of any breakdown of law and order, our people at the grassroots bear the brunt most. Nothing should therefore be done, in any guise, to unsettle the already fragile security cord in our region.
We believe that, rather than issuing threats of total breakdown of law and order in the region, our stakeholders must seek a common platform to robustly engage the authorities.
No doubt, our people have gone through a lot of rough shades, we should not act like the proverbial tortoise that was in the pit toilet for six whole days, only to realise on the seventh day of it's release, that the stench of the pit was killing it.
It is public knowledge that the forensic auditors already have the materials they are working with; therefore the fear of the Auditors being distracted does not hold water. In view of this, we call on the Hon. Minister of Niger Delta Affairs Senator Godswill Akpabio to, address the people of the region on the timeline for the forensic audit.
The circumstances, mostly legal issues, leading to the appointment of a Sole Administrator to run the affairs of the Commission are well-known. Having , therefore, empowered the forensic audit, we hereby join our voice in appealing to Mr President, to activate the processes of inaugurating the substantive Board for the NDDC.
The benefits accruable from the timely inauguration of the board are numerous. Besides stemming the incessant threats to the economic well-being of the country, it also guarantees a sense of belonging and buy-in by the Niger Delta people.
We are enthused by the fact that with the anticipated outcome of the forensic audit, it would no longer be business as usual in the Niger Delta Development Commission (NDDC).
Chief Obiaruko Ndukwe
Founder/President
Citizens Quest for Truth Initiative.