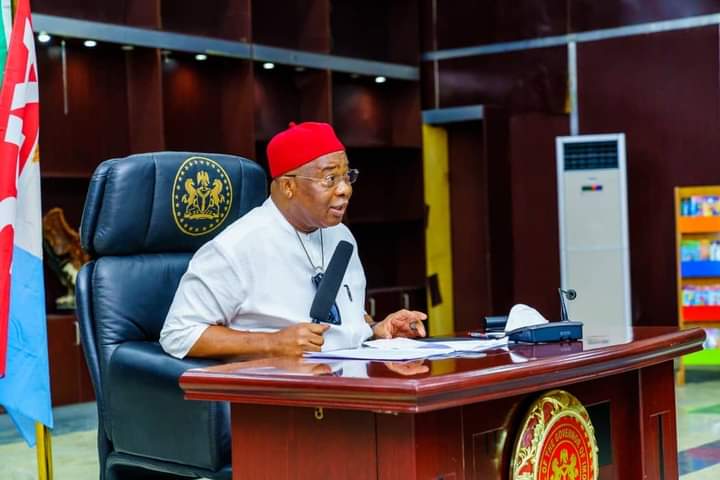 IMO STATE GOVERNMENT MOVES TO REHABILITATE DILAPIDATED SHOES COMPANY AT ORLU ROAD.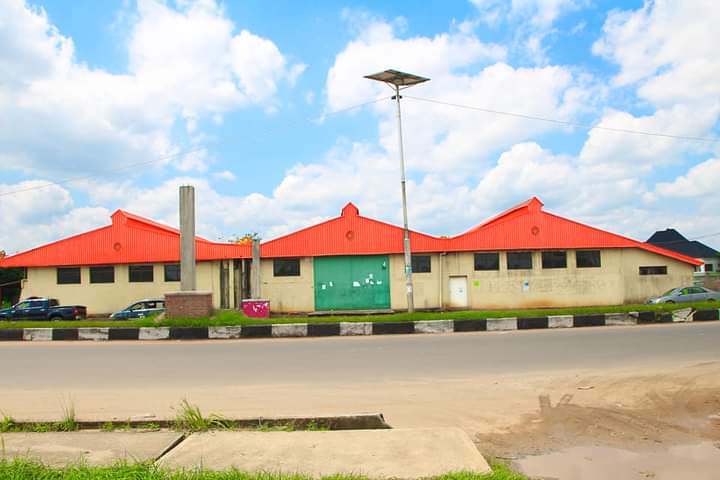 In line with the industrialization agenda of the Shared Prosperity administration of His Excellency, Senator Hope Uzodimma, the Imo State Shoes Company located at Orlu Road, Owerri, is set to resume production as the State government has concluded plans to relaunch the venture.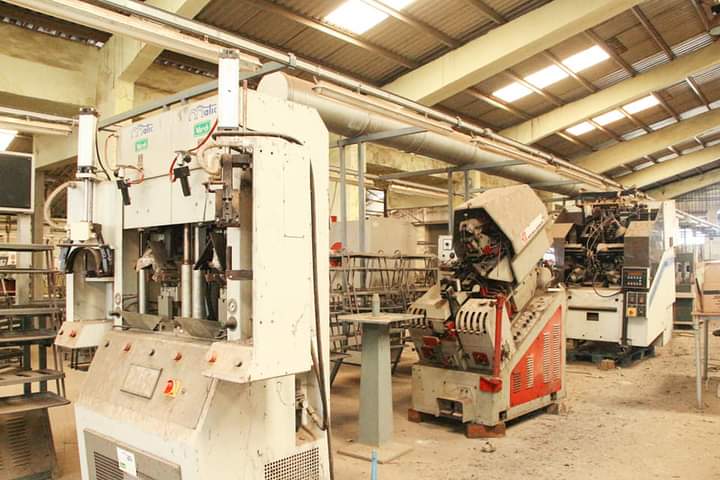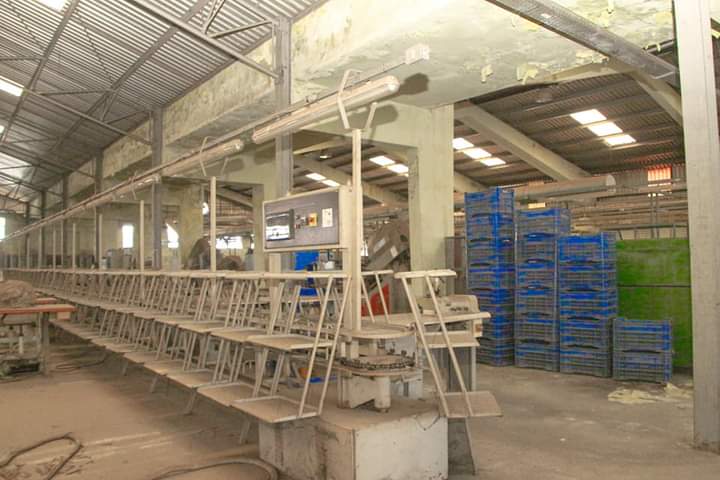 The Shoes Company has been moribund for a period of time now, dilapidated without attention from the past administrations. It was one of the prides of Imo State and a relaunch of it would contribute towards the restoration of Imo's glory past.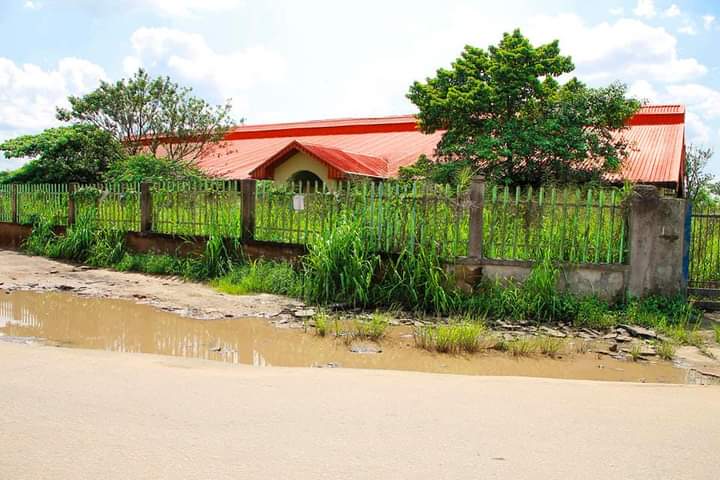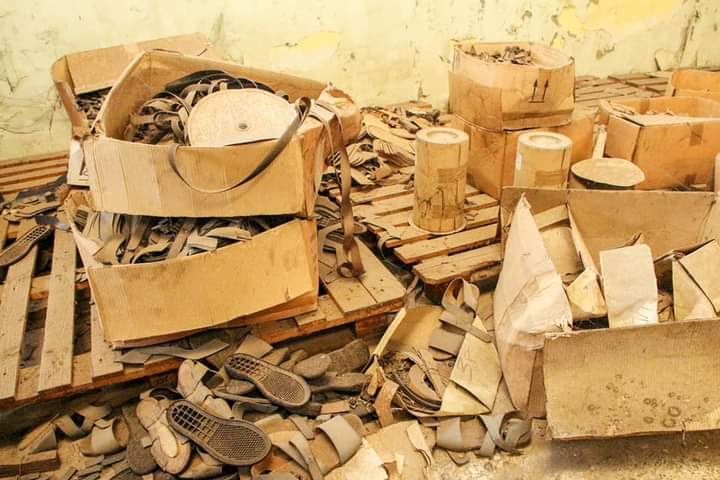 The Shoes Company, when revitalized, would not only contribute to the IGR growth of the State but also would create more jobs for the people and other ancillary businesses.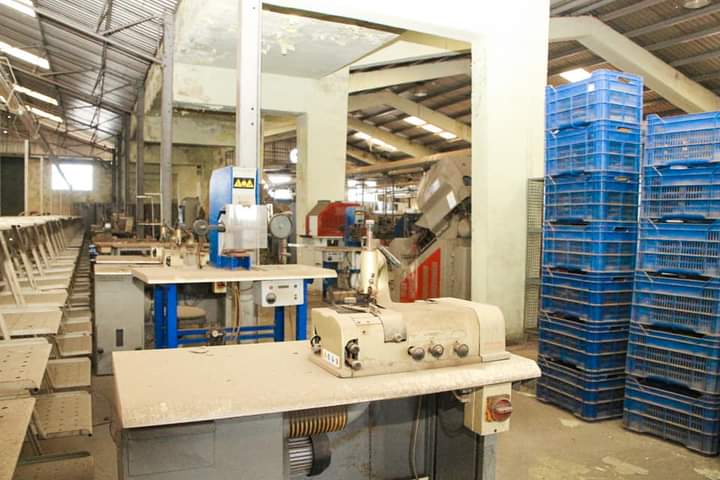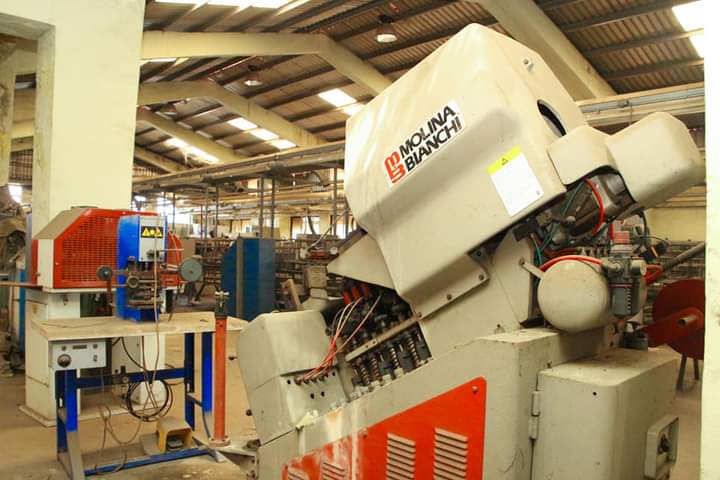 The revitalization would sum up to the list of revamped enterprises since the inception of the Shared Prosperity administration of His Excellency the Distinguished Senator Hope Uzodimma.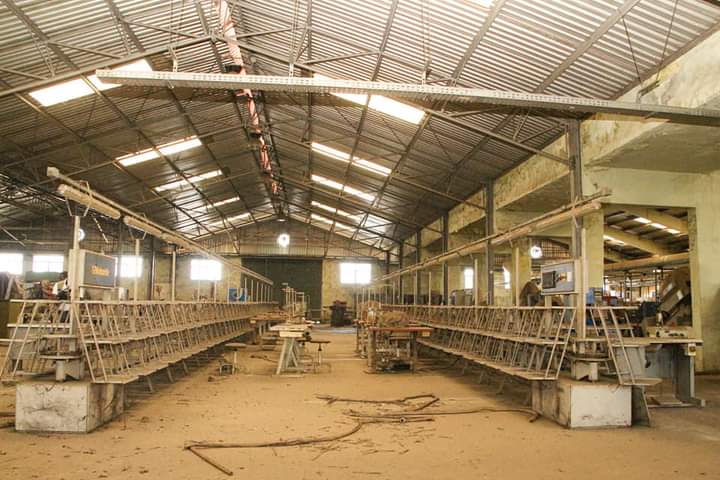 As the 3R government continues on her recovery agenda, the industrialization project of Imo State for better economy would continue to grow exponentially.
Read Also:
Gov. Hope Uzodimma meets Families Affected By Imo Attacks: Set To Immortalize Victims As Heroes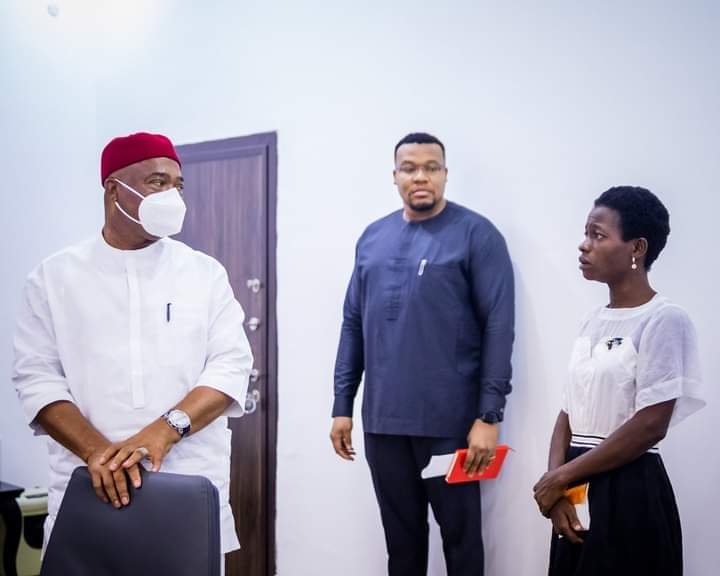 While the state is breathing a fresh air of peace and tranquility coupled with law and order being maintained by all and sundry, it is a pointer that normalcy has been restored and people can now go about their lawful businesses as usual.
The report from security agencies in the state brings to finality any threat to the security of the people as they punctuated their reports with a charge to continue our usual night life activities- the crux of the ngwori lifestyle of Owerri people.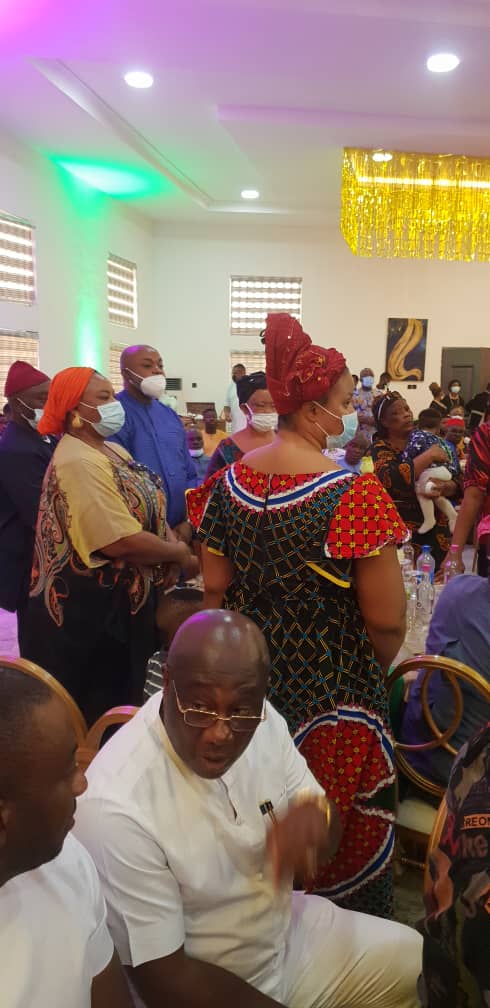 In the course of restoring peace some persons fell victims either through stray bullets or security operatives who paid the supreme price deaths in the course of their duty.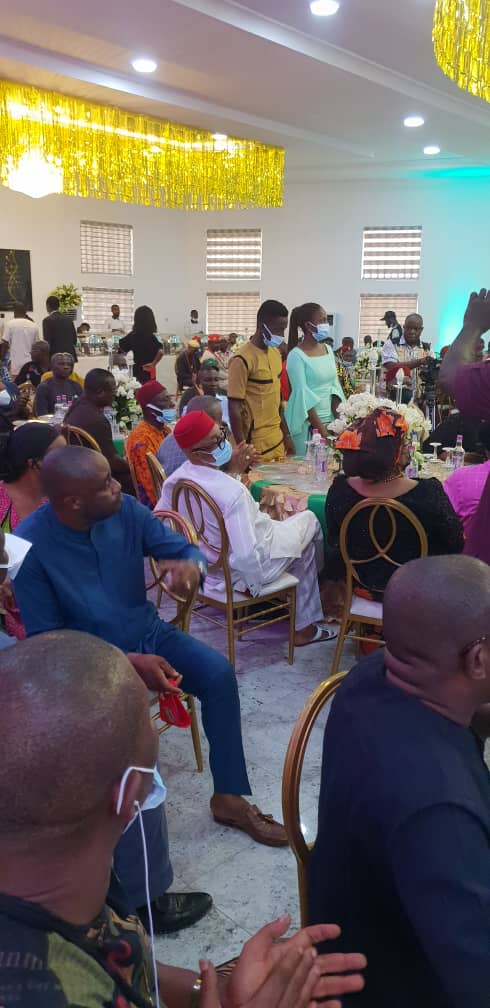 It is on this premise that Gov. Hope Uzodimma during the 2021 Democracy Day stakeholders luncheon expressed that these martyrs of peace have been acknowledged while he prays for the peaceful repose of their souls and declared that they will be made heroes. A move that extols the leadership extraordinaire of the Governor and a man with human conscience.
This declaration is coming after the Governor had announced the cash compensation of 5million naira to the victims families. It may not be about the compensation but a sincere appreciation and gratitude for their sacrifices and assures their families of governments determination to immortalize them.
This singular move by Gov. Hope Uzodimma has endeared him to the heart of imo people and earned him respect too. Imolites are now happy over the peaceful atmosphere in imo state which is occasioned by the pragmatic leadership of the state governor.