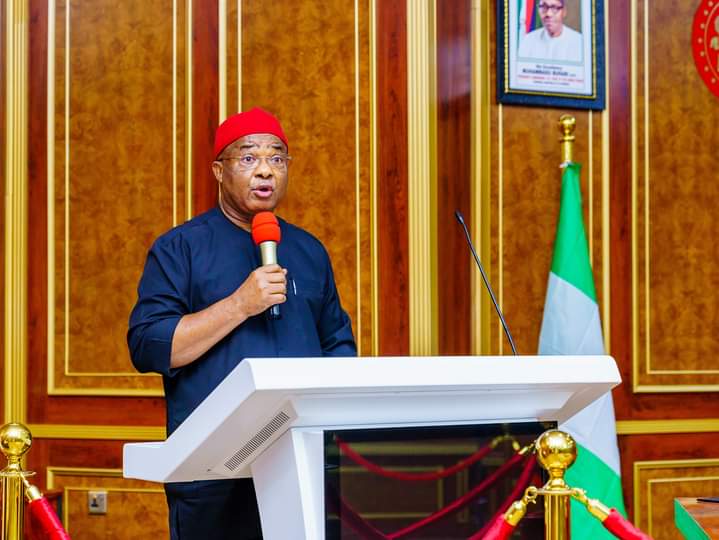 Governor Hope Uzodimma has inaugurated the Imo State Steering Committee on Nigeria COVID-19 Action Recovery and Economic Stimulus (NG-CARES)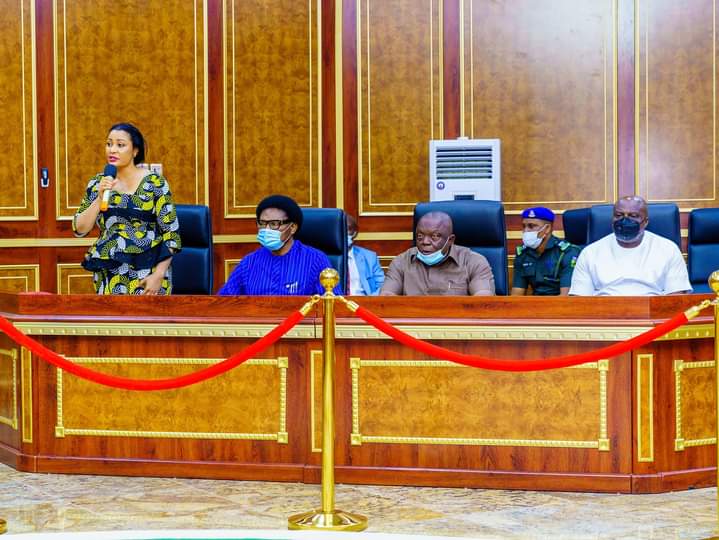 The NG-CARES is an initiative of the Federal government of with assistance from the World Bank to mitigate the effect of COVID- 19 on the rural economy using CSDP, Fadama and Bank of Industry platforms. It is a program aimed at restoring the livelihoods of the poor and vulnerable, maintaining food security and facilitating the recovery of Small and Medium Enterprises (SME's).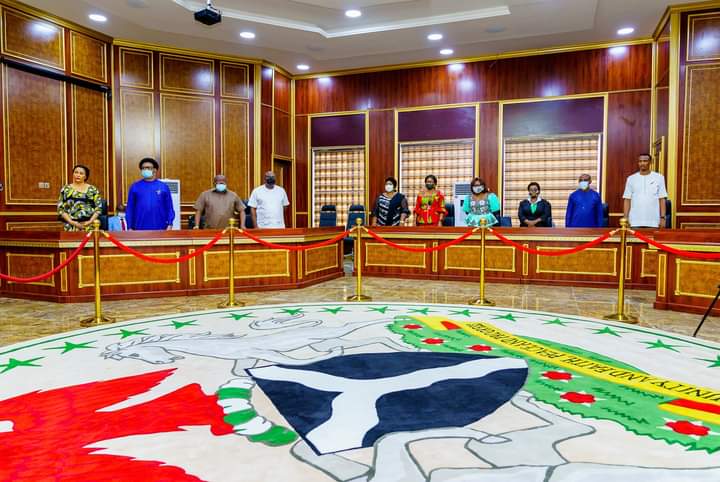 This Federal Government program which is implemented across the 36 states of the federation, has been domesticated in Imo under the Ministry of Budget, Economic Planning and Statistics with the Honourable Commissioner for Finance and Coordinating Economy, Hon. Doris Uzoka Anite as the State Focal Person and Chairman of the State Steering committee.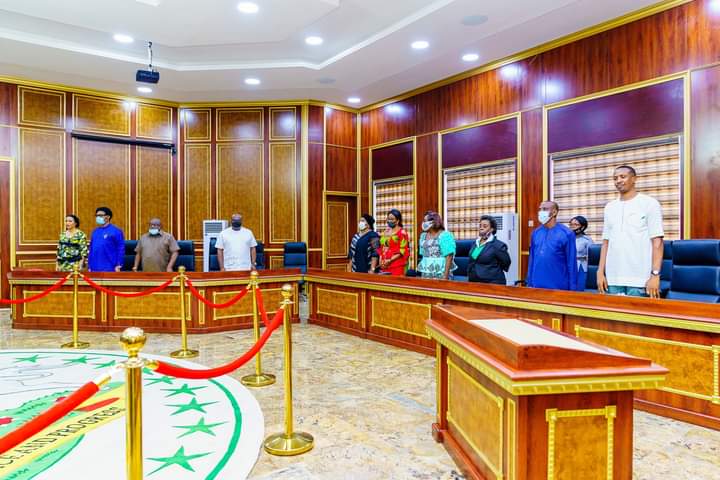 Other members of the steering committee are the Ministries of finance; Budget, Economic Planning and Statistics; Gender and Vulnerable Groups; Commerce & Industry; Works; Information; Transport; Agriculture & Natural Resources; Livestock Development; Water Resources; Entrepreneurship and Skills Acquisition; Sanitation & Hygiene.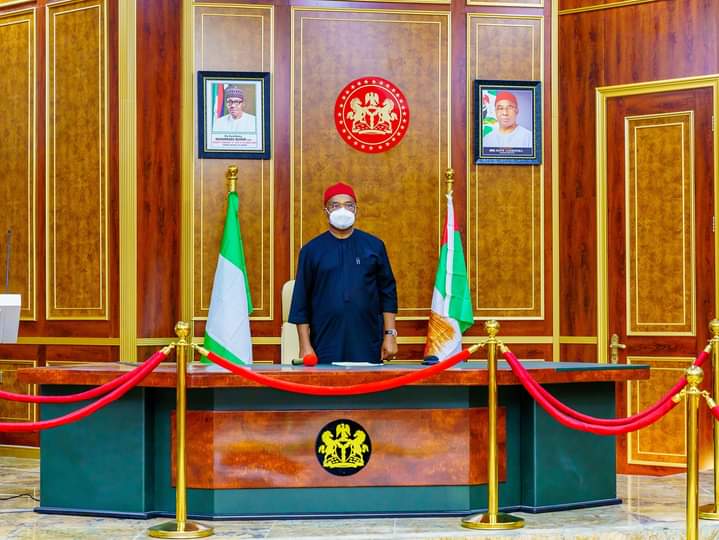 Others are: Special Adviser on Local Government and Chieftaincy Affairs; D.G, Bureau for the coordination of Donor Assisted Projects; Technical Head, Imo State NG – CARES Coordination unit and Imo State Director of Information.