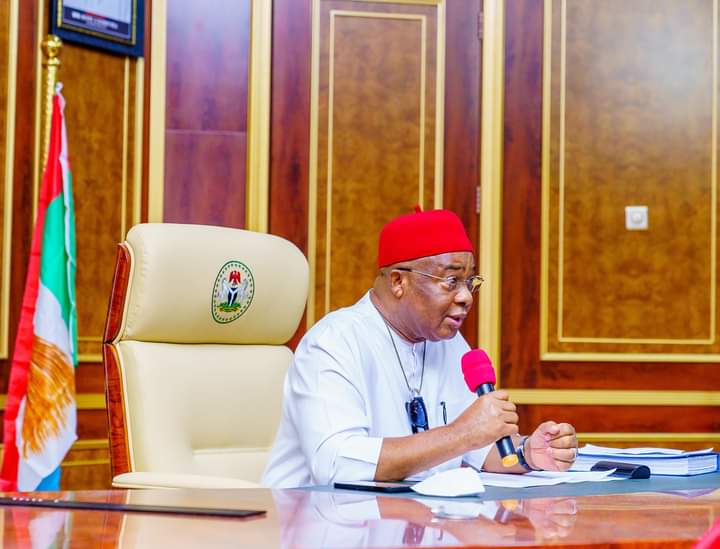 The Imo State Governor, Senator Hope Uzodimma has continued to attract Stimulants from International Organizations and agencies as he has made Imo State ready and worthy of funds to cushion the effect of Covid-19 Pandemic.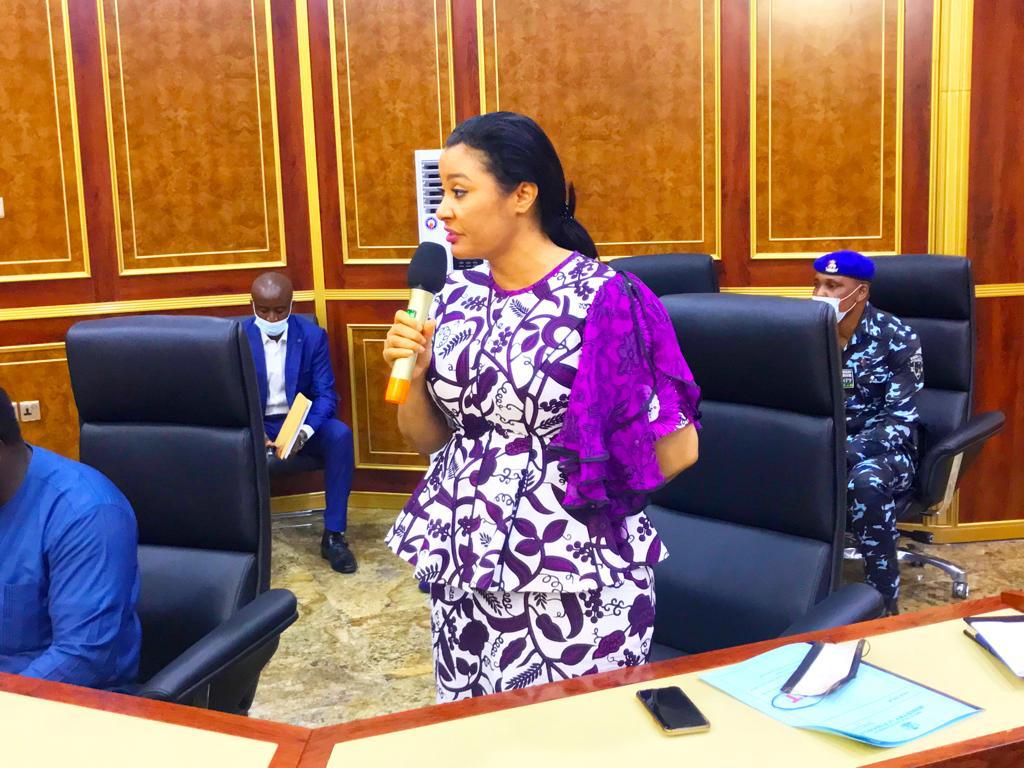 His Excellency, Distinguished Senator Hope Uzodimma received in the Government house the delegates of the Nigerian CARES, led by Dr. Raphael Obi.
Dr. Raphael Obi in his presentation commended Governor Hope Uzodimma for getting Imo State set to receive the post COVID-19 World Bank funds for small scale businesses in the state.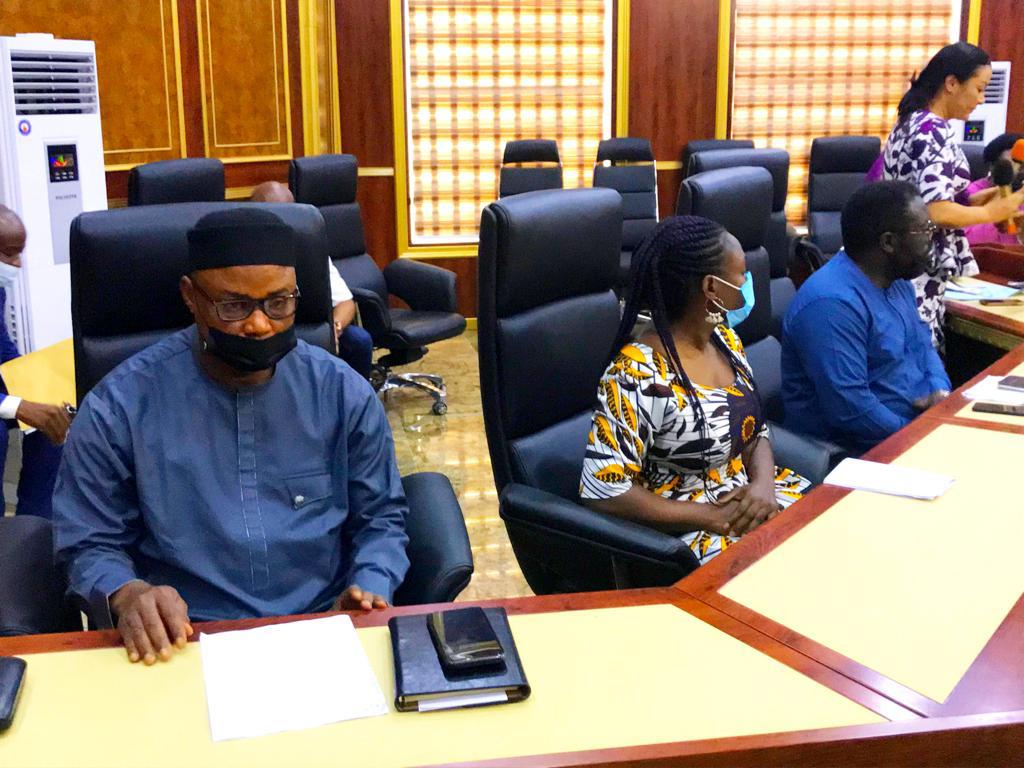 He stated that this stimulants will help cushion the effects of the COVID-19 pandemic in the State.
He also noted the states preparedness and ability to meet most of the criteria set for the stimulus to get to the state even as he expresses hope that the remaining will be met.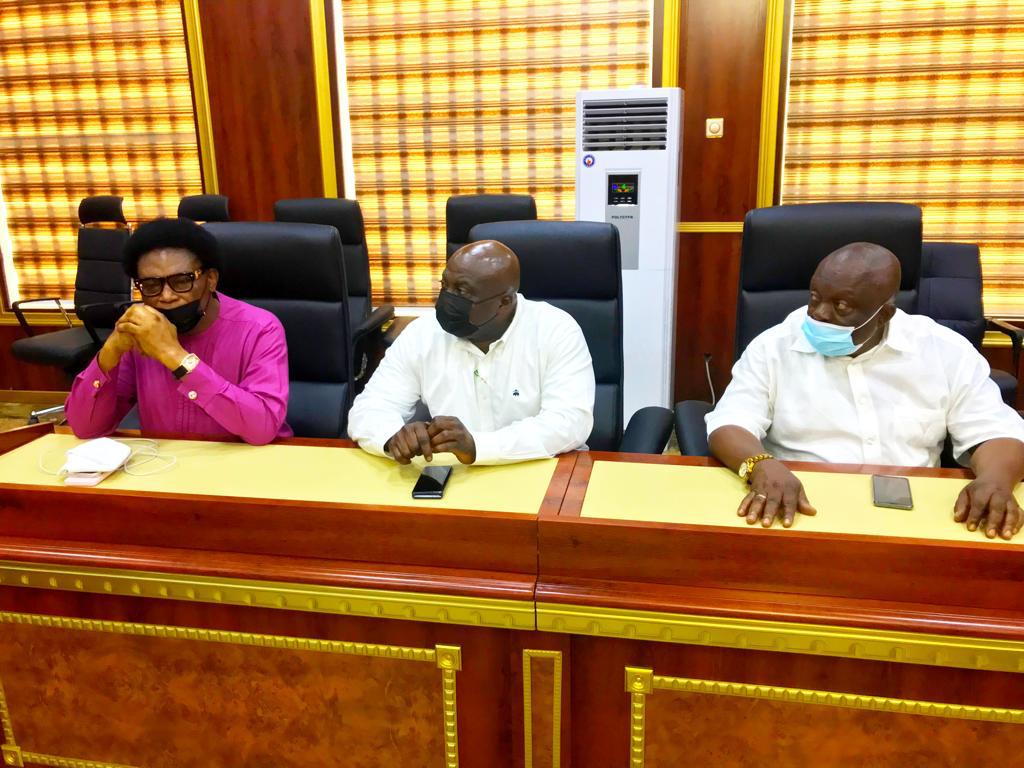 Doctor Obi did not fail to use the opportunity to commend the Governor for ensuring that the state was safe in sharp contrast to some of the news out there about the security situation in Imo state.
Governor Uzodimma in his response, appreciated the delegates for their honest assessment of the state.
The Governor disclosed that contrary to the past when funds such as this are dispensed arbitrarily the state has a bureau set up by legislation to oversight funds from donors, and international interventions for the people to benefit maximally.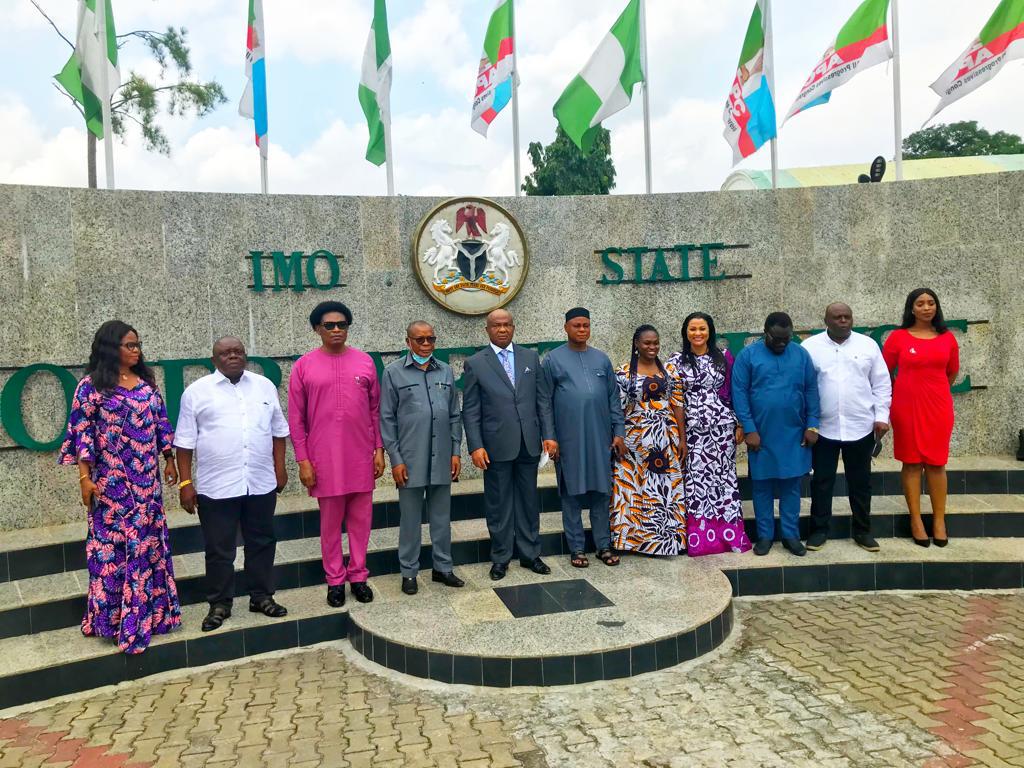 He further emphasized that the bureau will be receiving the finances, having oversight on the management of the funds making sure that funds will be prudently and transparently spent and most importantly, ensuring that the funds get to the people they are meant for.
Read Also:
GOVERNOR HOPE UZODIMMA INAUGURATES IMO STATE COVID 19 ACTION AND ECONOMIC STIMULUS PROGRAM STEERING COMMITTEE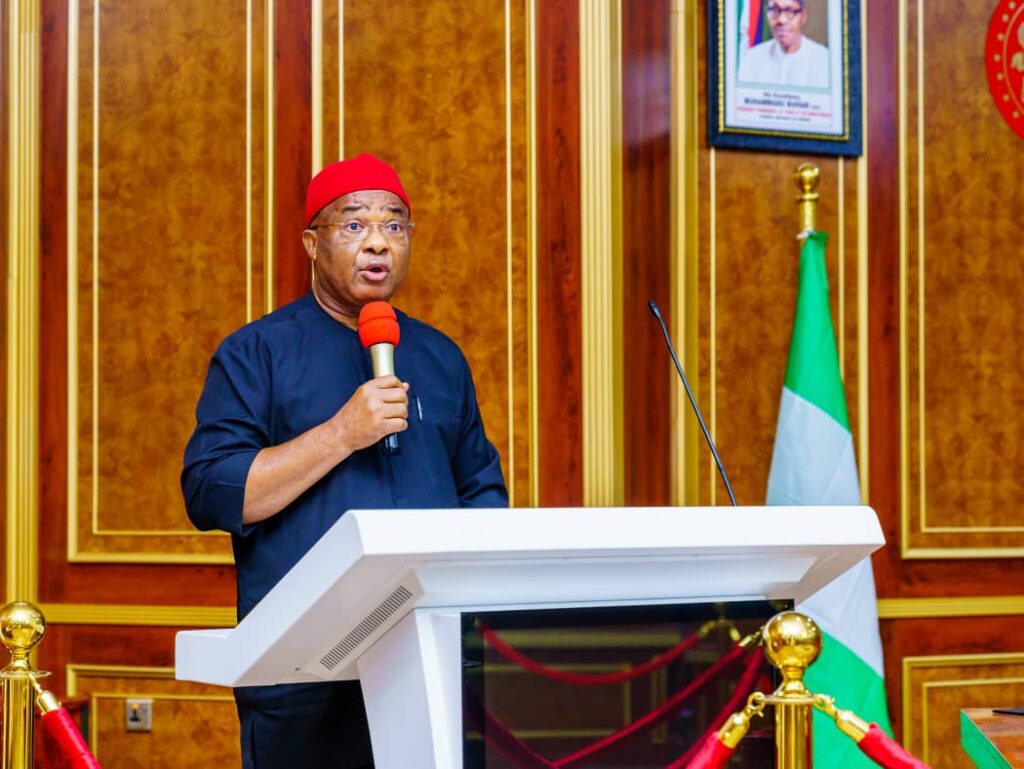 His Excellency the Distinguished Senator Hope Uzodimma has inaugurated the Imo State Steering Committee on Nigeria COVID-19 Action Recovery and Economic Stimulus (NG-CARES)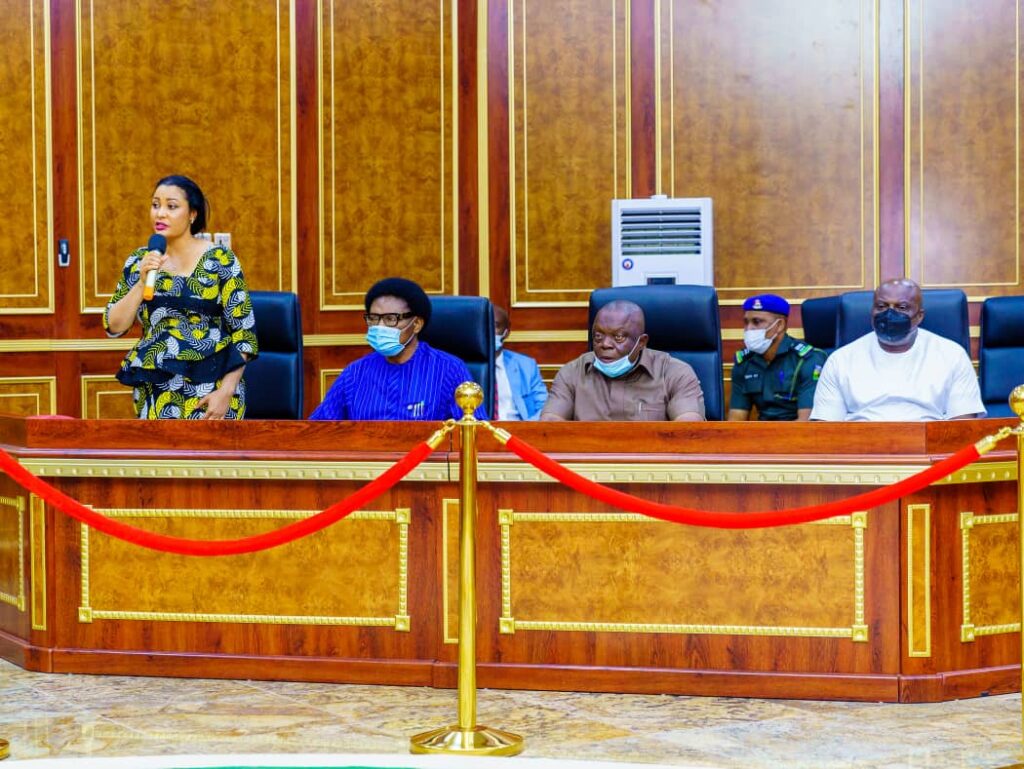 The NG-CARES is an initiative of the Federal government of Nigeria with assistance from the World Bank to mitigate the effect of COVID- 19 on the rural economy using CSDP, Fadama and Bank of Industry platforms. It is a program aimed at restoring the livelihoods of the poor and vulnerable, maintaining food security and facilitating the recovery of Small and mMedium Enterprises (SME's).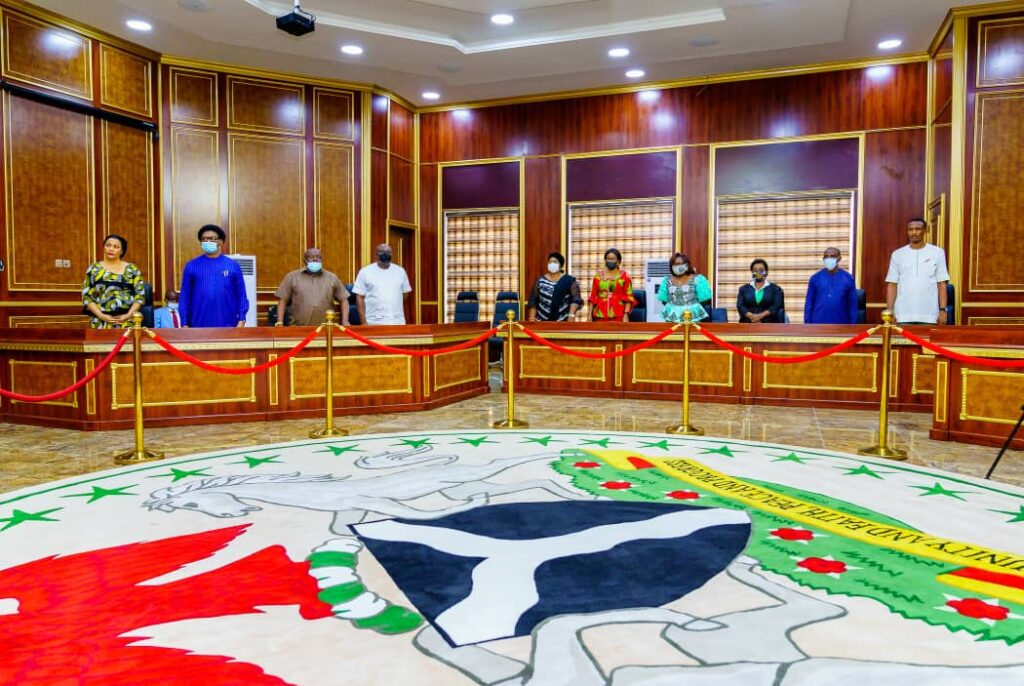 This Federal Government program which is implemented across the 36 states of the federation, is being domesticated today under the Ministry of Budget, Economic Planning and Statistics with the Honourable Commissioner for Finance and Coordinating Economy, Hon. Doris Uzoka Anite as the State Focal Person and Chairman of the State Steering committee.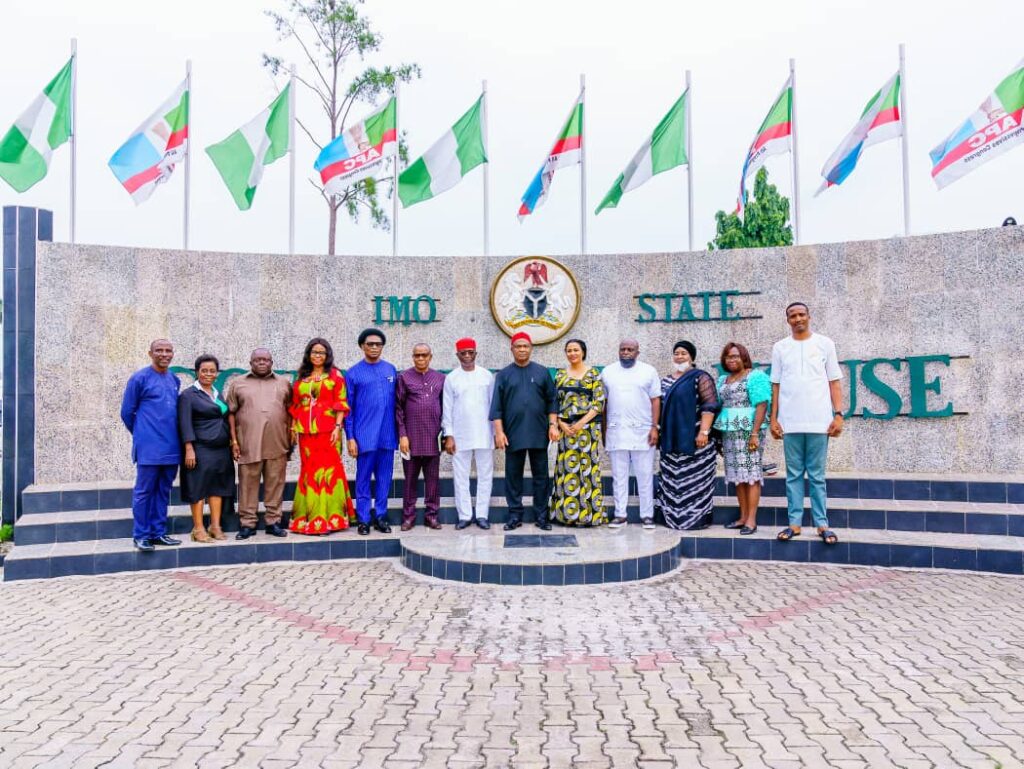 Other members of the steering committee are:-
Ministry of finance
Ministry of Budget, Economic Planning and Statistics
Ministry of Gender and Vulnerable Groups
Ministry of Commerce & Industry
Ministry of Works
Ministry of Information
Ministry of Transport
Ministry of Agriculture & Natural Resources
Ministry of Livestock Development
Special Adviser on Local Government and Chieftaincy Affairs
D.G Bureau for the coordination of Donor Assisted Projects
Ministry of Water Resources
Ministry of Entrepreneurship and Skills Acquisition
Ministry of Sanitation & Hygiene
The Technical Head, IMO STATE NG – CARES Coordination unit
Imo State Director of Information
HopeNewAndElectronicMediaCenter