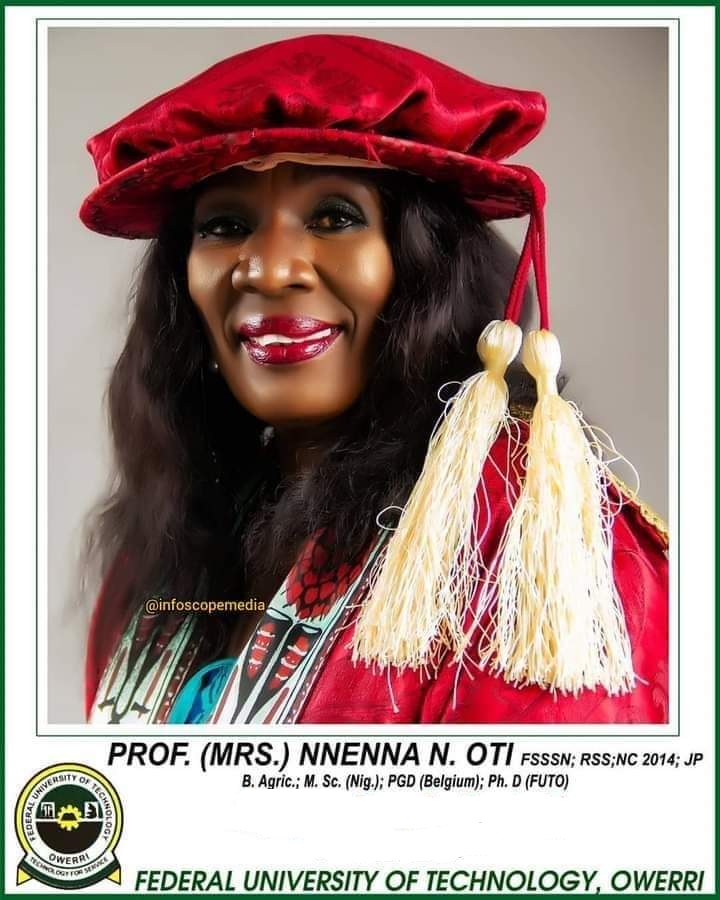 Prof. Eze Hands Over To Prof. Oti In Grand Style
…Wishes The Successor Well, Appreciates Everyone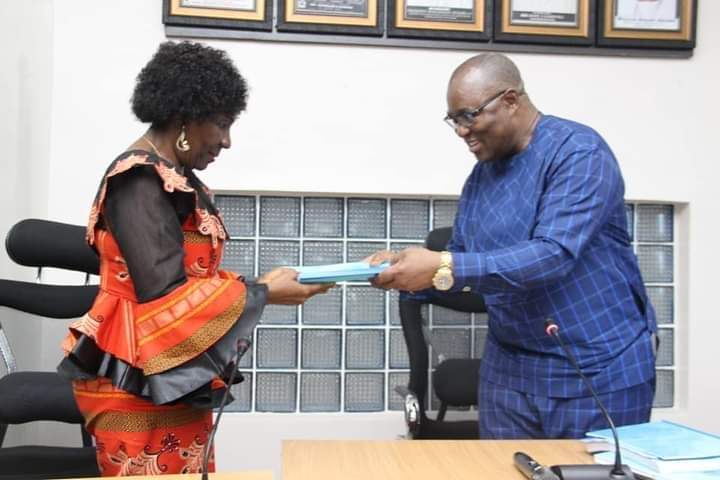 It was undoubtedly an epochal experience on 18th June 2021 as the 7th Substantive Vice-Chancellor (VC) of FUTO, Prof. Francis C. Eze graciously and peacefully handed over the mantle of leadership to his successor, Prof. Mrs. Nnenna Nnannaya Oti, who is reckoned to be the first female VC of the University.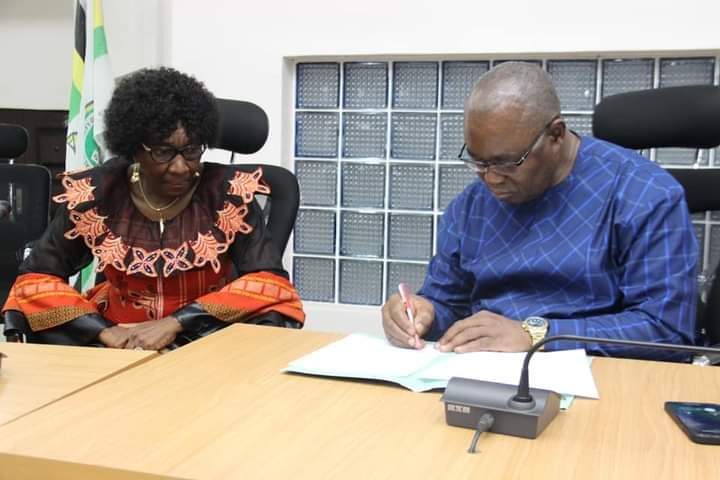 Prior to her emergence as the 8th Substantive VC, she was the Deputy Vice-Chancellor (DVC) on Academics of the University and the first female to assume such position in the history of FUTO.
Her appointment as the 8th Substantive VC was declared on 13th April 2021 by the 11th Governing Council of the University led by Prof. John Offem, after a rigorous interview conducted among her and six other celebrated professors.
In his speech, Prof. Eze who tagged the event as a 'Special Day', took time to appreciate everyone who assisted his person during his five-year reign as the FUTO VC.
Having asked his colleagues to equally extend hands of assistance to the new VC, Prof. Eze elatedly wished the incumbent boss well in her scheme of works as he prayed that her achievements supersede his in the long run.
Prof. Eze said "if you genuinely assist somebody, someone else will surely assist you in return". According to him, that is the law of nature.
In her response, Prof. Mrs. Oti who was obviously emotional, knelt down to praise God for making such a remarkable day a reality, having pleaded with everybody to pray for her success in the task ahead.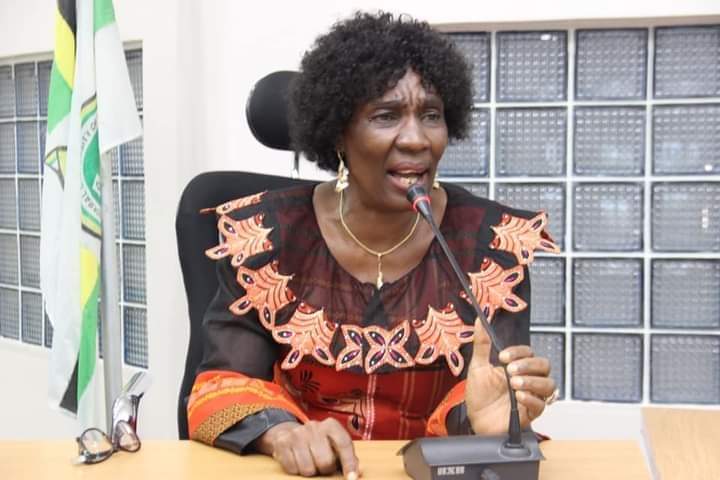 She thanked her predecessor for all his supports and encouragement in the pursuit of her career and dream, as she announced that all glory belonged to the Almighty.
She informed the gathering that by this time last year, if anyone had said she would emerge the VC of FUTO within this year, she would have called the person a false prophet. According to her, she actually dreamt of becoming a VC someday but never knew it would come into reality by this time.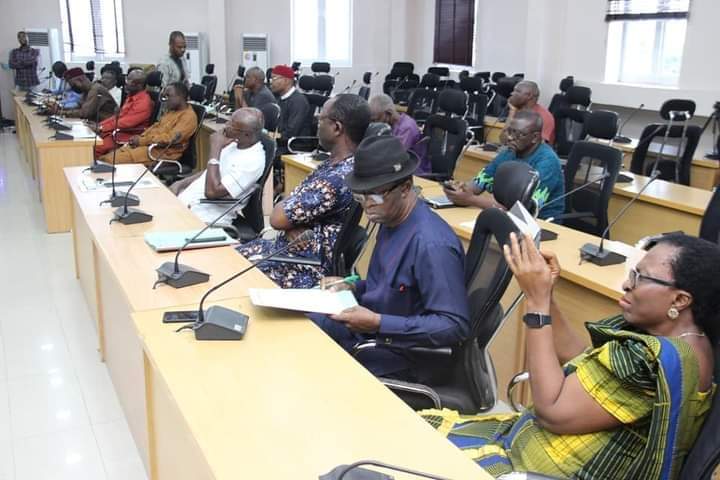 The remarkable event was witnessed by the serving Principal Officers, deans and directors of the University.