FEDPONEK GAZETTE 11 MARCH, 2022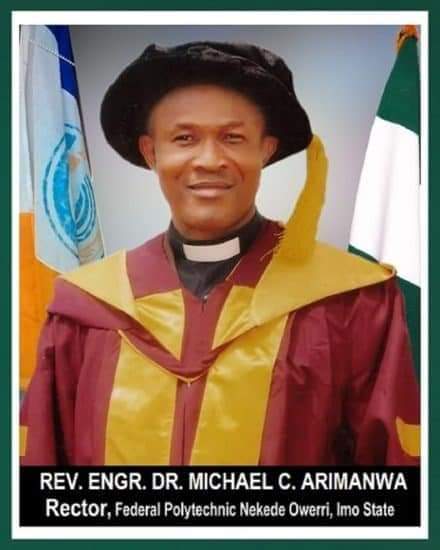 The Federal Polytechnic Nekede has effectively keyed into the backward integration plan of the Federal Government of Nigeria with the production of cocoyam bread. The cheery news was disclosed to the smart Rector of the institution, Engr. Dr M.C. Arimanwa FNSE, at the viva of the final year students of Hospitality Management Technology, held yesterday at the Departmental block.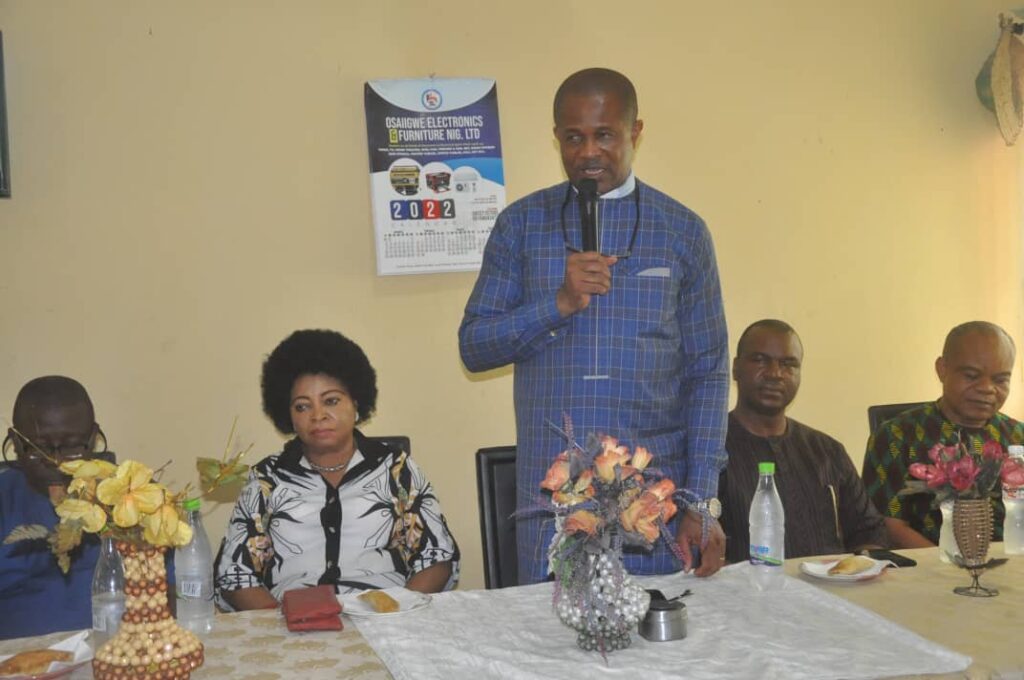 The Head of Department of Hospitality Management Technology, Mr Ifeanyi Uzomba, who made this disclosure also informed the Rector that students who did the project equally undertook the processing of the flour from cocoyam, stating that the polytechnic was the first in the history of pastry-making in Nigeria to so produce cocoyam bread. In the same spirit, the HOD revealed that the students also made bread from cassava flour, thereby giving priority to local content, which would at the same time improve local agricultural value chain.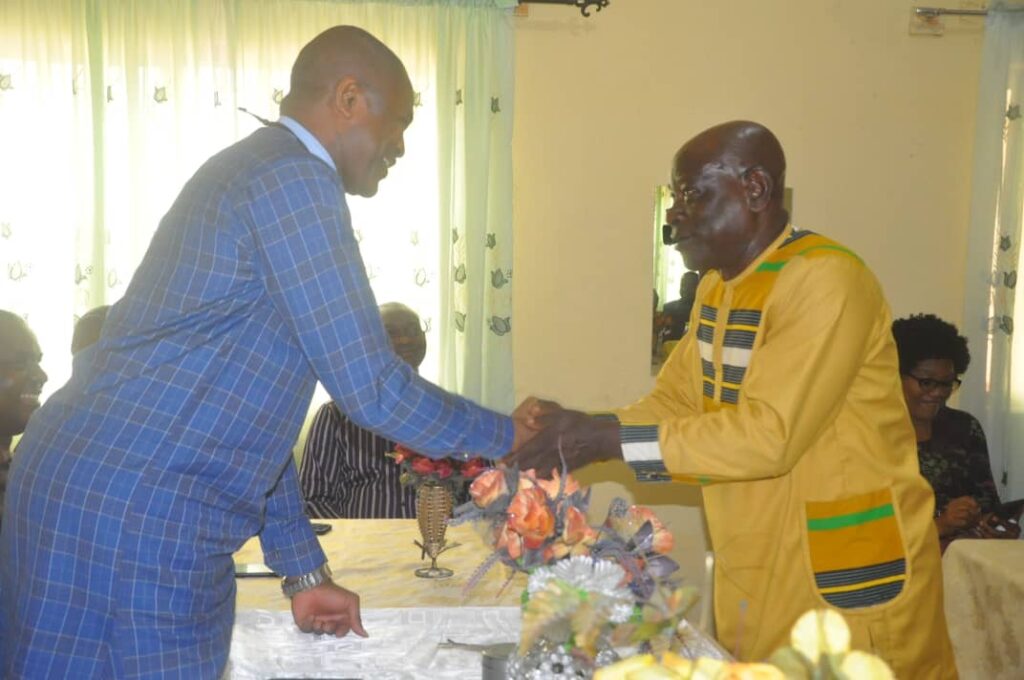 Apparently impressed with the development, the poly chief executive congratulated the department for breaking new grounds in pastry-making, urging them to go a notch further at improving the packaging by indicating the percentage of each of the nutritive facts contained in the bread. The Rector also challenged the department to be creative in keying into the revenue drive of the institution by contributing its quota through the sale of assorted food and pastry.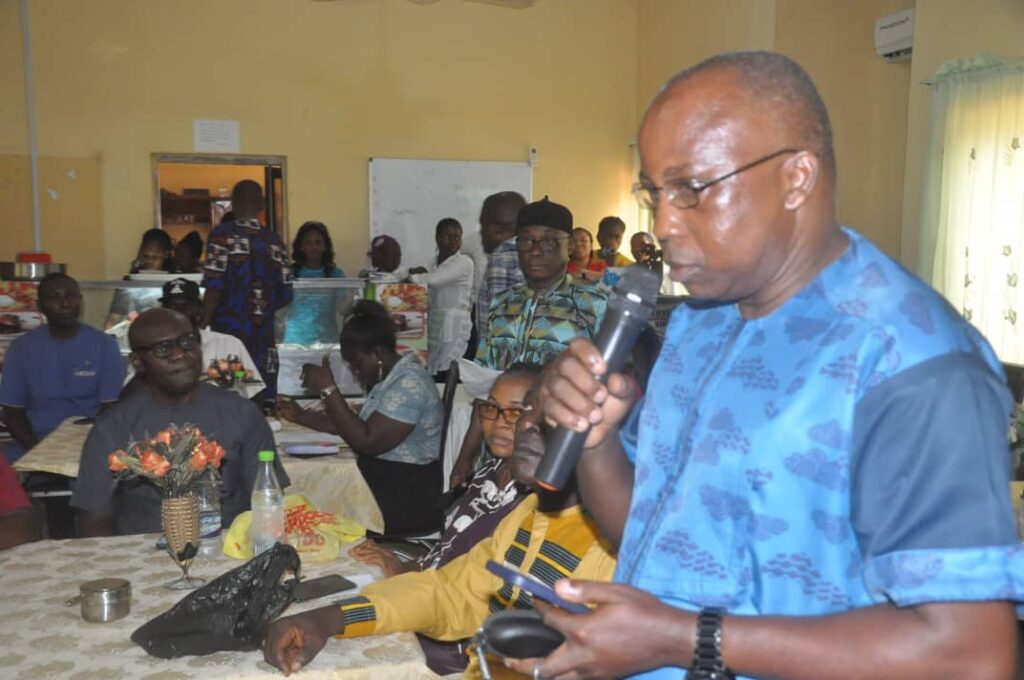 Meanwhile, the external examiner of the department, Mr Stephen Onyeabor, has praised the Rector for building sustainable educational infrastructure that is aimed at improving the academic performance of the students. The examiner who stated this much at the occasion also announced his satisfaction with the sterling performance of the students at the practical defence. He equally applauded the Rector for implementing the recommendations he made the previous year when he came for external extermination, maintaining that the polytechnic was indeed a trail-blazer.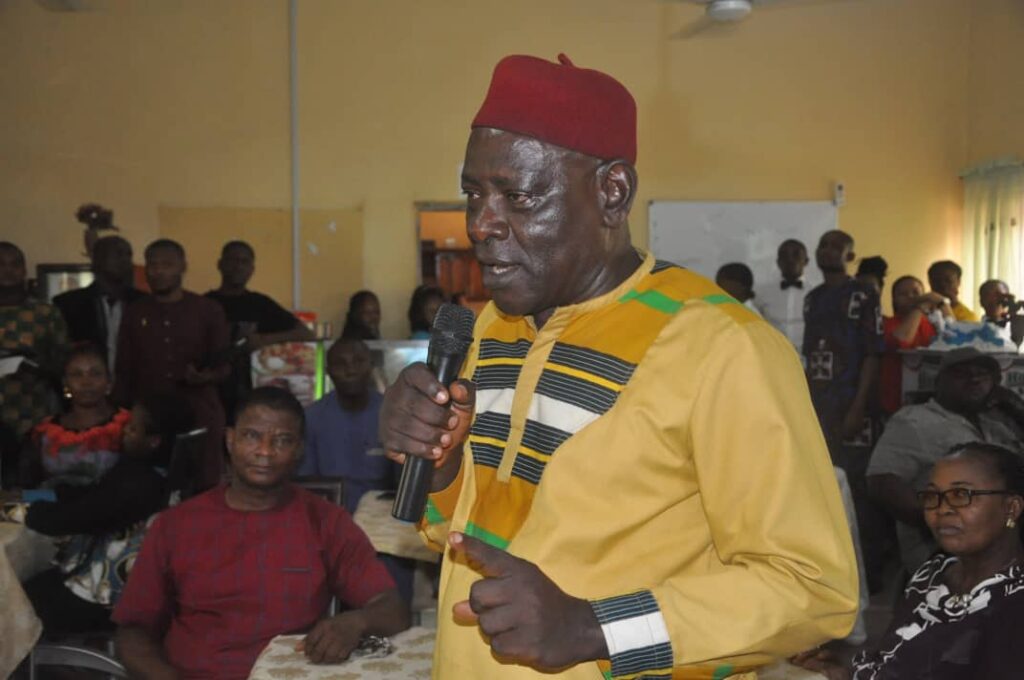 It will be recalled that the Federal Polytechnic Nekede under the inspiring leadership of Engr. M.C Arimanwa has recorded significant successes in the area of invention and innovation. Just recently, the polytechnic invented a super furnace that can melt steel in fifteen minutes, an unprecedented speed that has yet to be matched by any other furnace. The last may not have been heard of many other inventions on the pipeline.