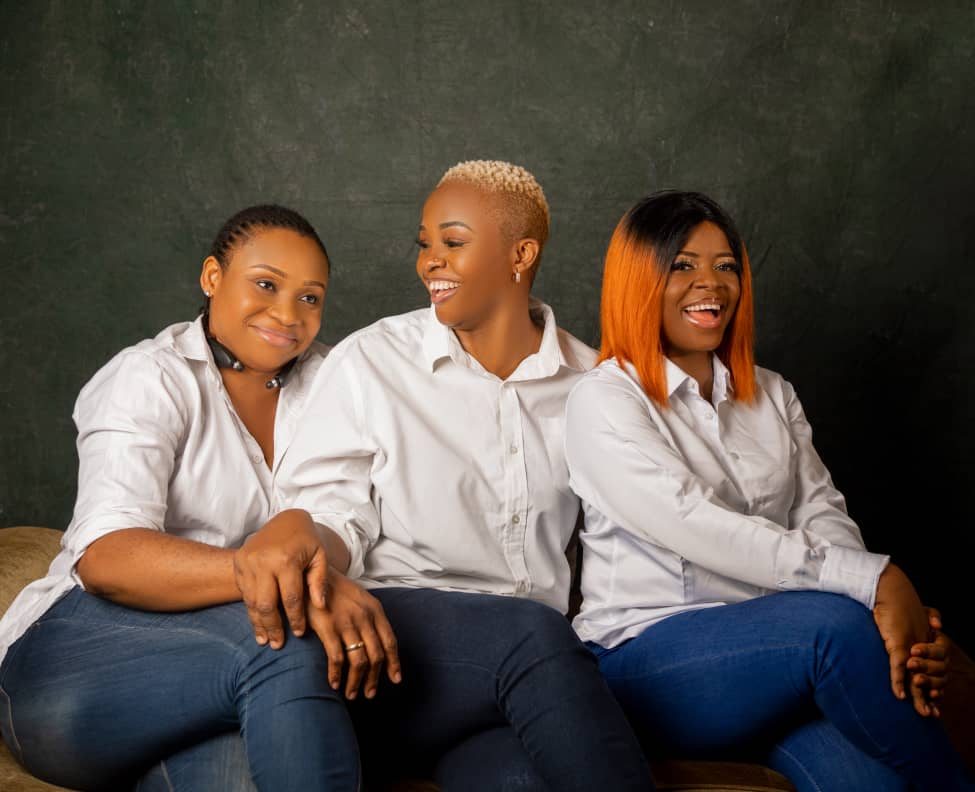 As we mark the end of this month set aside to celebrate Women globally, we wish to celebrate specially our Women, of great intellectual capacity and resilience.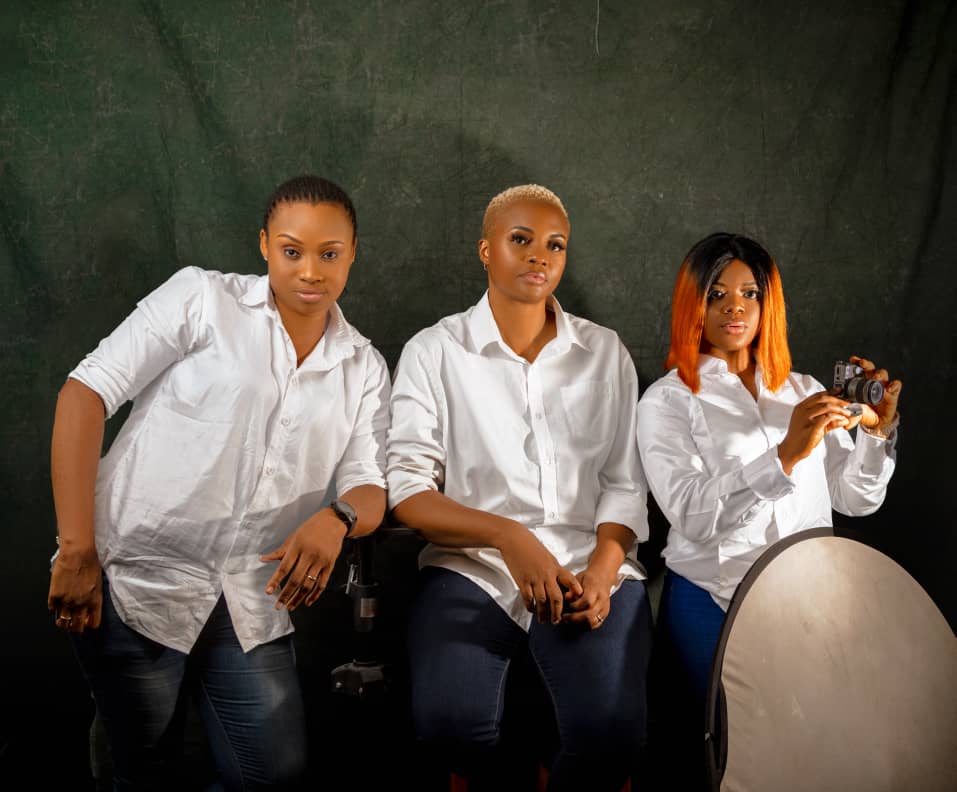 We insist that Woman have vital roles to play in society, homes, governance, the professions, and in all walks of life. Luckily for us as a centre, we have a Woman as a team lead, who has overtime displayed unparalleled maturity, grit, steadfastness and professionalism in coordinating the team to making striding accomplishments.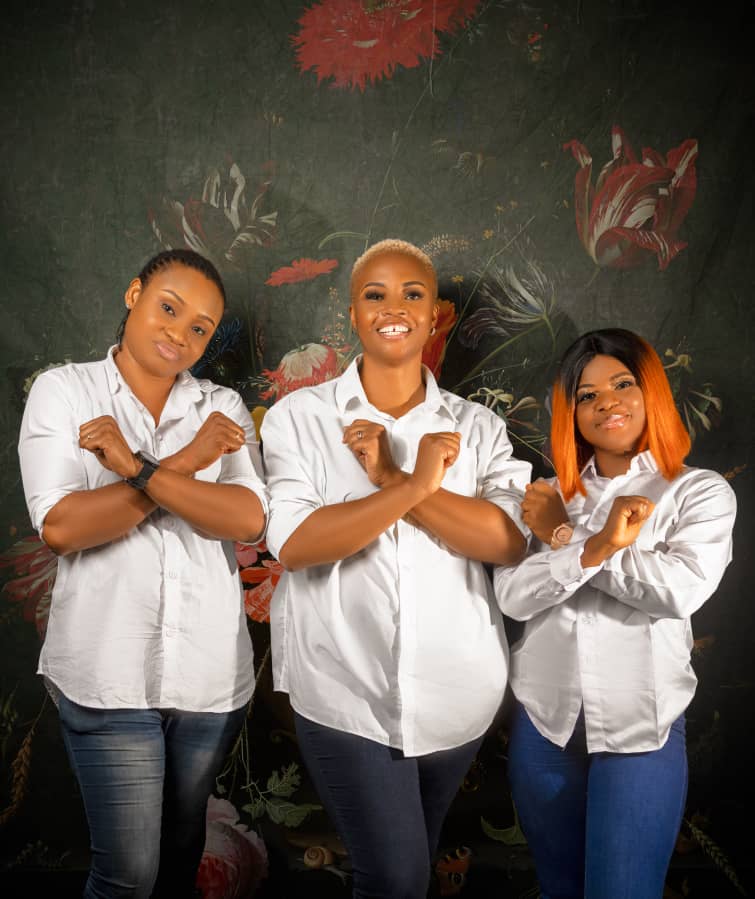 It is our wish and prayers that our Women remain steadfast in their chosen vocations and continue to be role models to the younger generation, praying God to grant them peace, joy and satisfaction, as we celebrate them today and always.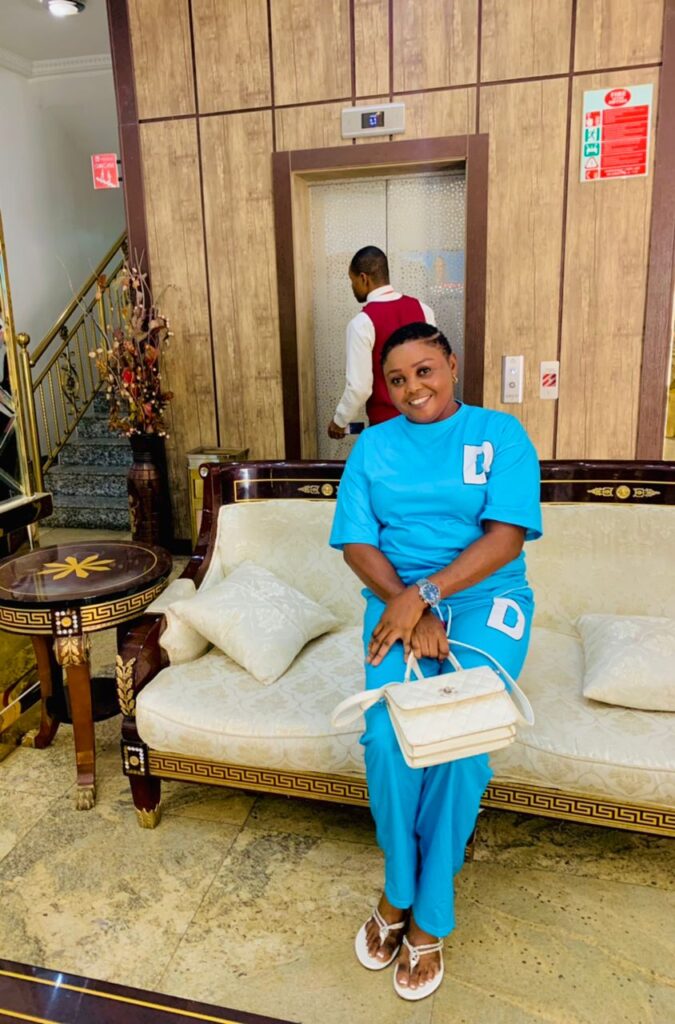 Dr. Ezeafurukwe Paul Ihunanya
(DG Hope New Media Center)
Read more:
… GROW YOUR YOUNG!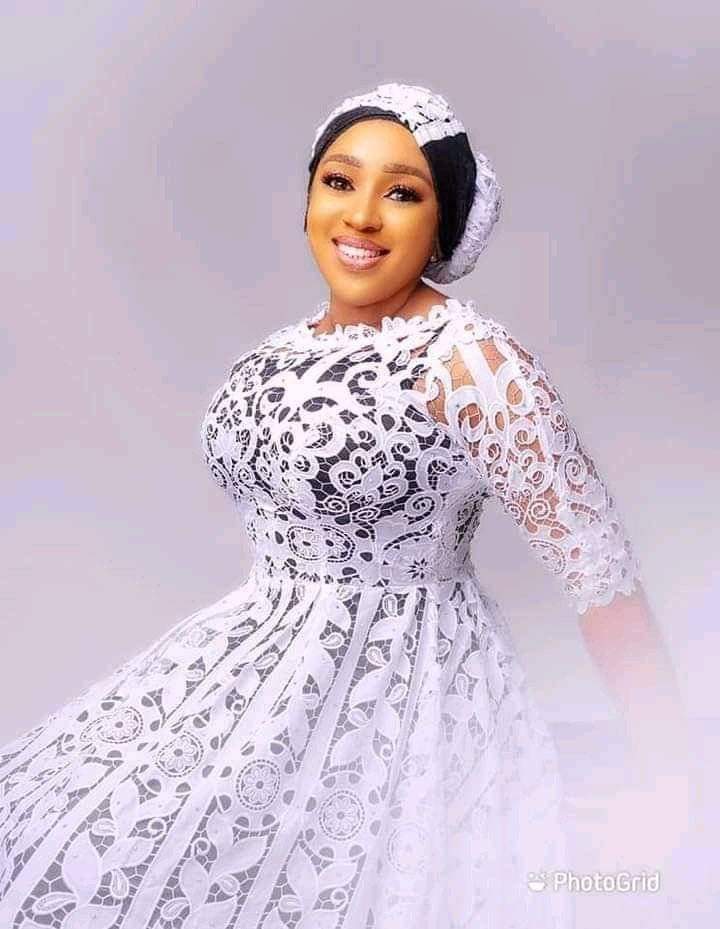 This is 35 year old, Dr. Betta Edu who emerged as APC National Women Leader.
Apart from being a Medical Doctor, a former serving commissioner for Health, she has a Ph.D in Public Health.
There is no substitute for hardwork coupled with grace.
Sadly, if she was from your area, because of her youthful age, she would not be considered fit for Councillorship sef by ndị obi akpọ and ndị pull him down.
🪜
The difference between the rich and poor is opportunity well utilised.
Play politics, don't fight politics!
A new normal is possible!
🖋️
*☆☆☆☆☆ Nnamdi Obiaraeri , PhD.