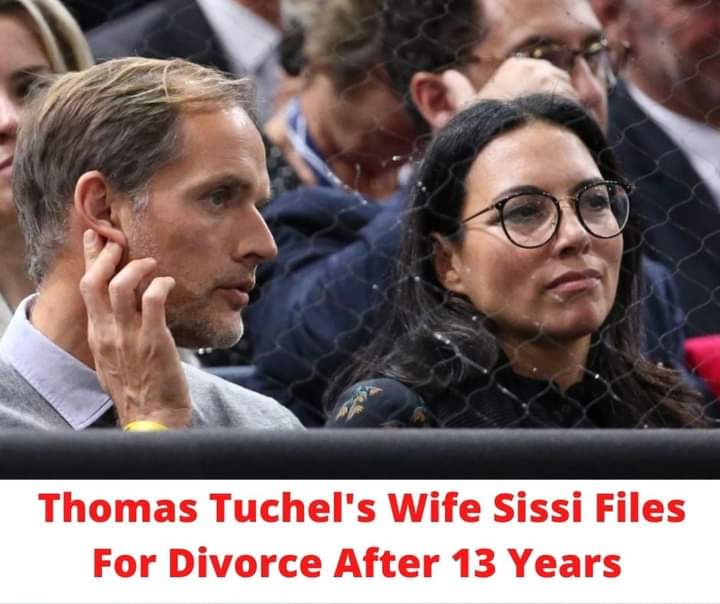 Thomas Tuchel's Wife Sissi Files For Divorce After 13 Years
Thomas Tuchel, the manager of Chelsea, has divorced his wife of 13 years.
Tuchel married his wife Sissi in 2009, in Germany. Sissi worked as a journalist in Germany.
After former Mainz and Dortmund manager Tuchel took over at Paris Saint-Germain in 2018, the entire family relocated to France.
They then relocated to the United Kingdom in August, seven months after Tuchel was appointed manager of Chelsea.