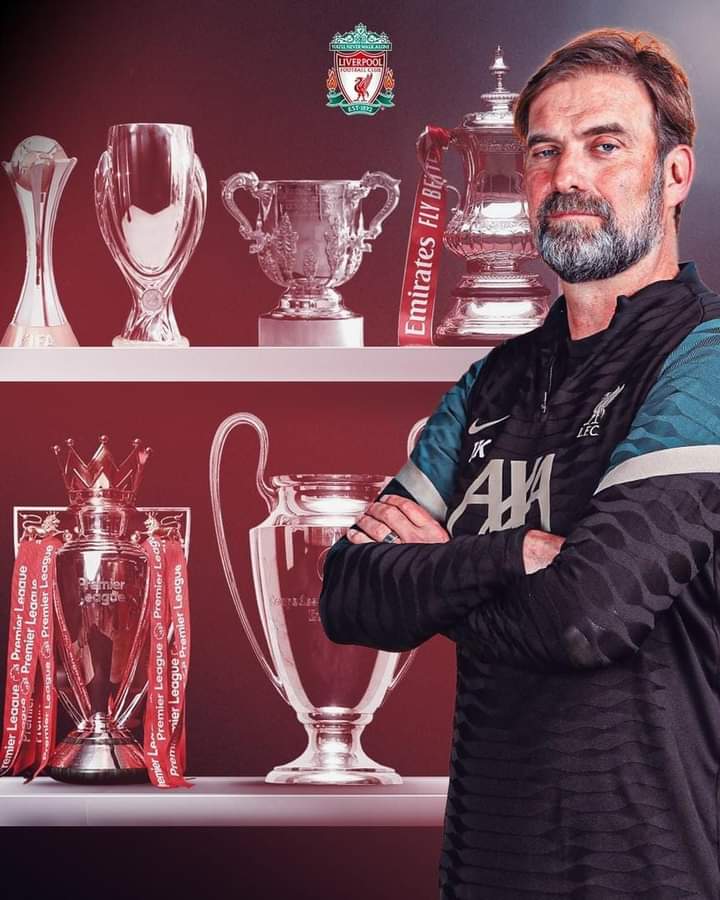 Liverpool win the FA Cup after penalty shootout.
Liverpool took on Chelsea in the FA Cup final today to lift the trophy for the first time since 2006.
The Reds have already beaten Thomas Tuchel's side once at Wembley this season, lifting the Carabao Cup in March after a 11-10 penalty shootout victory over the Londoners.