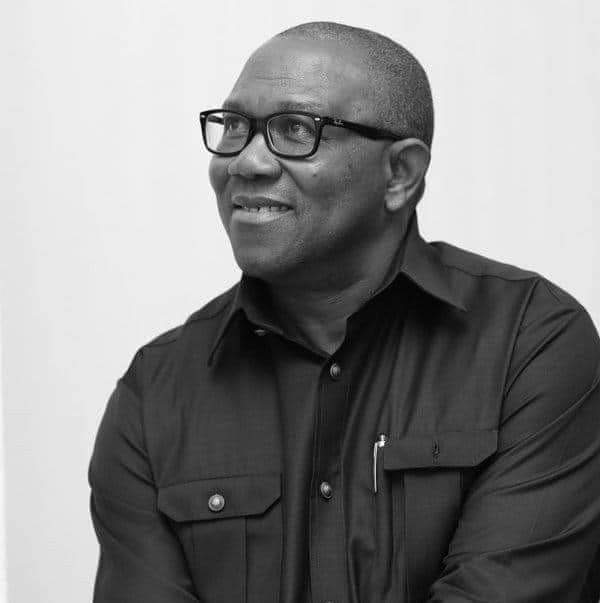 Media aide to the Labour Party Presidential Candidate, Valentine Obienyem, told one of our correspondents in an interview on Friday that his principal, Peter Obi, was content with being the candidate of the Labour Party.
Asked if his principal would be favourably disposed to working with Atiku if approached, Obienyem ruled out the possibility, saying that would dash the hopes of many Nigerians and leave them disappointed.
He added, "If today he (Obi) says he is going back to the PDP to be a running mate, I can tell you that if he walks on the street, many Nigerians will stone him and they will see him as a disappointment. Nigerians want him and the only thing we can do for him is to encourage him to answer the call of Nigerians. So, he will contest and I'm sure he will win, all things being equal.
"Today, Nigerians want change and Peter Obi has been seen as a symbol of that change, so the issue of structure people talk about does not arise. The last time they asked him about the structure of his party, he said Nigerians across the country were the structure and that is the greatest structure."
On how Obi would match Atiku and Tinubu, reputed to be big spenders, the media aide said, "What is happening in Nigeria today is a peaceful revolution. Nigerians want to break away from the old order. Nigeria is ripe for a peaceful transition and Peter Obi is lucky to be at the forefront of that change."
Asked how Obi would penetrate the North, Obienyem said Nigerians, including northerners, were desirous of good governance and that "what matters is that he has already penetrated the minds of Nigerians all over the country."
Obi remains Labour Party's presidential candidate, says Nat'l Sec
The National Secretary of the Labour Party, Mr Umar Ibrahim, said on Friday that Obi remained the party's presidential candidate and that there was no faction in the party. Ibrahim said this while addressing journalists in Kaduna.
The News Agency of Nigeria quoted Ibrahim as saying, "Former Anambra State Governor, Peter Obi, is the authentic presidential candidate of the party, duly elected at a convention organised by the leadership of Mr Julius Abure as the national chairman, supervised and recognised by the Independent National Electoral Commission. There is no faction in the LP, but in the imagination of those who are foot soldiers of enemies of Nigeria and Nigerians.
"The leadership and members of the Nigeria Labour Congress have recognised and endorsed the candidacy of Obi."