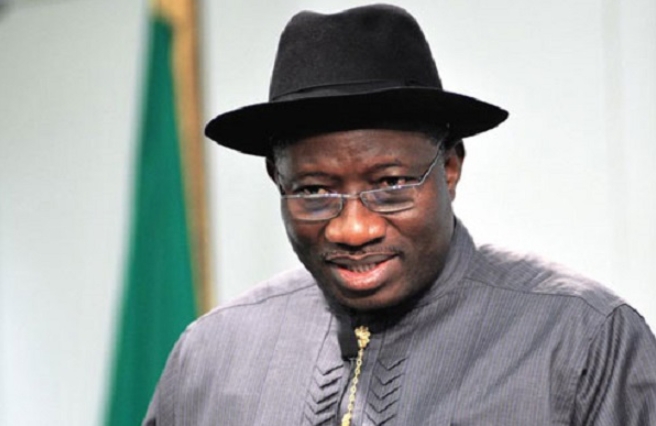 To former President Goodluck Jonathan, ongoing primaries by political parties have the trapping of a scam.
Dr. Jonathan condemned what he called high-level monetary inducement of delegates by aspirants canvassing for votes at the shadow polls by the parties ahead of the elections next year.
Jonathan also called for a review of the nomination and selection process of candidates for elections by political parties.
He said: "The National Assembly can't make laws and lock all political parties together. Parties have different ways of nominating candidates and the process is enshrined in their constitutions.
"Creating a situation where all parties must have the same way of selecting candidates is nonsense. Parties are not parastatals of government.
"The National Assembly can't make laws to strangulate political parties. Section 84 should be expunged from the Electoral Act."